Se lanzará con el tomo 29 del manga el día 20 de septiembre.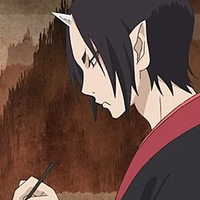 La web oficial de la adaptación televisiva animada del manga Hozuki no Reitetsu de Natsumi Eguchi ha revelado más detalles de la primera de las tres nuevas OVA anunciadas anteriormente.
La primera OVA se lanzará con el tomo 29 del manga el día 20 de septiembre e incluirá dos episodios. En el primer episodio, "Enmachou to Ryugujo" aparecerán por primera vez los miembros del Ryugujo, uniéndose así al reparto Mariko Kouda como Toyotakama-hime y Shinya Takahashi como Shiotsuchi.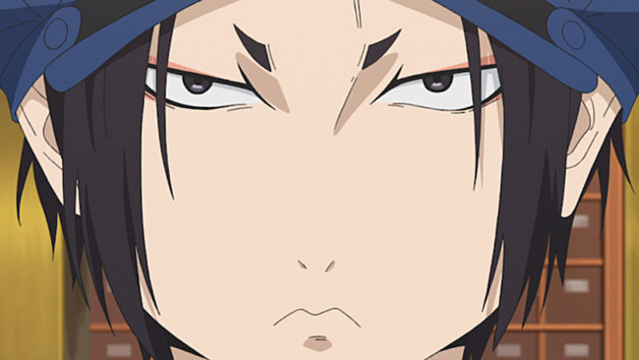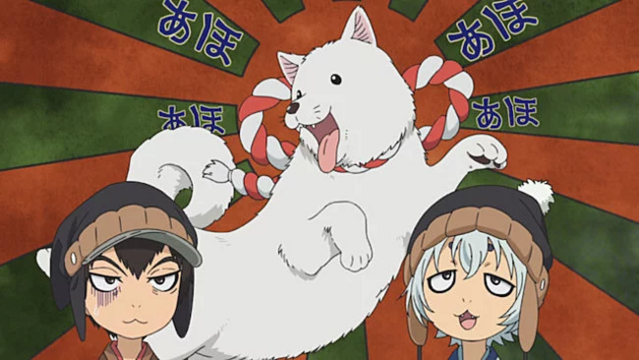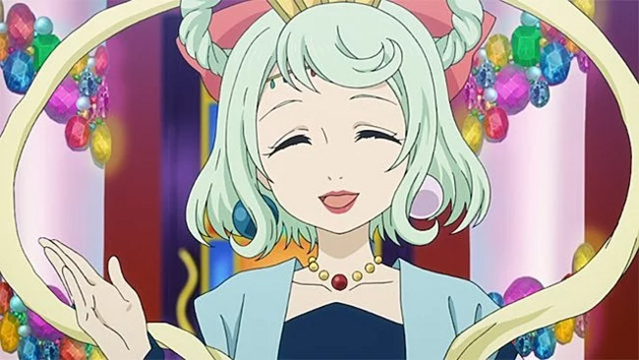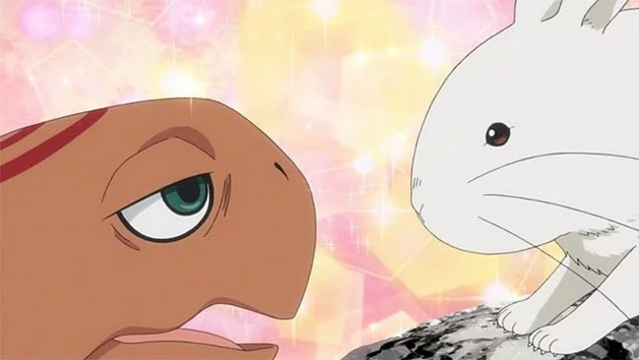 El segundo episodio será "Juhachi-ban ga Nai to Tsurai Are" y pondrá a los personajes de la serie a cantar en un karaoke.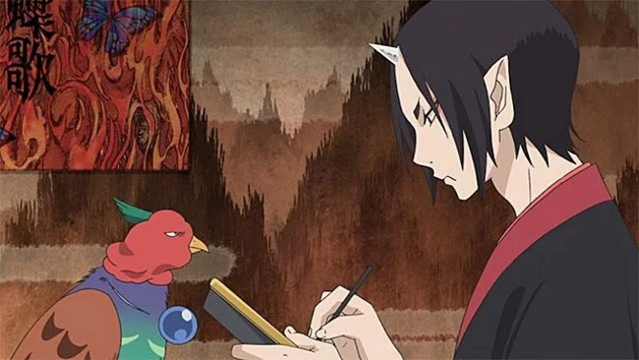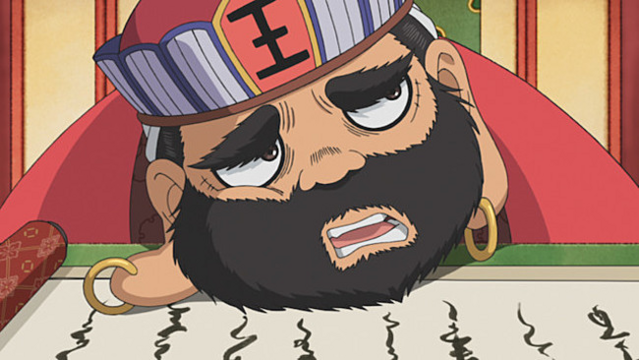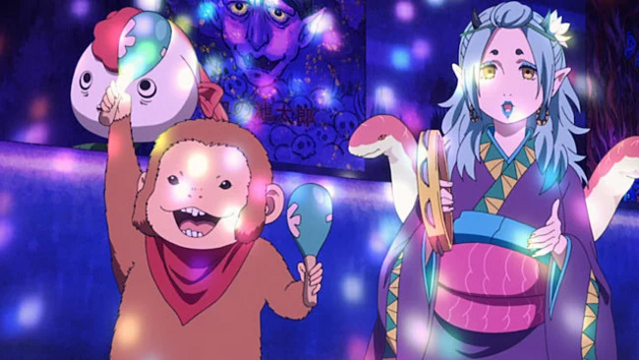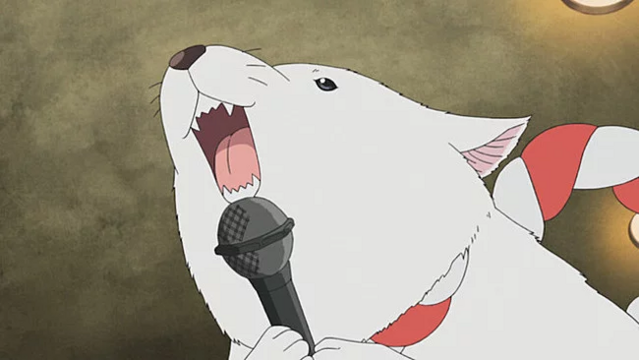 Recordemos que la segunda OVA se incluirá con el tomo 30 del manga el 23 de marzo de 2020 y la tercera con el tomo 31 ya más adelante en 2020.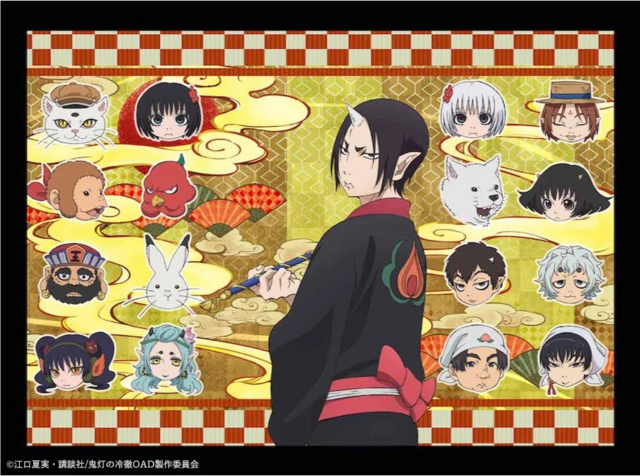 Kazuhiro Yoneda regresará para dirigir el anime bajo el estudio PINE JAM. Midori Gotou volverá a encargarse de los guiones, igual que Jiro Omatsuri hará lo propio con los diseños de personajes y Shoji Hata con la dirección de sonido. Soun Team Don Juan se encargará de la producción de sonido.
Eguchi lanzaba el manga en las páginas de la revista Morning en 2011 y ya ha inspirado dos temporadas animadas para televisión de 13 episodios cada una, así como cuatro OVA que se pudieron conseguir con los tomos 17, 18, 19 y 24 del manga.
Fuente: ANN