You can win Hestia VA Inori Minase's autograph by the Twitter campaign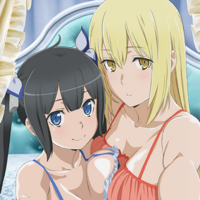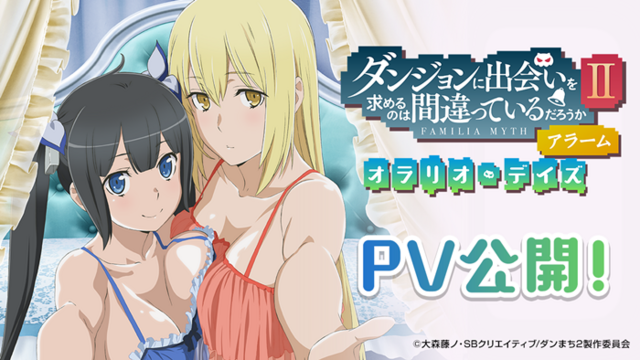 The official website for Tokyo-based company D-techno's new alarm clock apps featuring the two main heroines from the Is It Wrong to Try to Pick Up Girls in a Dungeon? TV anime, Hestia and Ais Wallenstein, has posted a two-minute PV to introduce their sample voices. As reported, the two's original voice cast, Inori Minase (Hestia) and Saori Onishi (Ais) record more than 580 new words for the app.
From the company's "Chara Clock" brand, "DanMachi Alarm ~Orario Days~" is scheduled to be available for iOS and Android in the early summer of 2019.
To promote the release of the app, the "Chara Clock" brand's official Twitter has been holding a follow and retweet campaign.
By following the app's official account and retweeting the campaign post below, ten lucky winners will receive an original tapestry using the app's main visual drawn by the anime's character designer Shigeki Kimoto (J.C.STAFF), and one lucky person will get Hestia VA Inori Minase's authograph. Entries for the former is accepted between May 30 and June 27, that for the later is between June 13 and 20.
【Wキャンペーン実施中!】

J.C.STAFF描き下ろし限定グッズを総勢10名様!
ヘスティア役 水瀬いのりさん直筆サイン色紙を1名様!@Characlockをフォロー&RTでプレゼント!

詳しくはこちら↓https://t.co/fPCpRTcLrB
サンプルボイス公開中!#ダンまち #ダンまちアラームキャンペーン2 pic.twitter.com/tBjpao2E5b

— Chara clock ~キャラクロック~ 公式アカウント (@Characlock) 2019年6月13日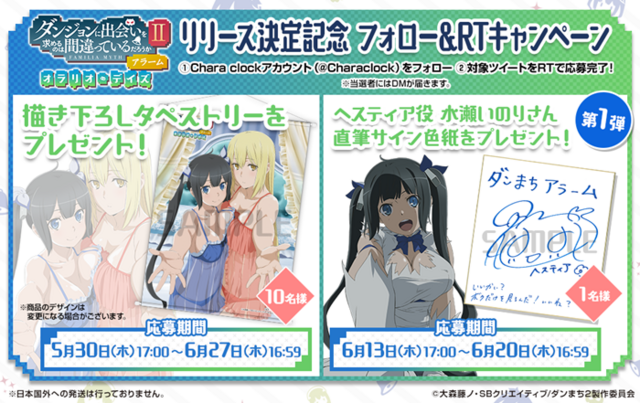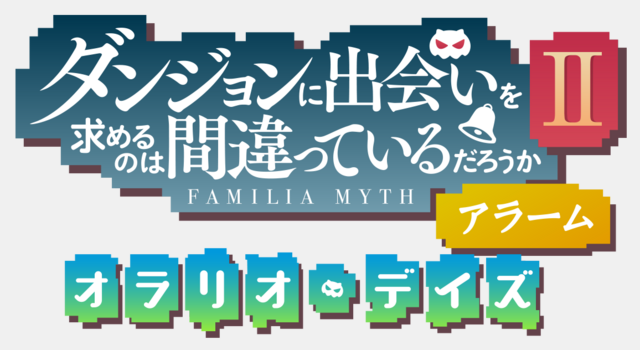 ---
Source: D-techno press release
©Fujino Omori, Sb Creative/DanMachi2 Production Committee