"IDOLiSH7" first live Blu-ray tops the voice actor concert disc ranking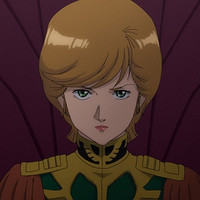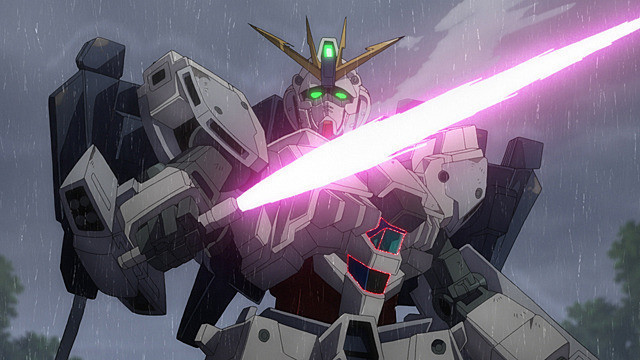 Following the previous one for manga, Oricon has also announced the best-selling DVD/Blu-ray rankings for the first half of 2019, which were compiled between December 24, 2018, and June 17, 2019.
The top-selling anime Blu-ray during the period was Mobile Suit Gundam NT (Narrative) that sold 49,390 units. Six months after its theatrical release in Japan, the sequel film to Mobile Suit Gundam Unicorn was released in DVD/Blu-ray format on May 24, 2019, and became the top-selling Blu-ray of the week.
The top-selling anime DVD was Dragon Ball Super: Broly with 17,319 units, and it was only anime disc ranked in the top 50.
---
Top-selling anime Blu-ray in the first half of 2019:
(its position in the overall top 50 ranking)
1 (9). "Mobile Suit Gundam NT (Narrative)" - 49,390 units
2 (30). "ZOMBIE LAND SAGA" SAGA. 1 - 24,679
3 (35) "MYSTERIA Friends" I - 24,159
4 (36). "MYSTERIA Friends" II - 24,018
5 (38). "Dragon Ball Super: Broly" Special Limited Edition - 22,929
6 (45). "Zoku Owarimonogatari Koyomi Reverse" 1 - 20,781
7 (47). "Zoku Owarimonogatari Koyomi Reverse" 2 - 20,614
"Mobile Suit Gundam NT" sleeve jacket illustration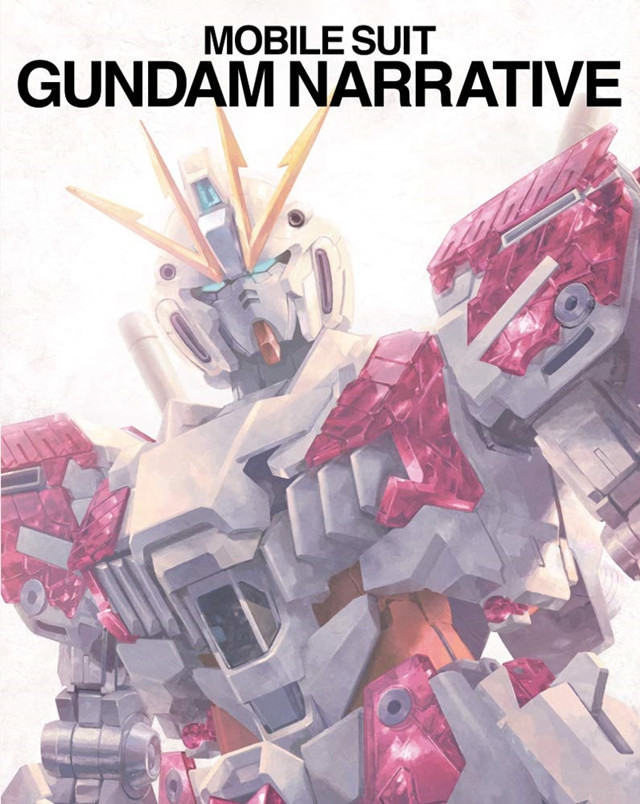 ---
Top-selling voice actor/actress concert Blu-ray in the first half of 2019:
1 (7). "Idolish7 1st LIVE 'Road To Infinity' Blu-ray BOX Limited Edition - 53,770 units
2 (25). "Love Live! Sunshine!! Aqours 3rd LoveLive! Tour ~WONDERFUL STORIES~" - 27,185
3 (27). "THE [email protected] SideM 3rdLIVE TOUR ~GLORIOUS [email protected]!~ LIVE Blu-ray Side FUKUOKA - 25, 372
4 (28). "Love Live! Sunshine!! Aqours 4th LoveLive! ~Sailing to the Sunshine~ Blu-ray Memorial BOX - 25,276
5 (42). "THE [email protected] SideM 3rdLIVE TOUR ~GLORIOUS [email protected]!~ LIVE Blu-ray Side SENDAI - 21,727
6 (44). "THE [email protected] SideM 3rdLIVE TOUR ~GLORIOUS [email protected]!~ LIVE Blu-ray Side SHIZUOKA" - 21,207
"Idolish7 1st LIVE 'Road To Infinity' Blu-ray BOX Limited Edition jacket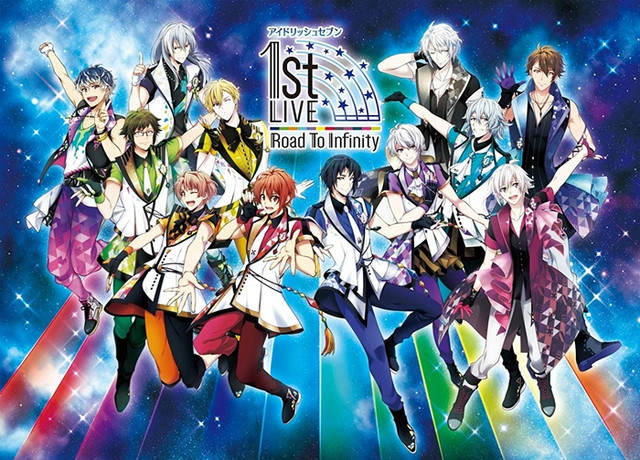 ---
Source: Oricon
©Sotsu, Sunrise
©IDOLiSH7