Full line of items will be revealed soon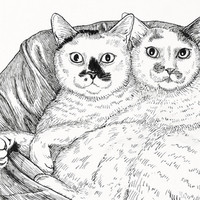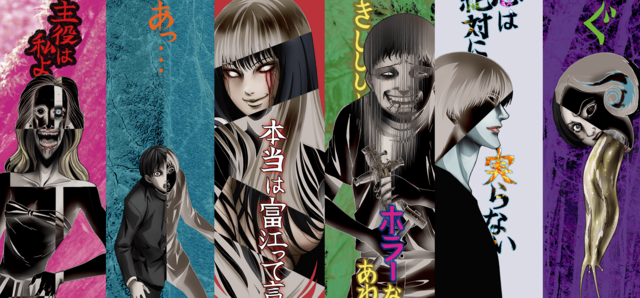 Day 5: Somali and the Forest Spirit Premiere
Day 4: Ryo Horikawa
Day 3: Miho Okasaki
Day 2: Kimura U
Day 1: Exclusive Junji Ito Merch
Junji Ito fans, take note, because Crunchyroll Expo 2019 has something special in store. An exclusive line of Junji Ito merchandise will be available at this year's event, with the full line of designs to be revealed soon.
Get your tickets to Crunchyroll Expo 2019!
The collection will feature three Crunchyroll Expo exclusive designs that Ito-sensei made JUST for the event. The merch line will be available at various locations throughout the convention. Junji Ito will also be at Crunchyroll Expo 2019 to talk about his creative process, so come meet the horror master and leave with items you can't get anywhere else!
In the meantime, consider this announcement a sneak peek at the designs to come!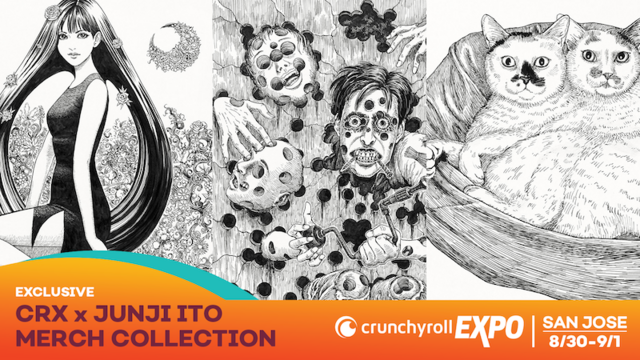 Stay tuned for more CRX updates!
>>Visit the Crunchyroll Expo 2019 Website