Kimura U will be on hand for panels, autographs, and more!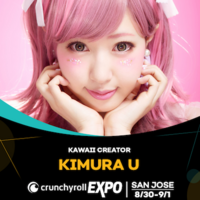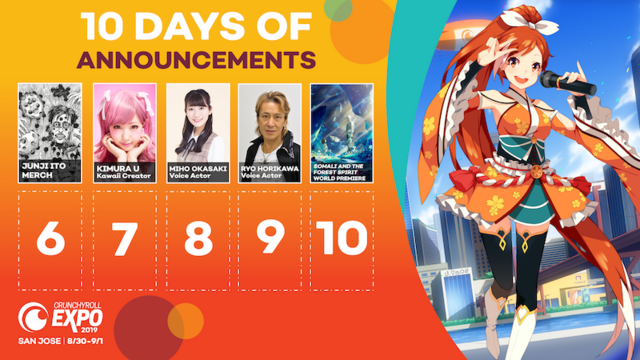 Day 5: Somali and the Forest Spirit Premiere
Day 4: Ryo Horikawa
Day 3: Miho Okasaki
Day 2: Kimura U
Day 1: Exclusive Junji Ito Merch
Crunchyroll Expo 2019 is back with another guest announcement, and this time it's none other than the Kawaii Ambassador herself, KIMURA U! The prolific fashion and media creator will be at Crunchyroll Expo for panels, autographs, and more, and you can familiarize yourself with her awesome projects and accolades below.
Get your tickets to Crunchyroll Expo 2019!
Appointed by Japan's Ministry of Foreign Affairs, KIMURA U acts as a "Kawaii Ambassador (Ambassador of Cute)" and has taken part in many Cool Japan events and fashion shows around the world. She is also a fashion creator and is very popular as a Lolita fashion model in Japan and China. Based on her own story, she created an autobiographical comic "Haikei, Gomi-Yashiki Kara (Hello from a Hoarding House)" and it won the award from iTHAT magazine for being the best "Jibun wo Ikiru Bible Book (Guidebook to Live Your Own Life)". Her creative path goes beyond the fashion industry, and she is currently creating comic books and anime.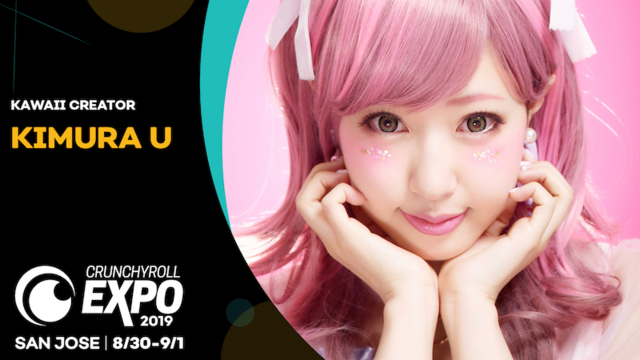 Stay tuned for more CRX updates!
>>Visit the Crunchyroll Expo 2019 Website