The star be available for panels, autographs, and more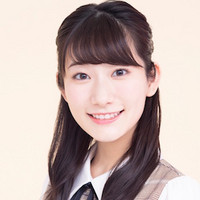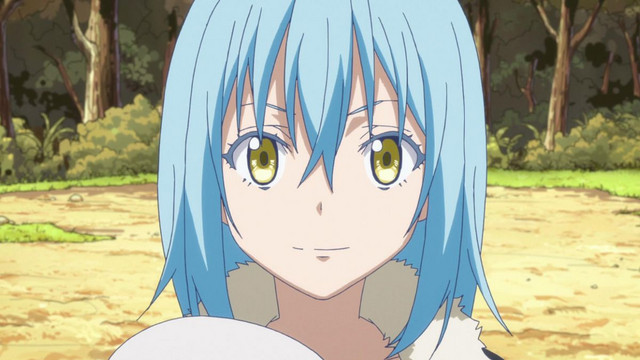 Day 5: Somali and the Forest Spirit Premiere
Day 4: Ryo Horikawa
Day 3: Miho Okasaki
Day 2: Kimura U
Day 1: Exclusive Junji Ito Merch
There's a lot going on at Crunchyroll Expo 2019, and the latest guest announcement is sure to please fans of the That Time I Got Reincarnated as a Slime anime. CRX is excited to welcome Rimuru voice actress Miho Okasaki, who will be available for panels, autographs, and more throughout the weekend!
Get your tickets to Crunchyroll Expo 2019!
Miho Okasaki is a rising star in the voice acting realm. After enrolling in the Japan Narration Actor Institute, she began to forge her mark in 2017. Lending her voice work to anime like Gundam Build Divers (Miyu), Sword Art Online Alicization, Ongaku Shōjo (Miku Nishino) and Idolish7 allowed Miho to refine her talents. 2018 brought her major success as she landed her first lead role as Rimuru Tempest in That Time I Got Reincarnated As A Slime. 2019 also saw her as Maria in The Magnificent Kotobuki. When she isn't in the studio you can find the multitalented Miho Okasaki singing at karaoke, dancing, slaying at badminton or polishing her already immaculate calligraphy.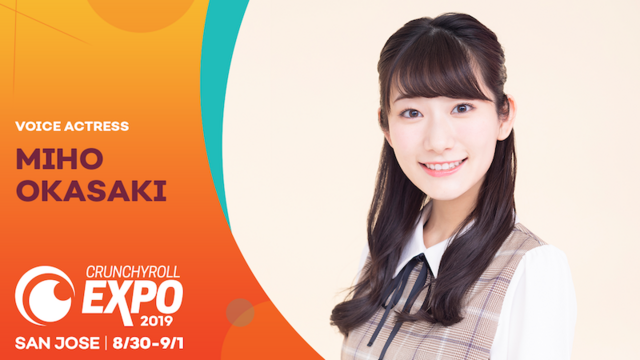 We can't wait for Okasaki-san to get a chance to meet all of the fans of Slime in person. Don't miss it!
Stay tuned for more CRX updates!
>>Visit the Crunchyroll Expo 2019 Website