Free-to-play mobile puzzle game launches later this summer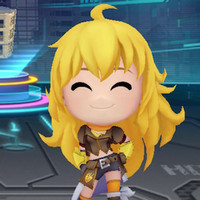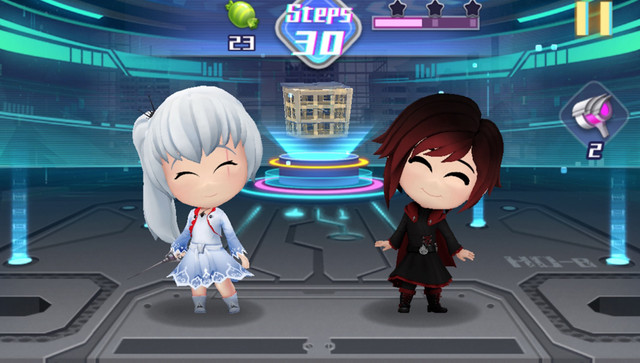 Crunchyroll Games' latest project is RWBY: Crystal Quest, a free-to-play puzzle game created in partnership with EGLS Technology. The match-three style puzzler is based on all three seasons of the RWBY Chibi series, and pre-registration is now live ahead of a planned late summer 2019 launch on mobile devices.
RWBY: Crystal Quest features fan-favorite characters from the series, including Ruby, Weiss, Blake, and Yang. Check out some screenshots below.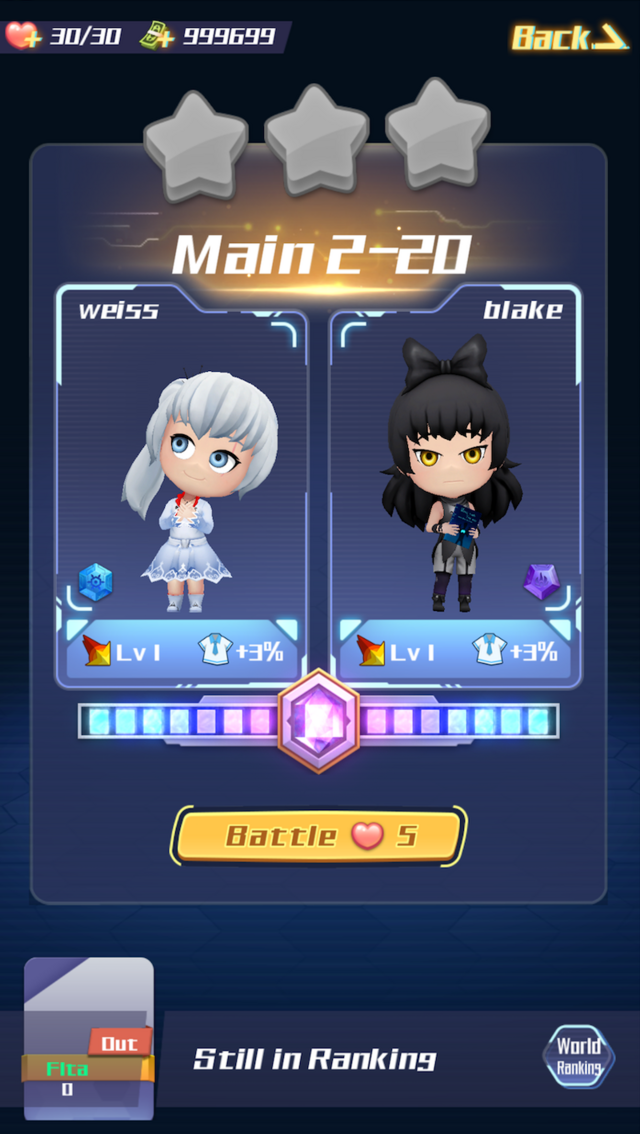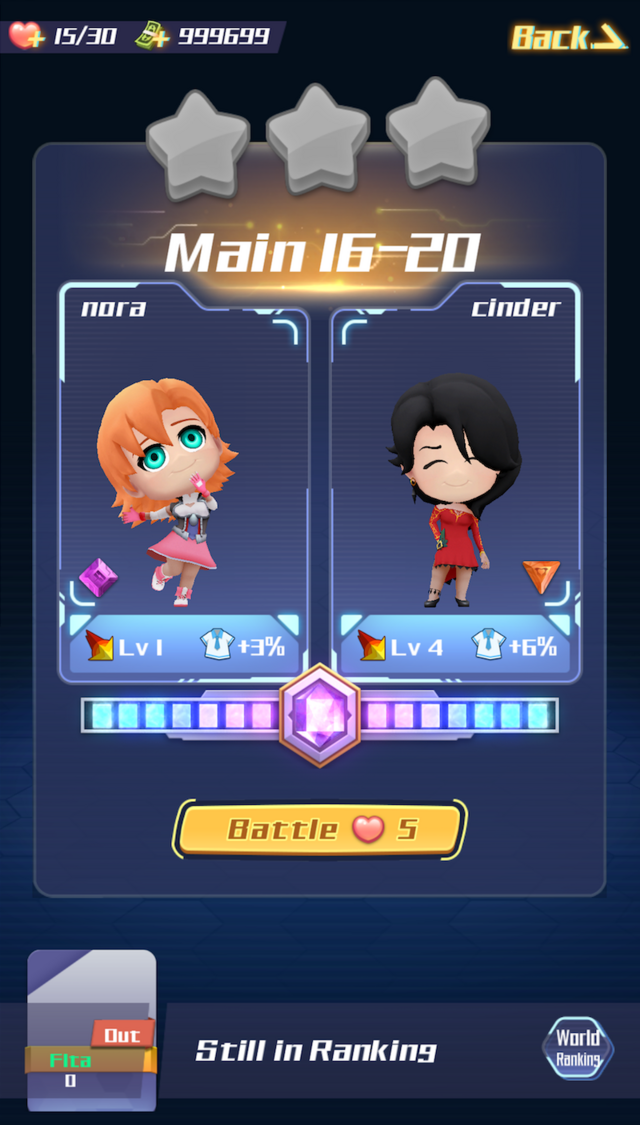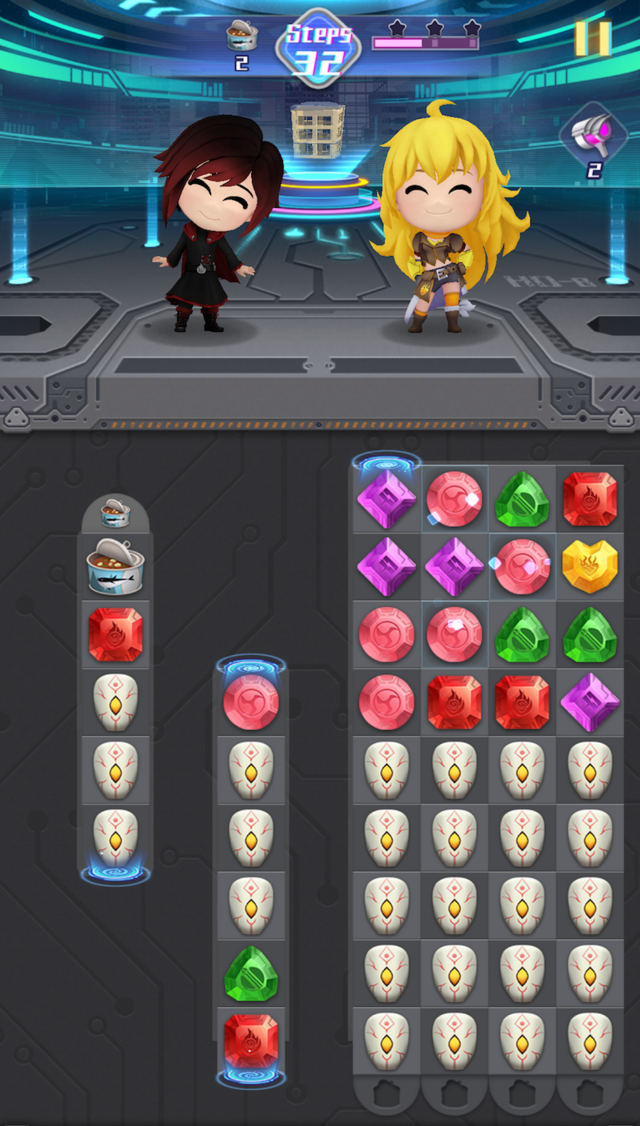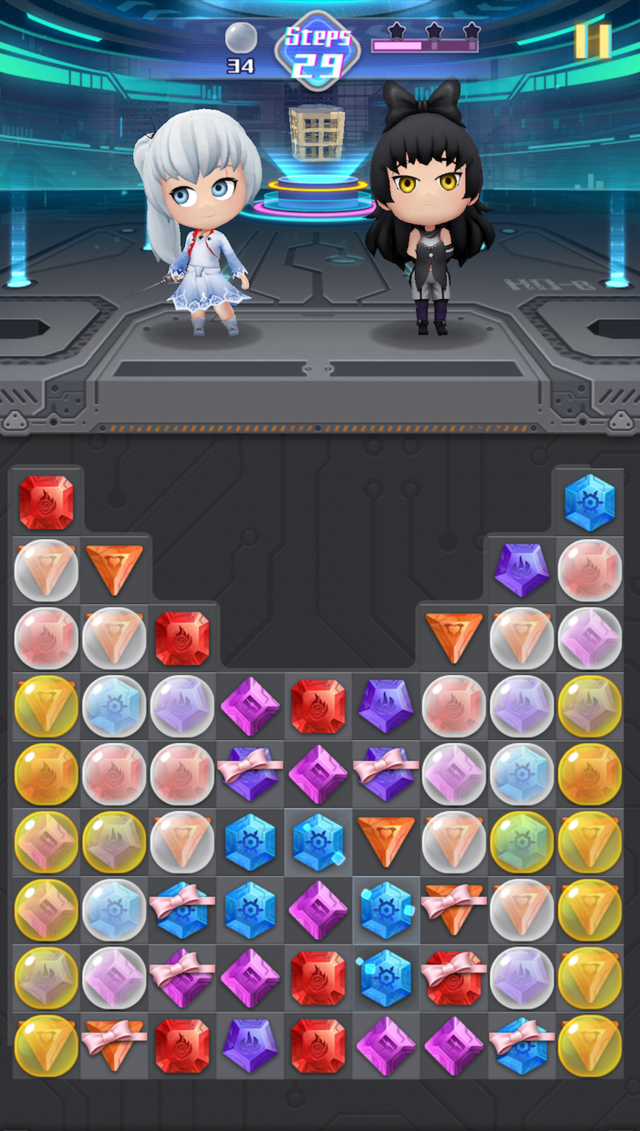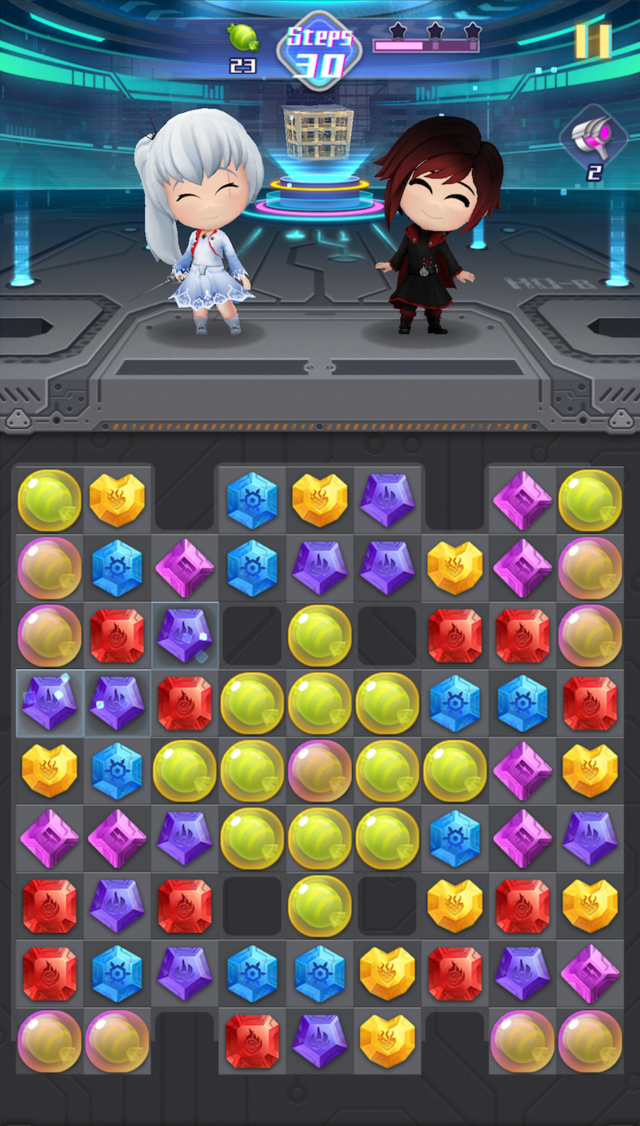 RWBY Chibi is a series of cute comedy shorts featuring the main characters from RWBY, a fantasy-adventure show set in the future. RWBY Chibi is currently available to stream on VRV and Rooster Teeth.
Crunchyroll Games currently offers fans a series of titles, including Bungo Stray Dogs: Tales of the Lost and Grand Summoners. Crunchyroll Games is also the marketing partner for Attack on Titan: TACTICS, which will launch fall 2019.