See what's in store for Booth #2600 and beyond!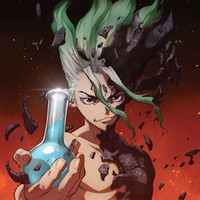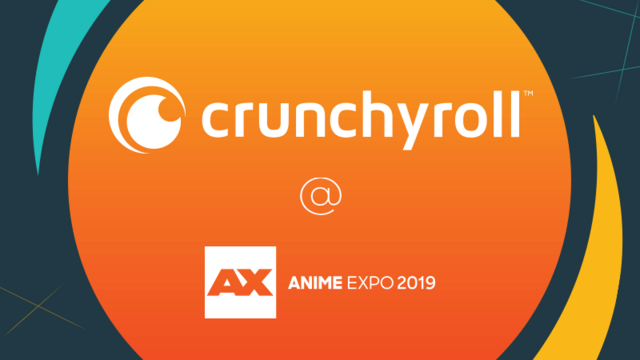 We are so ready to hit the Anime Expo 2019 show floor this year and we are rocking it out this year at booth #2600! There's a lot going on in just one spot so hold on to your Senku hair and get ready to shop!
That's right, we are practically petrified with excitement at Dr. STONE and want everyone to get a chance to fight for the side of science. Stop by the booth to get your own Senku hair while supplies last! And don't forget to snap a pic with our living stone garden.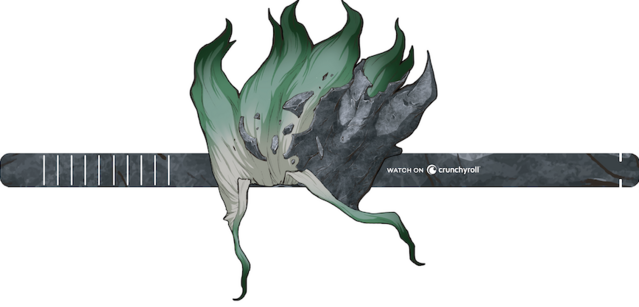 We heard you like free stuff, so don't worry. We got your back, literally, with some free bags! Stop by our booth for a free pull string bag from one of your favorite brands (while supplies last). We'll be giving out a different bag each day with very limited quantities!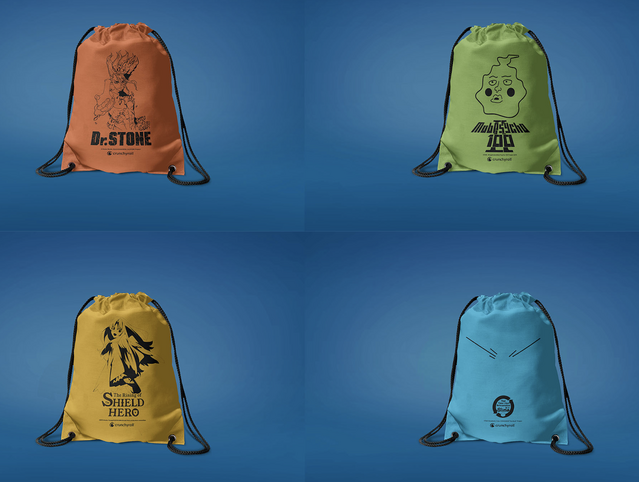 If you're looking to shop, our store is stocked with AX convention exclusives! Check out some of the hottest items below: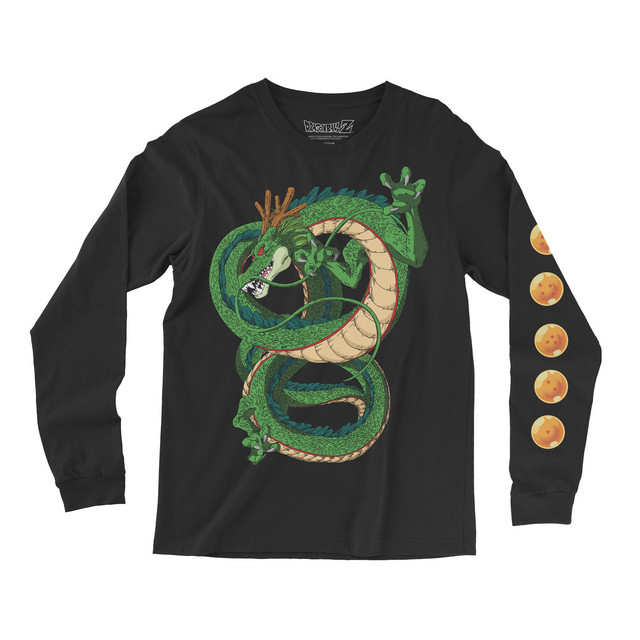 Pick up this sweet Shenron Long Sleeve Shirt in sizes S-2XL for $28!
Don't miss this opportunity to get your hands on this AX Exclusive Zero Two Ani Statue before she's gone! She's only being sold at Anime Expo so get your Benjamins ready since this work of waifu artistry is $100 (tax is already included!).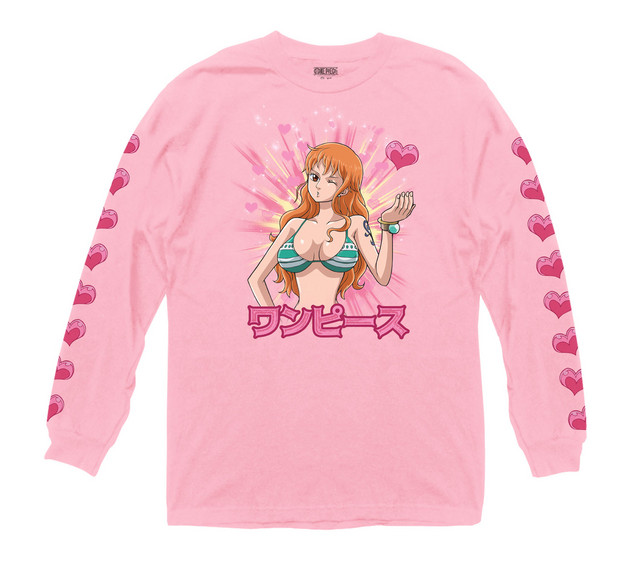 Celebrate One Piece's 20th anniversary by repping the hottest Straw Hat Pirate! Available in S-2XL for $28, no one will question your choice for Best Girl out on the ocean. (Floating hearts not included.)
Stay tuned for a full preview of our merch coming soon!
There will also be some must-have The Rising of the Shield Hero giveaways! Crunchyroll is collaborating with KADOKAWA and Frontier Works this year to bring you The Rising of the Shield Hero hand fans to keep you away from the heat!
Here's a sample: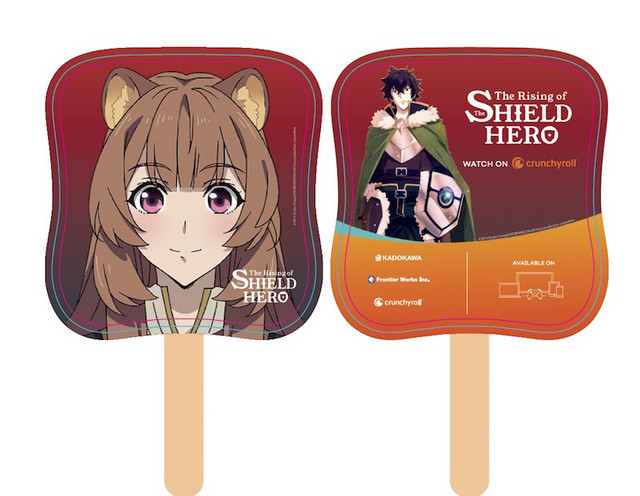 Make sure to pick one up from one of these booths at Anime Expo in Los Angeles from July 4 to July 7:
Crunchyroll (#2600)
KADOKAWA (#1606)
Frontier Works (#3511)