Hideo Kojima's cyberpunk adventure Snatcher is high on the list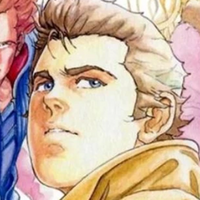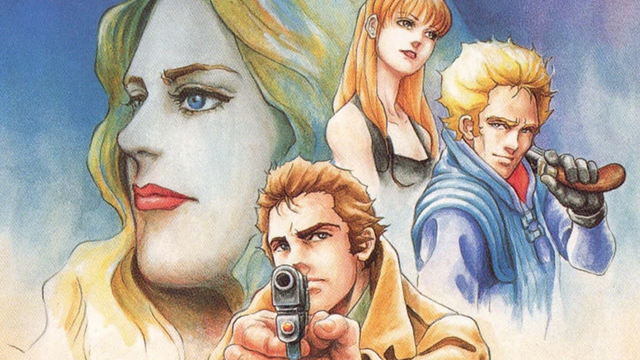 Konami is preparing to enter the mini-system brawl with its PC Engine Mini—to be released overseas as the TurboGrafx-16 Mini. Before it does that, though, it's asking fans what they consider to be the engine's most memorable titles... and a compilation of the top 20 answers may clue us in on what's to come.
Top of the list is Snatcher, Hideo Kojima's 1988 cyberpunk hit that laid the groundwork for the themes in his Metal Gear series. The game gained global popularity, but has never seen a release for contemporary platforms. If Konami decides to listen to the fans, then we may finally see a return of the influential game.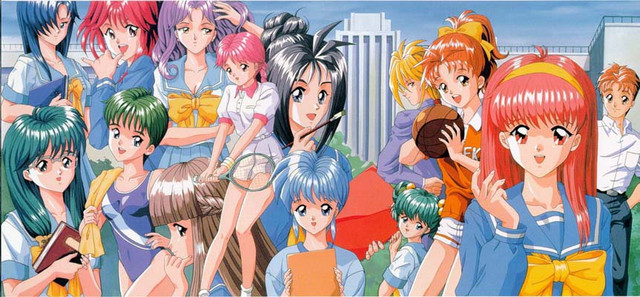 The abundance of shooters amongst the PC Engine's available titles means that they made a natural showing among fan requests: nearly half of the picks were shooters. But RPGs, adventure games, and dating sims made their way into the mix, too.
Here is the complete list of fans' Top 20 picks. (Dates listed reflect the original Japanese release date.)
1. Snatcher (Adventure game, 1988)
2. Magical Chase (Shooter, 1991)
3. Emerald Dragon (RPG, 1989)
4. Linda³ (RPG, 1995)
5. J.J. & Jeff (Action, 1986)
6. Tokimeki Memorial (Dating sim, 1994)
7. Spriggan mark2 (Shooter, 1992)
8. Valkyrie no Densetsu (Action, 1989)
9. Tengai Makyou ZIRIA (RPG, 1989)
10. Ys IV: Mask of the Sun (Action RPG, 1993)
11. Cho Aniki (Action, 1992)
12. Tengai Makyou II: Manji MARU (RPG, 1992)
13. Bikkuriman World (Action, 1987)
14. Momotaro Densetsu II (RPG, 1990)
15. Momotaro Katsugeki (Action, 1990)
16. Star Parodier (Shooter, 1992)
17. IMAGEFIGHT II: OPERATION DEEPSTRIKER (Shooter, 1992)
18. Coryoon (Shooter, 1991)
19. Lords of Thunder (Shooter, 1993)
20. Soldier Blade (Shooter, 1992)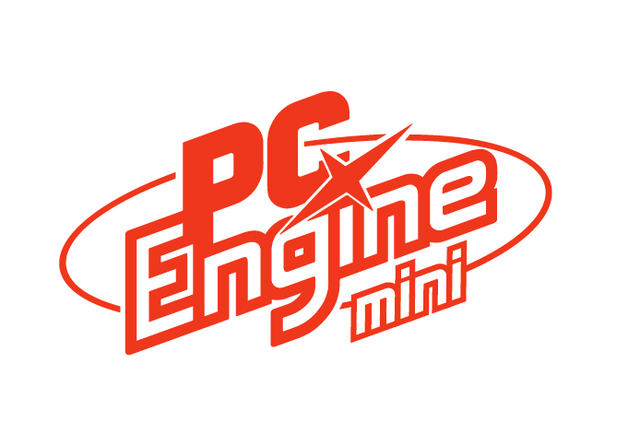 Konami has made no statement concerning how much this will influence the final run of games on the PC Engine Mini, but it's worth keeping an eye on. How many of these will vary across regions is up in the air, too; while many of these titles saw an international release, it's likely there will be variants between the US and Japanese versions of the system.
The PC Engine Mini by either of its names is still considered to be "coming soon."
Source: Anime! Anime!

-----
Kara Dennison is a writer, editor, and interviewer with bylines at VRV, We Are Cult, Fanbyte, and many more. She is also the co-founder of Altrix Books and co-creator of the OEL light novel series Owl's Flower. Kara blogs at karadennison.com and tweets @RubyCosmos.