Check out a preview of some of the amazing art within!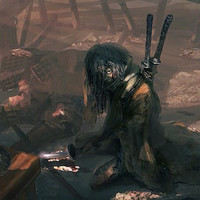 This piece was originally published on Dengeki Online and is republished with permission from KADOKAWA.

Text by Dengeki Walkthrough Manual editorial team
Sekiro: Shadows Die Twice Official Artworks, the exquisitely compiled deluxe art book portraying the masterful artistry of Sekiro: Shadows Die Twice, will go on sale this summer through Dengeki! This is a must-have book for fans, which will allow them to enjoy FromSoftware's high quality character sheets to their heart's delight.
The book includes a vast number of large-scale sketches from the game that has captured the world's attention, including storyboards that depict the course of the story, character designs, numerous concept designs and more! You'll also be able to enjoy the ambience of Sekiro's unique depiction of the Warring States period, with its bloody, war-torn battlefields intermingled with the vividness of medieval Japan.
For those avid enthusiasts who just can't wait to get their hands on this collector's item, we are also posting an exclusive sneak peek at a portion of these compiled sketches.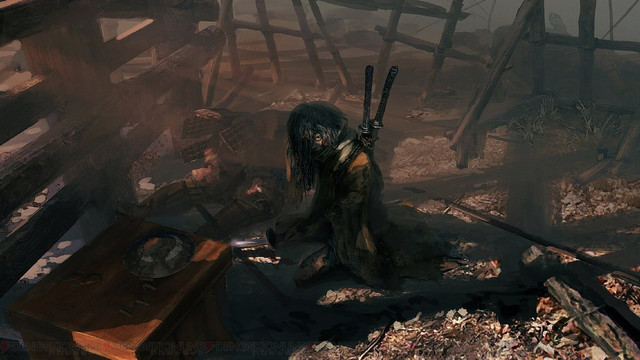 ▲ A key frame from the opening cutscene depicting the protagonist when he was an orphan. His eyes are razor sharp, as if piercing everything he sees.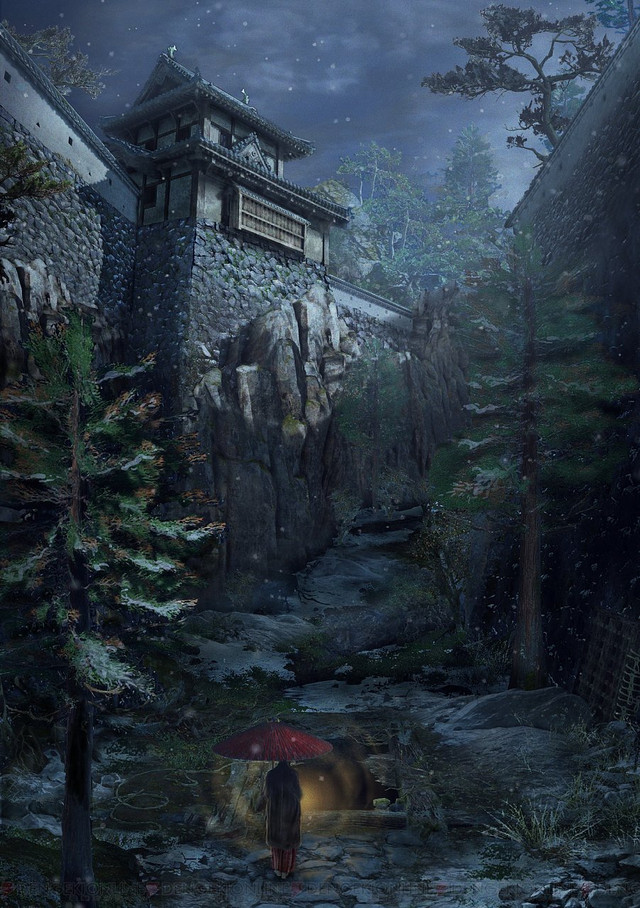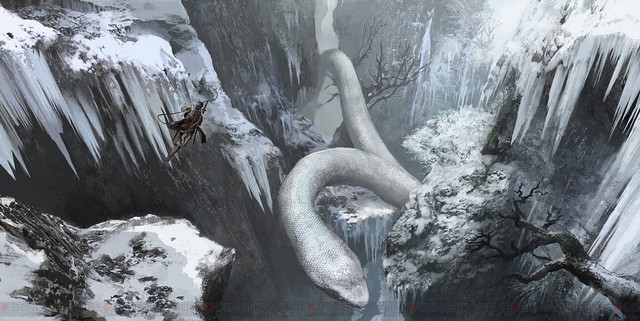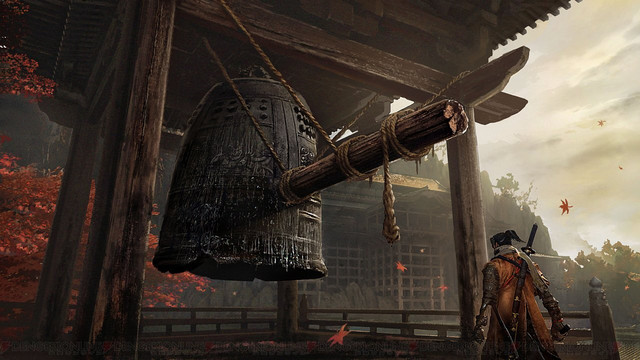 ▲ A unique depiction of Japan, born from the re-imagination of the last years of the Warring States period. The game brings Japan's traditional, subdued color palette to life.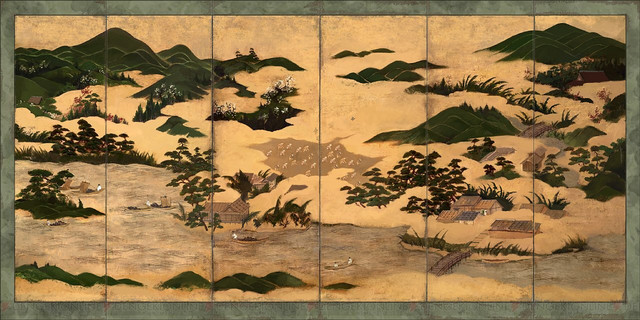 ▲ A detailed sketch of the prosthetic arm used to perform Shinobi abilities. Also included are key frame sketches and designs of decorative items seen in various places throughout the game, such as partitions, hanging scrolls, and Buddhist statues.
Sekiro: Shadows Die Twice Official Artworks is planned for release in Japan on August 2nd. Don't miss it!
Merchandise Overview
SEKIRO: SHADOWS DIE TWICE Official Artworks
Production: ASCII Media Works
Publisher: Kadokawa Corporation
Technical Specifications: A4 Size / 228 Pages (Full Color)
Planned Release Date: August 2nd 2019
Set Price: 3,700 Yen + Tax
■ Buy SEKIRO: SHADOWS DIE TWICE Official Artworks
©2019 FromSoftware, Inc. All rights reserved. ACTIVISION is a trademark of Activision Publishing Inc. All other trademarks and trade names are the properties of their respective owners.
SEKIRO: SHADOWS DIE TWICE Official Website
Dengeki's Walkthrough Manual Official Website
See the original article at Dengeki Online.