A sexta temporada finalmente chegando!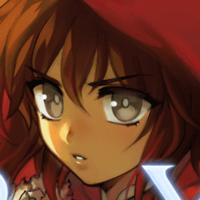 Hoje temos um anúncio bastante especiais para os fãs de RWBY! O Volume 6 da série da Rooster Teeth chegará ao catálogo da Crunchyroll.pt. Os episódios da sexta temporada entram no acervo ainda hoje, às 19h para os territórios de Brasil e Portugal.
Lembrando que todos os volumes anteriores de RWBY já estão disponíveis aqui na Crunchyroll.pt.
Sinopse:
RWBY é a nova série animada da Rooster Teeth, dirigida por Monty Oum. A história se foca em um grupo de quatro garotas em seu primeiro ano em um instituto lendário onde elas aprendem a lutar contra monstros.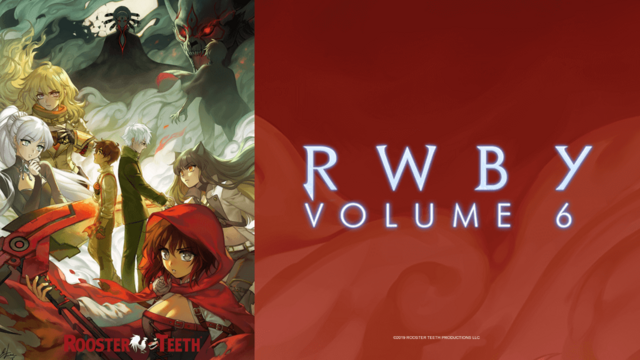 Confra também os animes já confirmados para a temporada de verão desse ano:
29/05 - Dr. Stone
17/06 - To The Abandoned Sacred Beasts
.