MADKID, Sarah Emi Bridcutt, Masahiro Suwa, Kevin Penkin, and Junichiro Tamura are coming!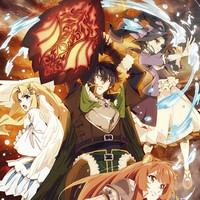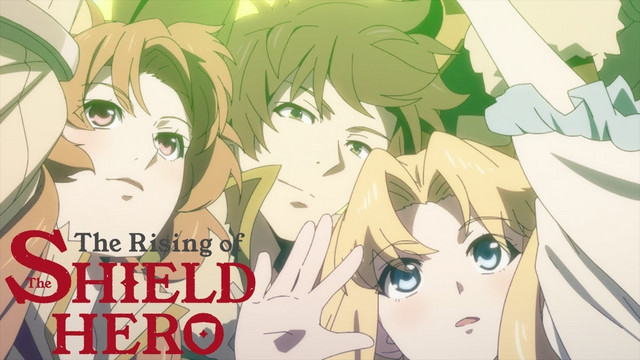 Fans of The Rising of the Shield Hero anime won't want to miss Crunchyroll Expo 2019, because this year's event is now bringing a bunch of the folks responsible for the hit series. FIVE Shield Hero guests are on the way to CRX, including OP performers MADKID, Myne voice actress Sarah Emi Bridcutt, character designer Masahiro Suwa, music composer Kevin Penkin, and producer Junichiro Tamura!
More on this amazing slate of guests:
MADKID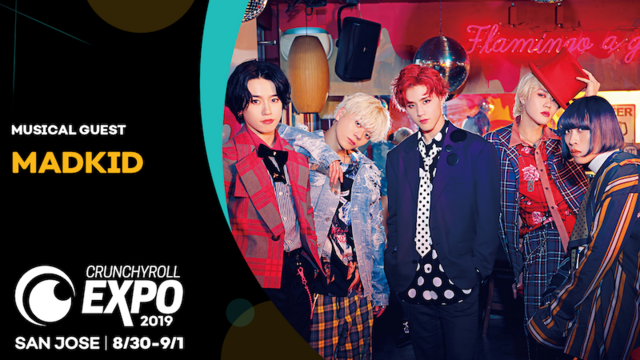 Formed in 2014, they are a dance vocal group comprised of 3 vocalists and 2 rappers, and they made their major debut in January 2018 with their single "Never going back." MADKID performed the openings for The Rising of the Shield Hero, which started airing January 2019. "RISE," the opening for the first half, has totaled over 9 million views on YouTube (as of June 2019). Their first major album released in April 2019 and included "FAITH," the opening for the second half of the show.
Sarah Emi Bridcutt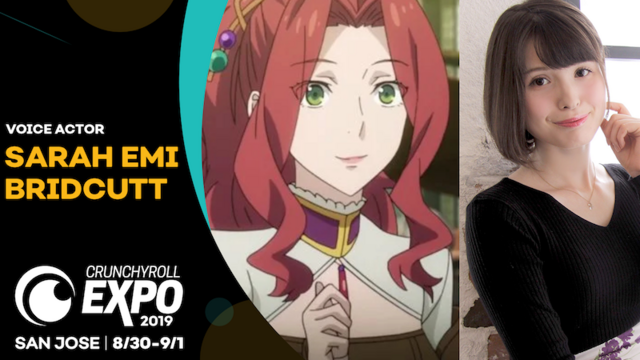 A half-Australian, half-Japanese voice actress who made her debut in 2012, then voiced Kudou Asuka in Problem Children Are Coming From Another World, Aren't They? for her first starring role. Since then, she has made a name for herself by appearing in anime, games, and Japanese dubs of western movies. She is well known for her performances as Myne in The Rising of the Shield Hero and Yamai Yuzuru in Date A Live.
Masahiro Suwa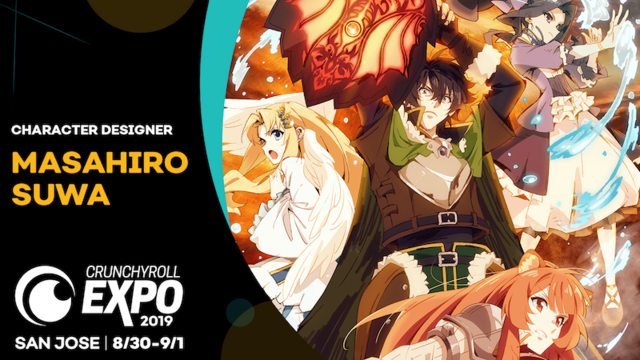 Born January 31st, 1982. Animator.
Chaika the Coffin Princess (2014): Chief Animation Director
Chaika the Coffin Princess - Avenging Battle (2014): Chief Animation Director
Under the Dog (2015): Main Animator
Scorching Ping Pong Girls (2016): Chief Animation Director
The Rising of the Shield Hero (2019): Character Designer, Chief Animation Director
Kevin Penkin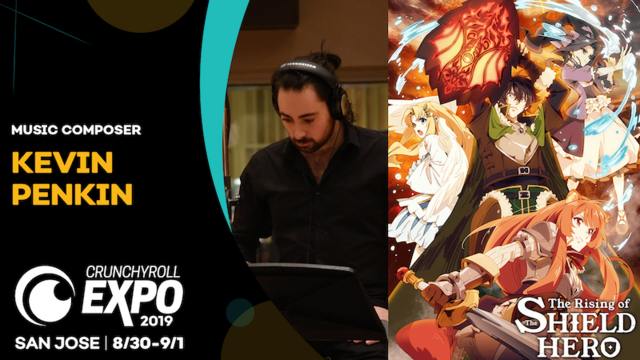 Kevin Penkin, based in London, is an Australian composer for Japanese anime and video games. Penkin is best known for composing the Crunchyroll Anime Award-winning score to Made in Abyss, and the score to the craft game Florence (Studio Mountains), which won an Apple Design Award in 2018.
Before moving to London in 2013 to complete a Masters degree in Composition for Screen at the Royal College of Music, Penkin collaborated with legendary composer Nobuo Uematsu on a number of Japanese video game titles. This eventually led Penkin to break into the anime industry, as he went on to write the score for the anime Norn9, based on a game Penkin and Uematsu had previously worked on.
Since debuting in 2011, Penkin has been involved in an eclectic range of projects ranging from the fantasy worlds of Defenders Quest and Made in Abyss, to the sci-fi landscapes of Under the Dog, and to the streets of Melbourne in Florence and Necrobarista. Throughout his career, Penkin has recorded with orchestras around the world, including in Vienna, Macedonia, Boston, Nashville and Australia, as well as collaborating with highly esteemed singers Takeshi Saito, Emi Evans and Raj Ramayya.
Junichiro Tamura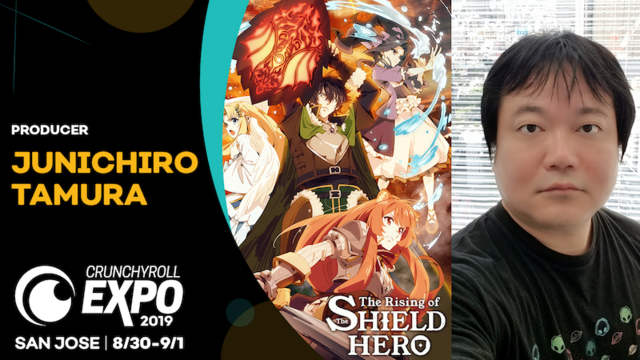 He's known for his work on fan-favorite series including The Rising of the Shield Hero, Bungo Stray Dogs, PRISMA ILLYA, Anti-Magic Academy: The 35th Test Platoon, Chio's School Road, Angolmois: Record of Mongol Invasion, and others.
Stay tuned for more CRX updates!
>>Visit the Crunchyroll Expo 2019 Website