Join us on the first Spirits and Such company trip!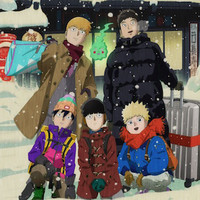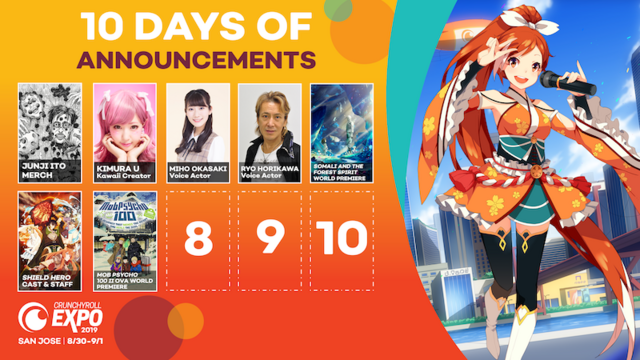 Get ready, aspiring espers, because the very first Spirits and Such company trip is coming to Crunchyroll Expo 2019! That's right, we're delighted to announce that CRX 2019 will be hosting the WORLD PREMIERE of the Mob Psycho 100 II OVA, which has Mob, Reigen, and his friends heading off to a hot spring.
Here's what you can expect in Mob Psycho 100 II: The First Spirits and Such Company Trip ~A Journey that Mends the Heart and Heals the Soul~:
Mob, Reigen, Dimple, and the newest member of the Spirits and Such Consultation Office staff, Serizawa, take a trip up to a secluded hot spring called Ibogami Hot Springs in Zebra Prefecture. Reigen happened to get a request from the matron there to discover the truth behind the strange rumors going around there and save the inn. Ritsu and Teru also join in on this trip and the six of them head out on this super relaxing trip to the hot spring. But on their way there, Reigen and Serizawa start nodding off on the train and somehow get sucked into an eerie parallel world...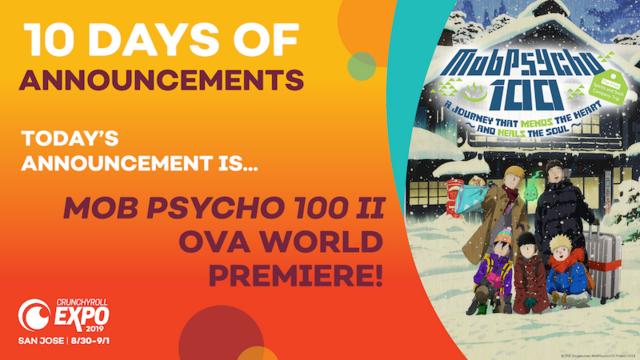 Stay tuned for more CRX updates!
>>Visit the Crunchyroll Expo 2019 Website