Come see all the bonuses we have in store this year!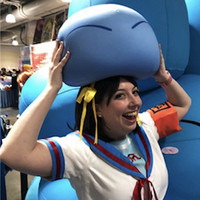 You didn't think that was all, did you? Crunchyroll HQ is back and better than ever. We have more to do, more to see, and a lot more to play with! Stop by and visit us at The Novo located next to Anime Expo in LA Live, near SmashBurger & Katsuya during the following hours:
Thursday: 2pm - 10pm

Friday: 10am - 10pm

Saturday: 10am - 6pm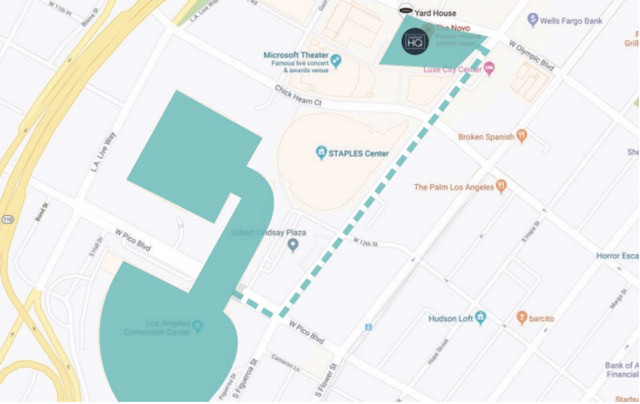 I know what you're thinking. What do you get to DO at Crunchyroll HQ? Well, you better buckle up because we have a lot going on.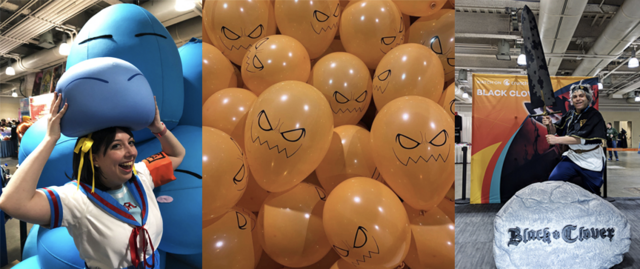 Snap a pic chilling in our Tower of Slimes from That Time I Got Reincarnated As A Slime

Admit magic just isn't your thing but fight to be the Wizard King with our Like Asta Black Clover Photo Op

Can you beat all the monsters going up against the clock? Take a chance at becoming your own Shield Hero with the Shield Hero Training Room.

Get your game on and try some of the latest games from Crunchyroll Games

Feeling a psychic energy? Take your best selfie with Reigen and Mob at our Mob Psycho 100 photo op

All that AND MORE!
And don't forget to grab a Stamp Rally postcard when you come in! Complete 5 different "things to do" (like everything above) and you'll unlock access to a super secret extra special BONUS ROOM! That's right, we have a special room just for the dedicated, the elite, the stamp rally victors. And hold on to that postcard because you might want to go back into that room some other time. (Yeah we wouldn't make you complete the rally again, so don't lose that card!) A little kitty told us that what's behind that door is a real PEEL above the rest, makes quite a SPLASH, and is sure to be the CAT'S nya. *winkwink*