Get your Friday Day One Pass for only $50 bucks until 4:00pm Pacific Time today!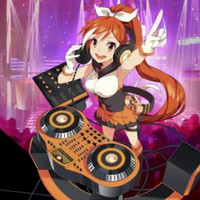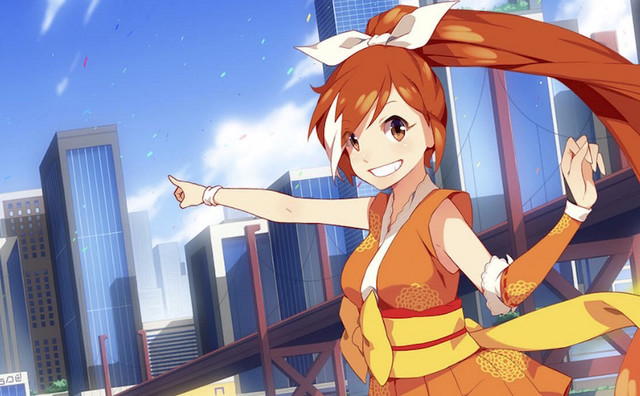 Crunchyroll Expo 2019 has an amazing deal going on today, but you have to act fast. There's currently a Friday-only one day pass sale that gives you the chance to grab a Friday One Day Pass to CRX for just $50 (plus the $6.50 processing fee). This offer is only in place until June 29 (that's today!) at 4:00pm Pacific Time, so purchase yours today!
This pass is ONLY good for a single day pass for Friday, August 30th. Use registration code FRIDAYSALE when you purchase a pass at https://crx2019.attendease.com.
Stay tuned for more CRX updates!
>>Visit the Crunchyroll Expo 2019 Website