Announcement made immediately following last episode of Season 3 in Japan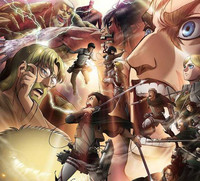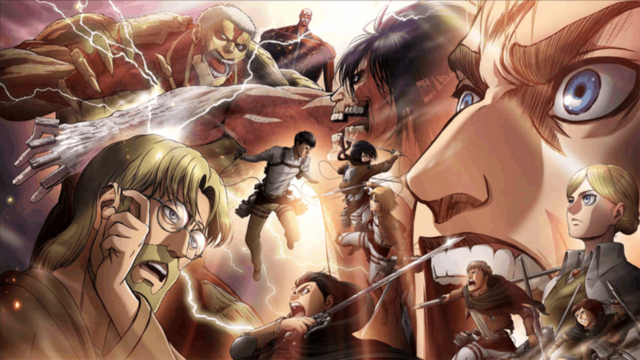 In breaking news over the last hour, following the final episode of the third season of Attack On Titan, the series has been confirmed for its fourth and final installment, now scheduled for Fall of 2020, remaining on NHK's Entertainment channel as the broadcaster. The brief announcement is found below.
The recently concluded Season 3 was split across two installments, with the first half airing in Fall of 2018 and the recently concluded second half beginning in April of this year. The final episode of Season 3 will be available for Premium members tonight at 5:45PM PDT and the rest of the episodes can be seen by clicking on the banner below.
via Moca-News