The highly anticipated "Wano Kuni Saga" will launch on July 7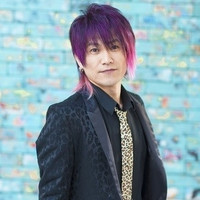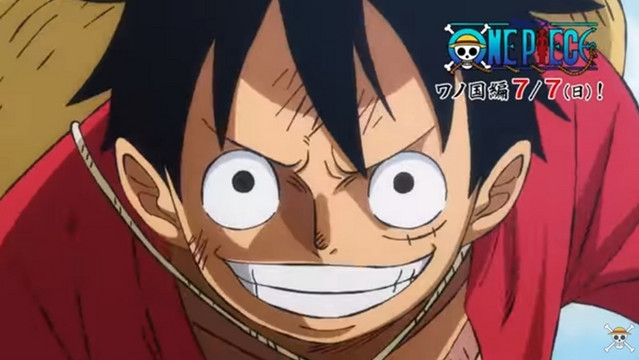 The One Piece franchise's official portal site One Piece.com announced today that "OVER THE TOP," the OP theme song for the TV anime's next "Wano Kuni Saga," is performed by 50-year-old anison singer Hiroshi Kitadani. This is the fourth time for him to sing an OP song for the long-running TV series, following "We Are!" (1st OP/1st-47th episodes), "We Go!" (15th OP/517th-590th episode), and "We Can!" (with Kishidan/19th OP/747th-806th episodes).
He collaborates again with the "We Are!" and "We Go!" producing team: lyrics writer Seiko Fujibayashi, composer Kohei Tanaka, and arranger Takayuki Negishi.
Kitadani says, "Through 'We Are!' to back up the adventure to seek out One Piece and 'We Go!' that was its answer song, the gang of We Are! (Seiko Fujibayashi, Kohei Tanaka, Takayuki Negishi, Hiroshi Kitadani) gather again to support Luffy and his Straw Hat Pirates members' upcoming journey. Get excited with the song filled with the feeling of moving fast!"
"OVER THE TOP" will be featured from the One Piece TV anime's next 892nd episode to be aired in Japan on July 7, 2019.
Hiroshi Kitadani: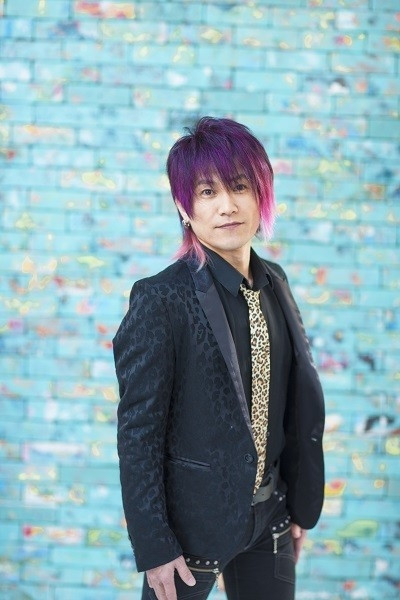 ニュース|『ONE PIECE』アニメ20周年に「ウィーアー!の一味」が再集結!8年ぶりにきただにひろしさんが主題歌を歌う! #onepiece https://t.co/2iGWagpWzY pic.twitter.com/Jqdn96S3Id

— ONE PIECE.com(ワンピース) (@OPcom_info) 2019年6月30日
"Wano Kuni Saga" trailer:
---
Source: One Piece.com
(C)Eiichiro Oda/Shueisha, Fuji TV, Toei Animation