Collect, buy and trade stickers and even use them in messages!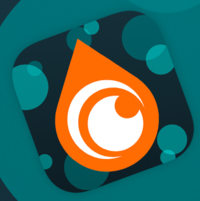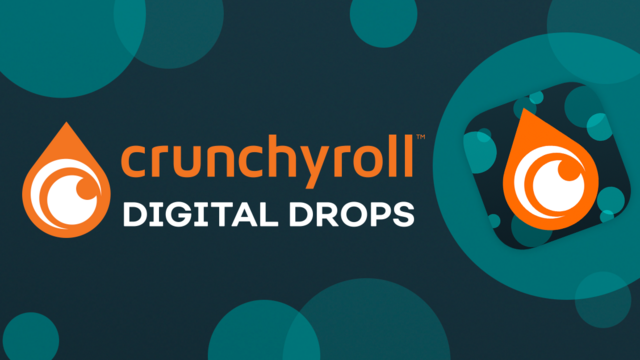 Crunchyroll is offering Anime Expo attendees a sneak peek into Crunchyroll's new digital collectibles app. With stickers, scene cards, digital figures, and rare e-memorabilia, we hope to give anime fans a whole new way to collect, trade and share. Plus, each collectible is guaranteed unique, created in limited quantities and can be used as stickers in your favorite messaging apps!
Download Crunchyroll Digital Drops now for a first look and to get a jump on the FREE Drops that will be happening all around Anime Expo 2019.
All throughout Anime Expo, attendees can scan QR codes from banners at select locations, to pickup FREE Drops from a different anime series at each location each day!
Here's your guide to FREE Drops @ Anime Expo:
Crunchyroll Booth #2600
Crunchyroll HQ (Located at The Novo in LA Live)
AX Merch Booths (Dropping Limited Edition AX 2019 Collectibles)
Atsuko booth in The Annex @ Kentia Hall
At the end of the Crunchyroll industry panel - Saturday @ 2:30pm in LP1 (Petree Hall)
PLUS a random drop with every purchase made at the Crunchyroll Booth #2600

This app was developed in partnership with Rare Bits, and uses the Rare Bits engine and platform to power our robust digital collectibles experience.
Download today and start collecting!