Original singer Yoko Takahashi will join various Japanese summer festivals with this song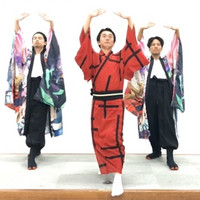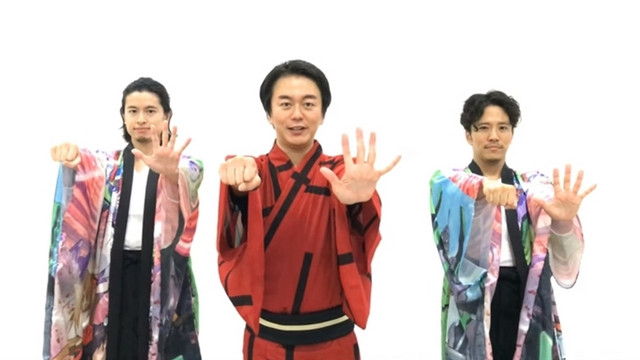 Following the sound-only preview introduced last month, for the people who want to dance with this song at Japanese festivals this summer, KING AMUSEMENT CREATIVE's official YouTube channel has also posted a nine-minute dance choreography video for "Cruel Angel's Thesis MATSURI SPIRIT," a newly arranged version of the OP theme song for the Neon Genesis Evangelion TV anime featuring the wadaiko (Japanese drums).
The song's original singer Yoko Takahashi (her original vocals from the first single released in October 1995 is reused) plans to participate in various summer festivals to perform this new version of "Cruel Angel's Thesis." The first one is Aomori Nebuta Festival to be held between August 2 and 7, then she is also confirmed to perform at The 7th Nakano Ekimae Dai Bonodori Taikai (Nakano Station Front Big Bon Dance Contest) on August 11.
As her 29th CD single, "Cruel Angel's Thesis MATSURI SPIRIT" is set to be released on July 24, 2019.
"Cruel Angel's Thesis MATSURI SPIRIT" dance choreography video:
Sound-only preview:
CD single jacket: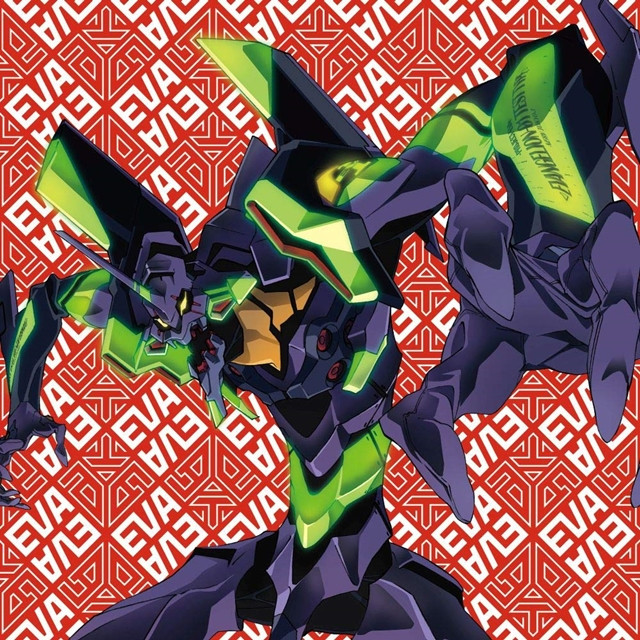 Yoko Takahashi latest artist photo: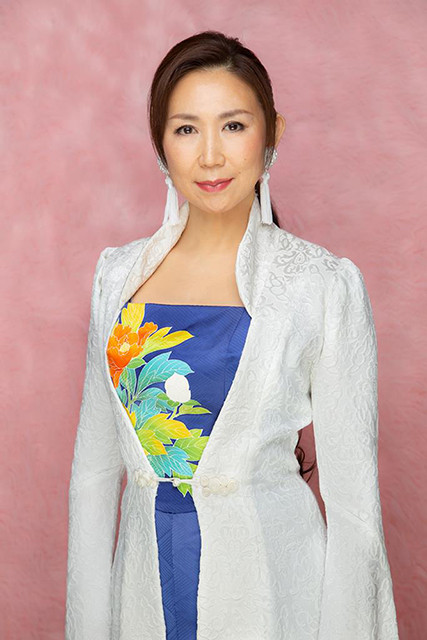 ---
Source: KING AMUSEMENT CREATIVE
© KING RECORD CO., LTD. ALL RIGHTS RESERVED.
© khara
© khara/Project Eva