"Senki Zessho Symphogear XV" will be available to Crunchyroll members soon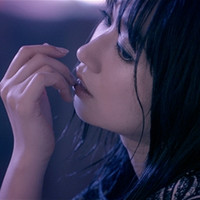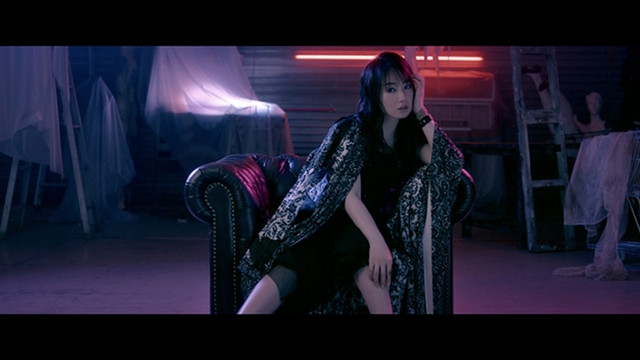 The official YouTube channel for 39-year-old voice actress/singer Nana Mizuki has started streaming a three-minute music video for "METANOIA," her upcoming 39th single song to be released from King Records on July 17, 2019. The clip was filmed in an abandoned house in Ibaraki Prefecture in cooperation with Ibaraki-based company Isejin and Yuki Film Commission.
The song will be featured as the OP theme for Senki Zessho Symphogear XV, the fifth and final installment of the Symphogear TV anime franchise, which will be available to Crunchyroll members worldwide except for Asia. Mizuki has voiced one of the anime's protagonist girls, Tsubasa Kazanari, and has performed all of its four OP theme songs since its first installment in 2012.
"MEATANOIA" short MV:
15-second CM:
You can aalso check "METANOIA" in the latest PV for Symphogear XV:
Nana Mizuki 39th single "METANOIA" song list:
1: "METANOIA" (TV anime Senki Zessho Symphogear XV OP theme)
2. "Born Free" (Web anime Monster Strike ED theme)
3. "SUMMER PIRATES" (Nakau Company TV CM song)
"METANOIA" CD jacket photo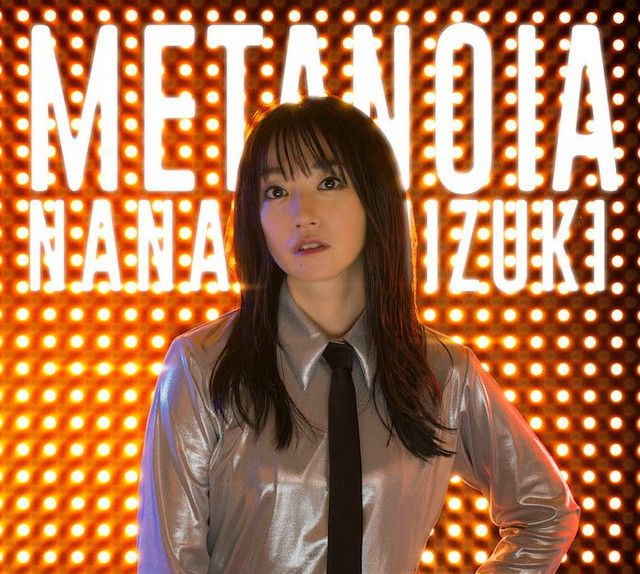 New artist photo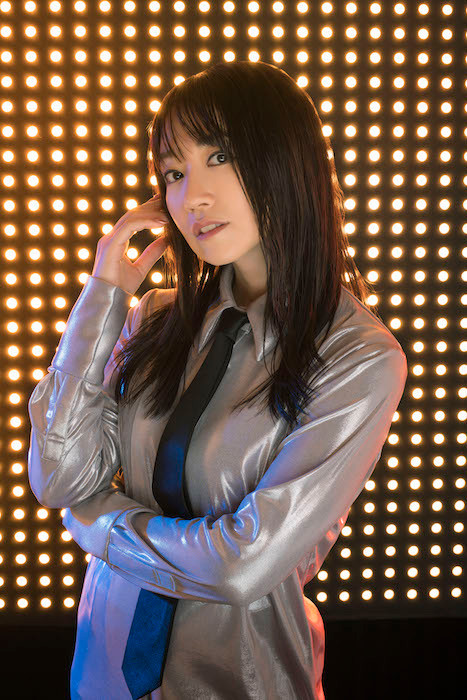 ---
Source: Nana Mizuki official YouTube channel
© 2019 KING RECORD.CO.,LTD.