High end combining collector's item was originally published in December of 2016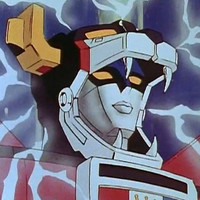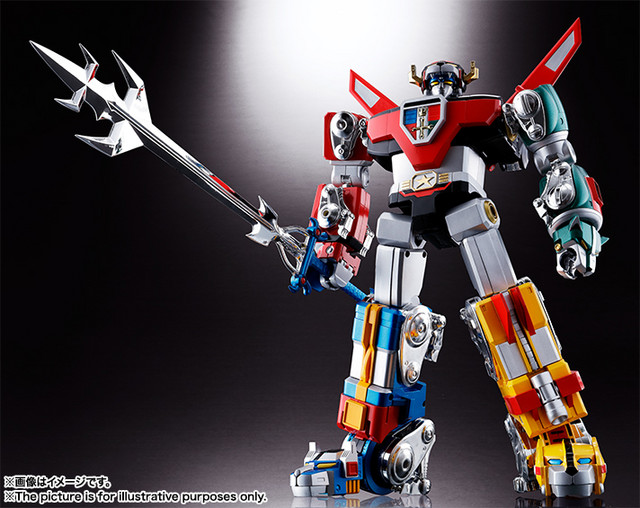 Fans who missed their chance to own one of the coolest combining robot toys ever published will soon have another crack at it, because Bandai's Tamashii Nations line is re-issuing the "Soul of Chogokin GX-71 VOLTRON" toy, with the final product scheduled to become available again in Japan on July 27, 2019. The first run of the toy was originally released way back on December 29, 2016.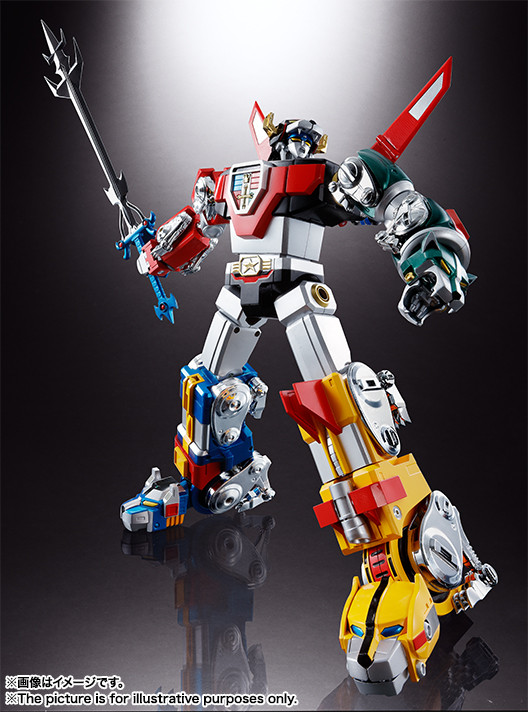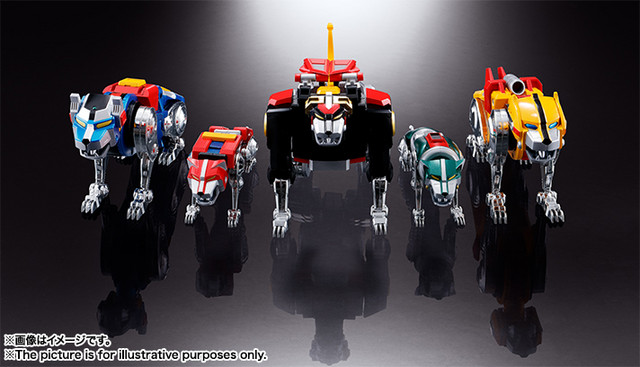 Standing at approximately 270 millimeters (about 10.6 inches) tall when fully assembled, the "Soul of Chogokin GX-71 VOLTRON" is made of ABS, die-cast metal, PC, and PVC. It consists of all five lion robots piloted by the heroes of Voltron (known as Go Lion in Japan) as well as numerous weapons and accessories.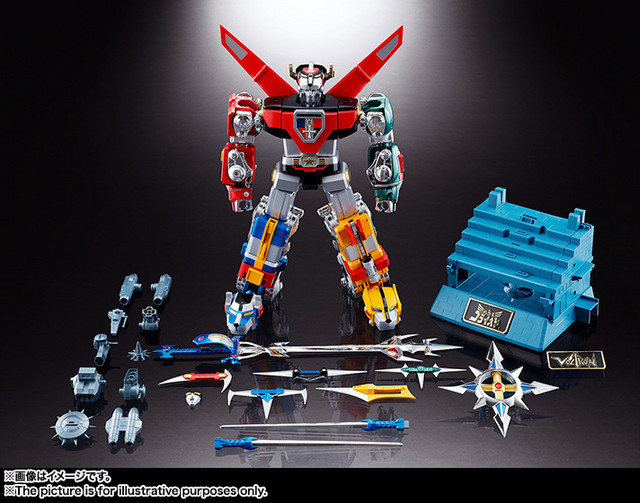 As strong as Voltron is, collectors will need an even stronger wallet, because the "Soul of Chogokin GX-71 VOLTRON" toy retails for 32,400 yen (about $300.64 US) including tax.
Copyright notice: © 2019 DreamWorks Animation LLC. TM World Events Productions, LLC. All Rights Reserved.
Source:
Official "Soul of Chogokin GX-71 Voltron" home page (English version)

Text.