The official website for "GUNDAM BUILD DIVERS Re:Rise" also opens today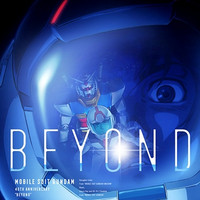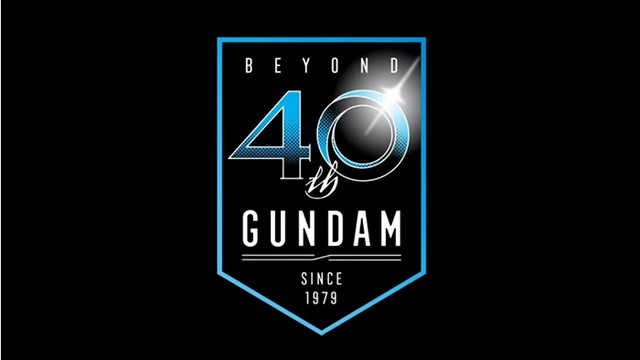 At the same time as the screenings at Anime Expo 2019 and the 20th Japan Expo, a two-minute special PV for the Mobile Suits Gundam's 40th anniversary is also streamed on the Gundam.info's official YouTube channel. The clip introduces the upcoming projects for the anniversary, as well as the history of the past Gundam series.
The new and ongoing projects introduced in the clip include:
"MOBILE SUIT GUNDAM 40th Anniversary" trailer:
「機動戦士ガンダム40周年プロジェクト」PVを公開しました!本PVは40周年の歴史を共に歩んでくださった皆様への感謝を形にしたもので、40周年の作品やイベントだけでなく、これまでのガンダムの映像もふんだんに盛り込まれた映像となっています。#G40thhttps://t.co/J821jpJk4V

— ガンダム40周年プロジェクト (@gundam40th) 2019年7月5日
---
The official website for GUNDAM BUILD DIVERS Re:Rise, the latest installment of the Gundam Build series also opens today. Its footage is revealed for the first time in the 40th anniversary project PV above.
最新作『ガンダムビルドダイバーズRe:RISE』公式ホームページがオープンしました!
近日続報をお届けしますのでお楽しみに!

ガンダム40周年PVで映像が初公開されているのでそちらも是非ご覧ください。https://t.co/8nbKST0y9J#g_bd pic.twitter.com/I6XCnZgBWA

— ガンダムビルドダイバーズシリーズ (@gundambd) 2019年7月5日
---
Source: Gundam.info
© Sotsu/Sunrise