Mais dois títulos chegando para a temporada de verão 2019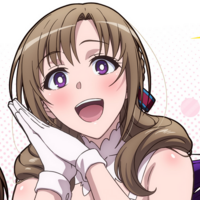 Dando sequência aos anúncios da temporada de verão 2019, estamos revelando hoje mais dois animes para compor a nossa grade e dessa vez temos dois animes isekai com personagens poderosos!
O primeiro é um dos títulos mais pedidos e esperados pelo público, Do You Love Your Mom and Her Two-Hit Multi-Target Attacks?. O anime estará disponível para os assinantes do Brasil e tem estreia agendada para o dia 12 de julho, às 13h30. A produção é do estúdio J.C. Staff (Toradora!), com direção de Yoshiaki Iwasaki (Love Hina, We Never Learn: BOKUBEN).
Para completar as novidades de hoje temos Isekai Cheat Magician, que estará disponível para assinantes do Brasil e Portugal, sua estreia está agendada para o dia 10 de julho. O anime é uma produção do estúdio Encourage Films (A Centaur's Life, Etotama), conta com a direção de Daisuke Tsukushi (estreante na direção principal, mas com vasta experiência como diretor auxiliar) e roteiros de Takayo Ikami (Beautiful Bones: Sakurako's Investigation).
Do You Love Your Mom and Her Two-Hit Multi-Target Attacks?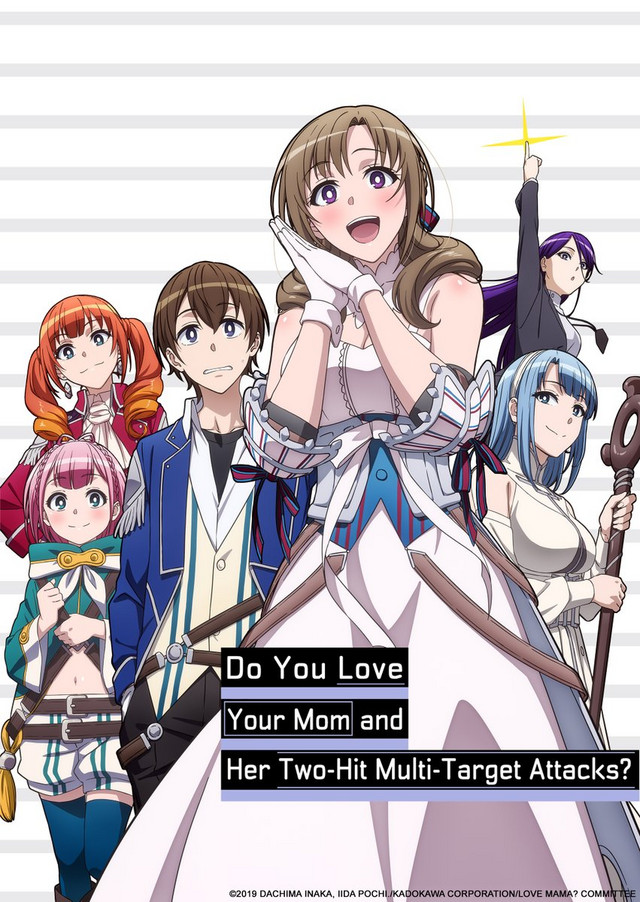 Sinopse:
"Ma-kun, agora você pode participar de várias aventuras com a Mamãe!"
Masato Oosuki é um estudante colegial que foi enviado para o mundo do jogo com o qual sempre sonhou. Contudo, ele foi acompanhado de Mamako, a sua mãe super-coruja?!
Venha conhecer este novo tipo de comédia de aventura com a sua mãe a tiracolo!
Isekai Cheat Magician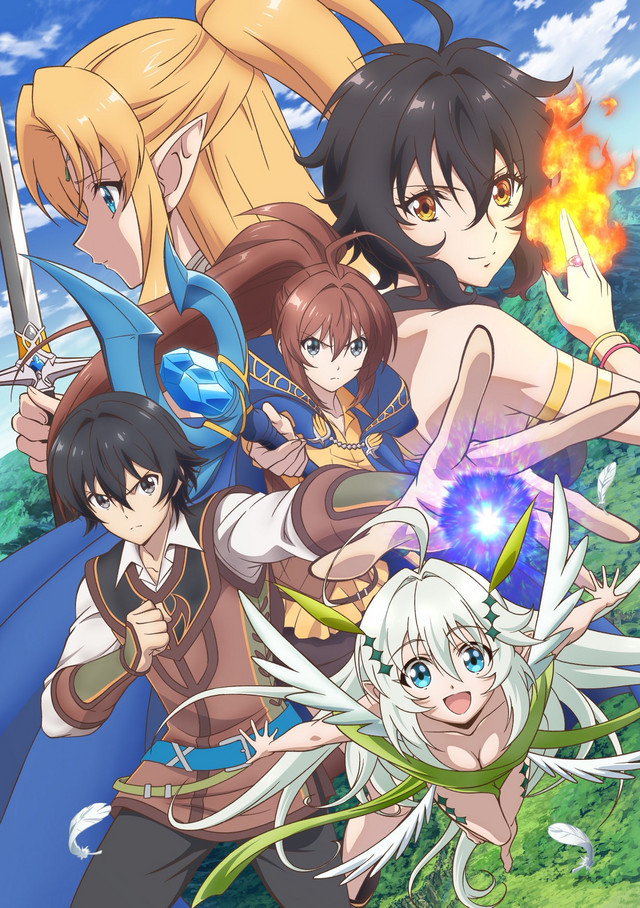 Sinopse:
A história gira em torno de dois alunos normais do ensino médio, Taichi e Rin, que desaparecem de seu mundo em um misterioso feixe de luz. Quando se dão conta, eles já estavam em um mundo de espadas e magia. Depois de experimentarem uma batalha contra monstros, e seguindo a sugestão de aventureiros, eles vão em busca de uma guilda. Chegando lá, os dois descobrem que possuem magia incrivelmente poderosa. Assim, os alunos regulares do ensino médio transformaram-se nos cheaters mais fortes...
Saiba mais sobre todos os animes
confirmados para a temporada de verão 2019!