Japanese otaku comedian duo Freak! is listed as its main voice cast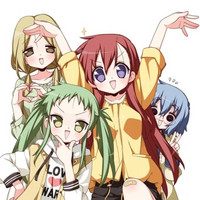 Maesetsu!, a new original anime created by Japanese manga artist Kagami Yoshimizu (Lucky Star) is confirmed to be in the works today. Its official website opens with a teaser visual introducing its four main girls.
Tokyo-based content/artist producing company Heart Company's script writer Shota Goto is listed as the anime's main staff. And Yoshimoto Kogyo's otaku comedian duo Freak!, which was formed by Junki Tomita (male) and Ubu no Hatsuna (female) in June 2017, is also listed as its main voice cast.
In Japanese entertainment, "Maesetsu" usually means a short introduction talk before TV show recordings performed by assistant directors or rookie comedians. The site introduces the anime's plot as: "Four girls in the heyday of youth try their best to chase their dreams valiantly despite various struggles." We can assume the story of Maesetsu! will be set in Japanese entertainment business to produce comedy TV shows.
"Maesetsu!" teaser visual: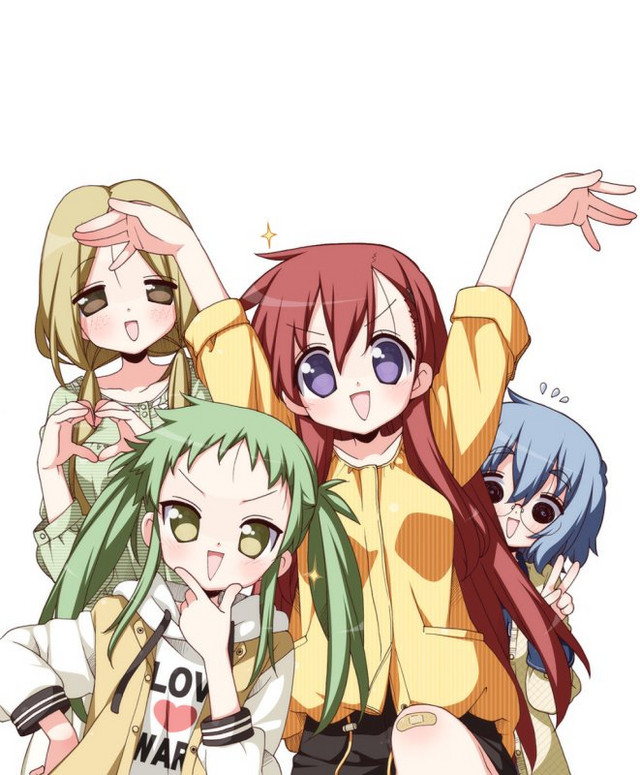 ---
Source: Anime "Maesetsu!" official website via: Mantan Web