Tickets go on sale July 17th in Japan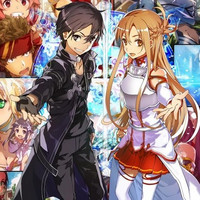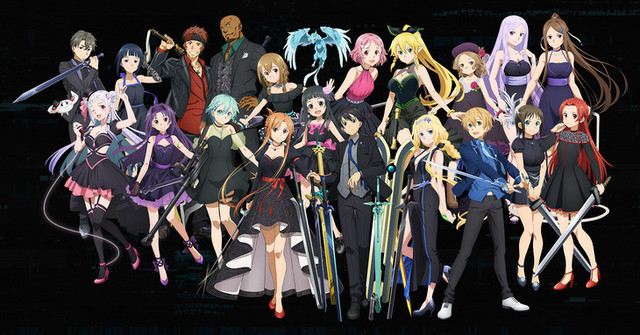 Following up on the announcement of the Sword Art Online EX-CHRONICLE 10th anniversary interactive exhibit to celebrate the publishing of the first novel in the hit franchise, an updated key visual featuring the cast of characters has been released ahead of the start of ticket sales next week in Japan.
Taking place at AKIBA_SQUARE, the hands-on exhibit will be divided into four areas:
EX-REALITY -Welcome to RATH-
EX-VIRTUAL THEATER -Dive into AINCRAD-
EX-CHRONICLE -Birth of the Death Game-
EX-STORE -The treasure market-
The exhibit will start on August 4th and run to the 18th. In addition, the first images of some of the merchandise being sold at the exhibit along with the admission pass have been revealed.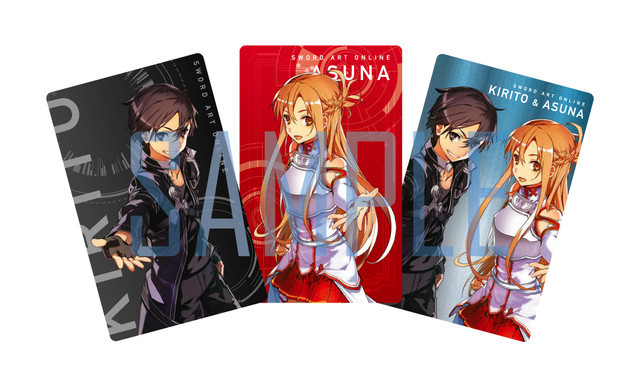 via Comic Natalie