"Uta no Prince-sama" crosses the 900 million yen mark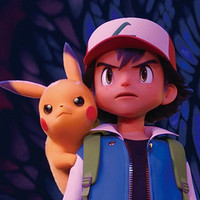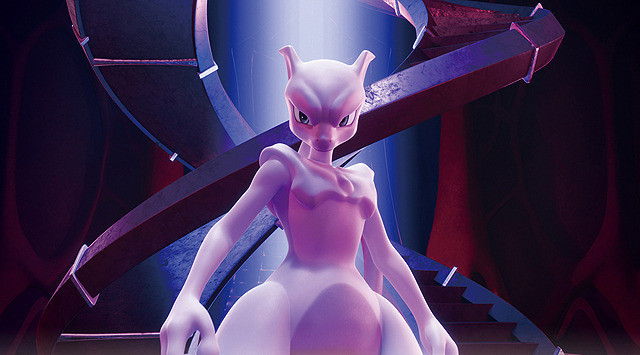 Mewtwo Strikes Back: Evolution, a full 3DCG remake of the first Pokémon film Pokémon the Movie: Mewtwo Strikes Back in 1989, was released in 367 theaters with 408 screens across Japan on July 12, 2019, and earned a solid 553 million yen on 454,000 admissions to become the second top-grossing film of the weekend of July 13-14 behind only Toy Story 4 with a massive 1.377 billion yen. The 1989 film's director Kunihiko Yuyama co-directed the 22nd Pokémon film with Mikinori Sakakibara, who previously teamed up with him for Rudolf the Black Cat (2016).
The first Saturday and Sunday gross of the Reiwa era's first Pokémon film was 110.6% of that of the franchise's previous film Pokémon the Movie: The Power of Us released in July 2018. Judging form its well-done opening weekend result, Mewtwo Strikes Back: Evolution is expected to end its domestic run with more than 3 billion yen.
Meanwhile, the Uta no Prince-sama franchise's first feature film Uta no Prince-sama The Movie: Maji LOVE Kingdom still stayed in eighth place in its fifth weekend, only two positions down from last week. Its current total domestic gross has already surpassed 900 million yen, and will likely cross the one billion yen mark in the next weekend.
---
Weekend box office in Japan (July 13-14, 2019)
(ticket sales basis)
1 (new). "Toy Story 4" - 2.44 billion yen
2 (new). "Mewtwo Strikes Back: Evolution" 910 million yen
3 (1). "Aladdin" - 9.84 billion yen
4 (2). "Spider-Man: Far From Home" - 2.47 billion yen
5 (3). "Diner" - 710 million
6 (4). "The Fable" - 1.52 billion yen
7 (5). "Soreyuke! Anpanman Kirameke! Ice no Kuni no Vanilla-hime" - 330 million yen
8 (6). "Uta no Prince-sama The Movie: Maji LOVE Kingdom" - 900 million yen
9 (8). Shimbun Kisha" - 330 million yen
10 (9). "Free! ~Road to the World~ Yume (Dream)" - 140 million yen
"Mewtwo Strikes Back: Evolution" JP trailer
---
(C)Nintendo・Creatures・GAME FREAK・TV Tokyo・ShoPro・JR Kikaku (C)Pokemon (C)2019 Pikachu Project