Full-spec memorial model will be shipped in December 2019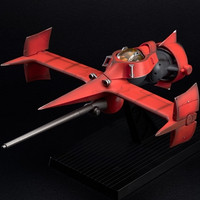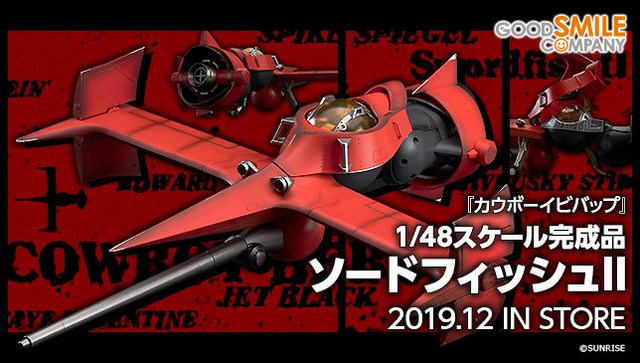 Fans of the Cowboy Bebop anime series must be happy to know this release. Good Smile Company has started accepting pre-orders for a 1/48 scale paint ABS model of the protagonist Spike Spiegel's personal space fighter Swordfish II.
The 360 mm-long model is recreated under complete supervision of the anime's original mechanical designer Kimitoshi Yamane, who has been well known for his design works for The Vision of Escaflowne, Mobile Suit Gundam Seed, Space Battleship Yamato 2199, and many more.
Its price in Japan is 36,000 yen (before tax/about 333 US dollars) and its scheduled shipping date is December 2019.
Length: Approx. 360 mm (including plasma cannon)
Width: Approx. 300 mm
ABS/Certain parts made with zinc alloy. Painted model.
Special stand included.
Sculptor: T-REX
Cooperation: SENTINEL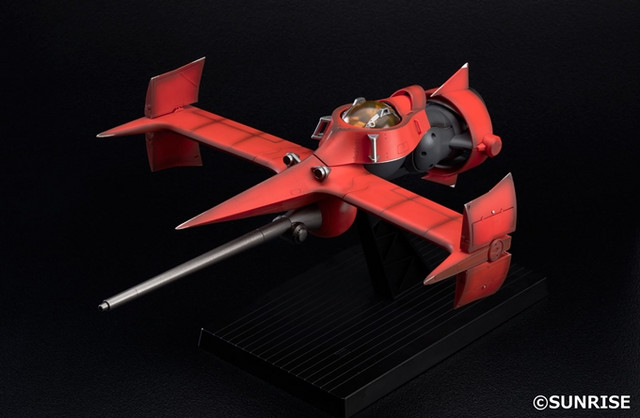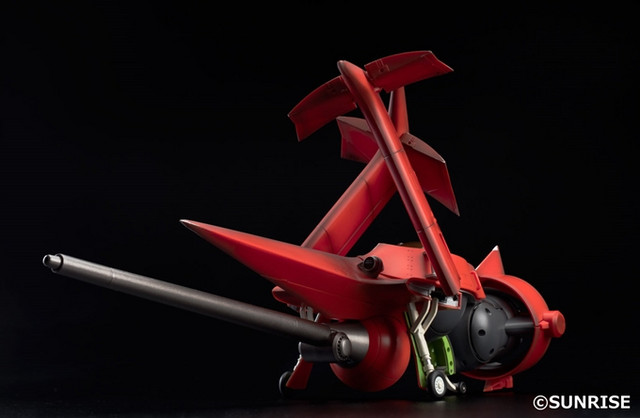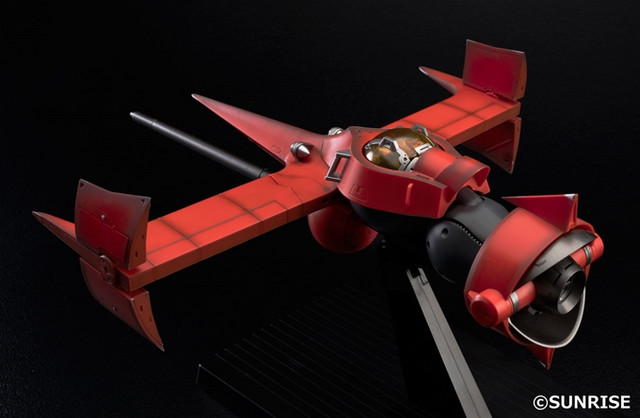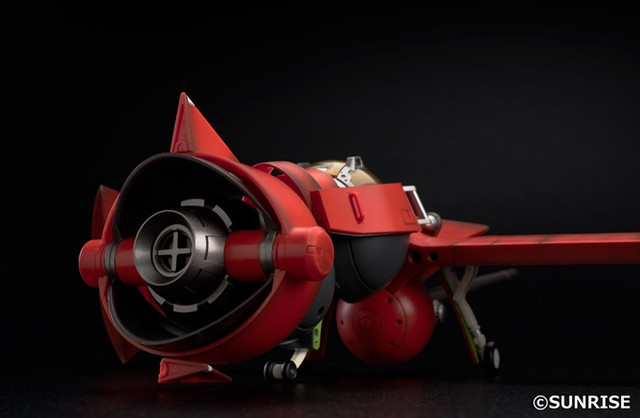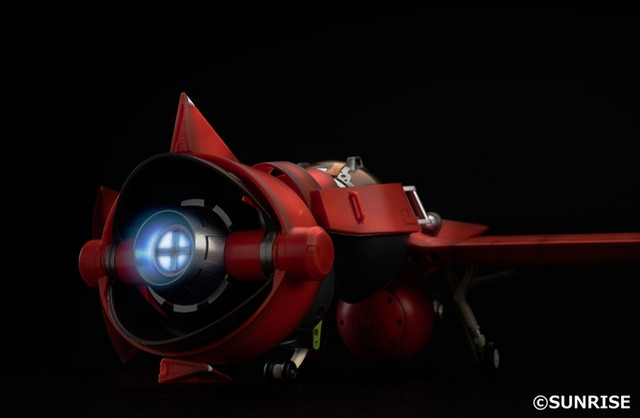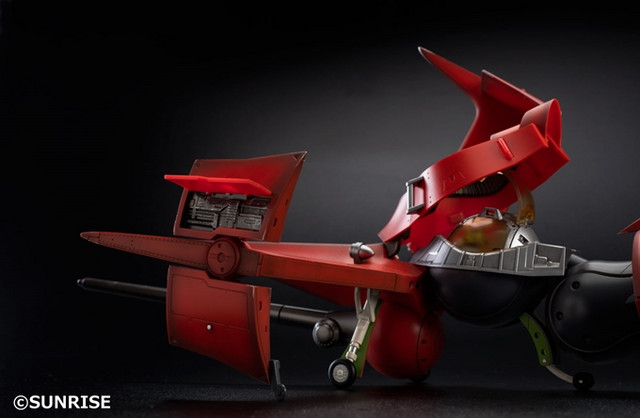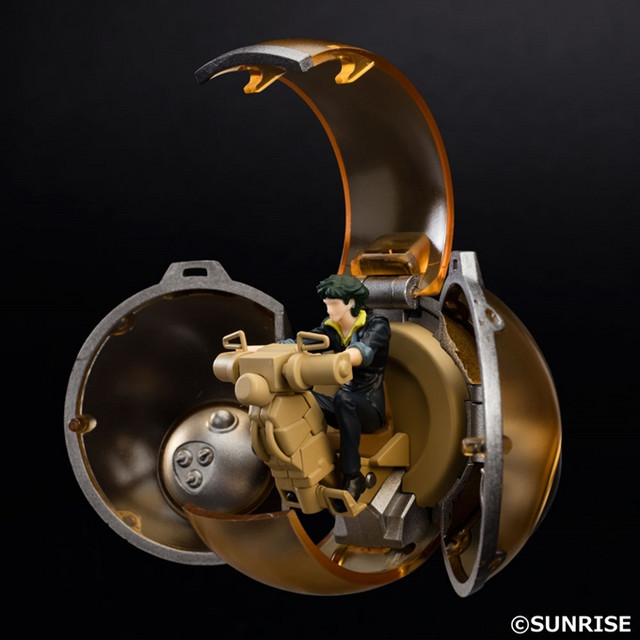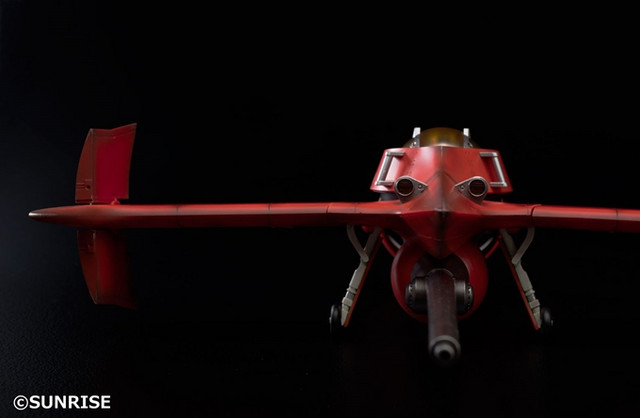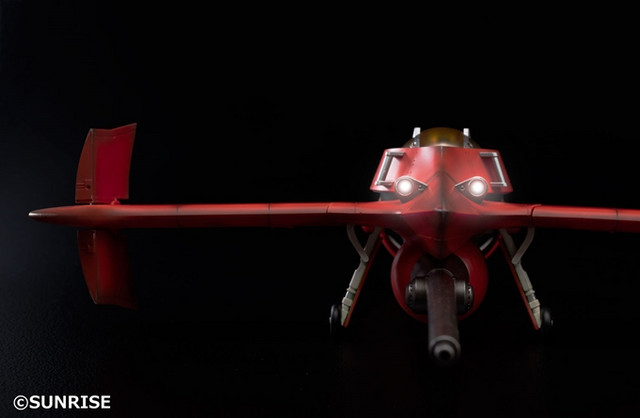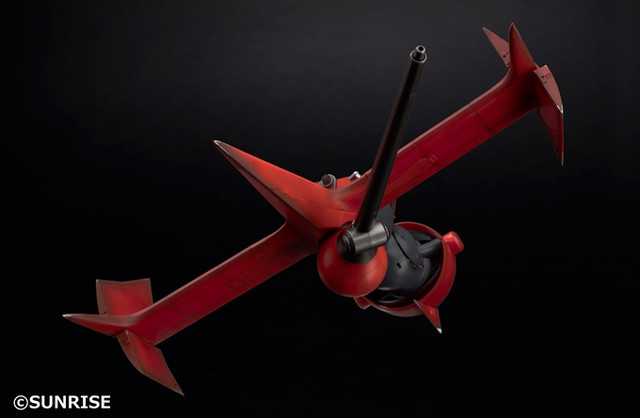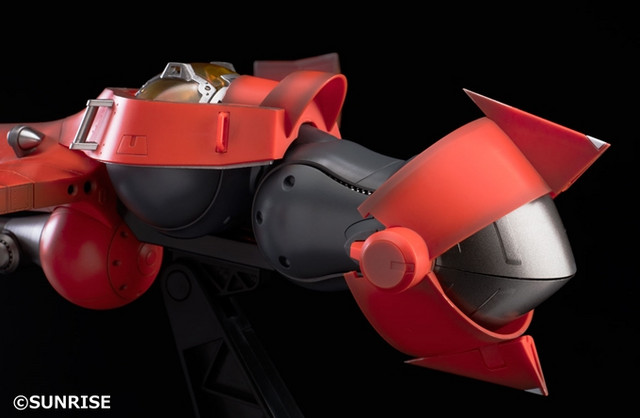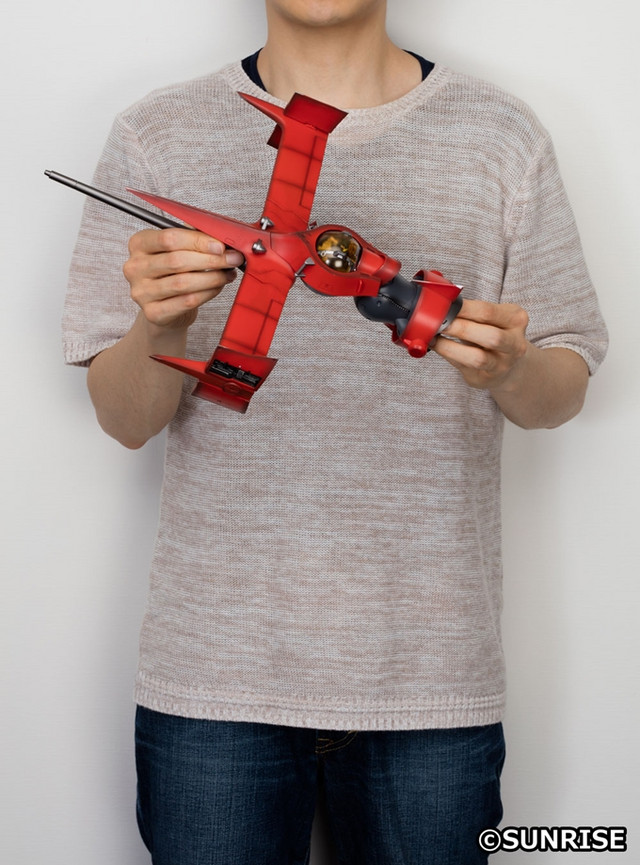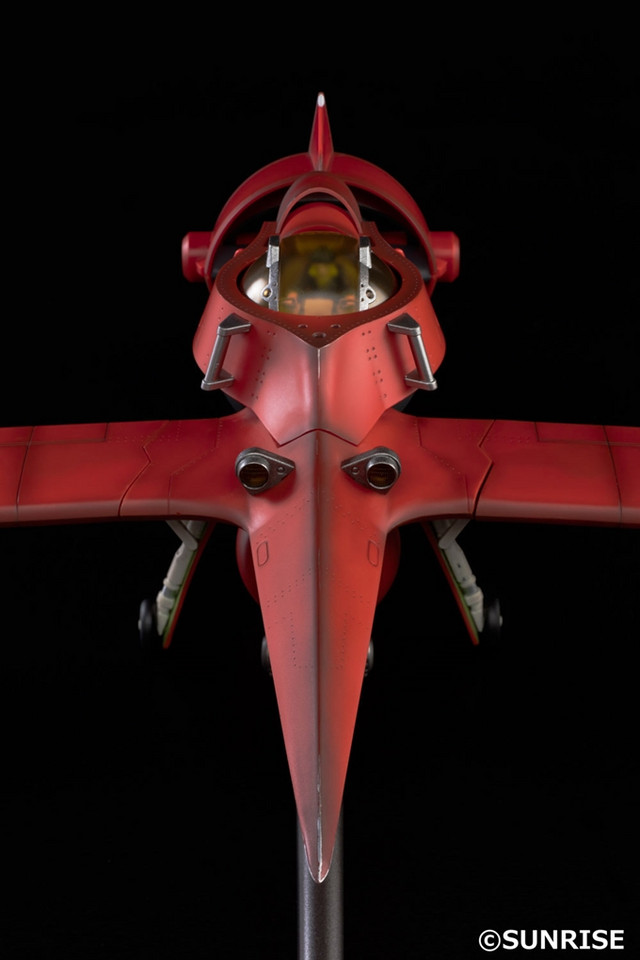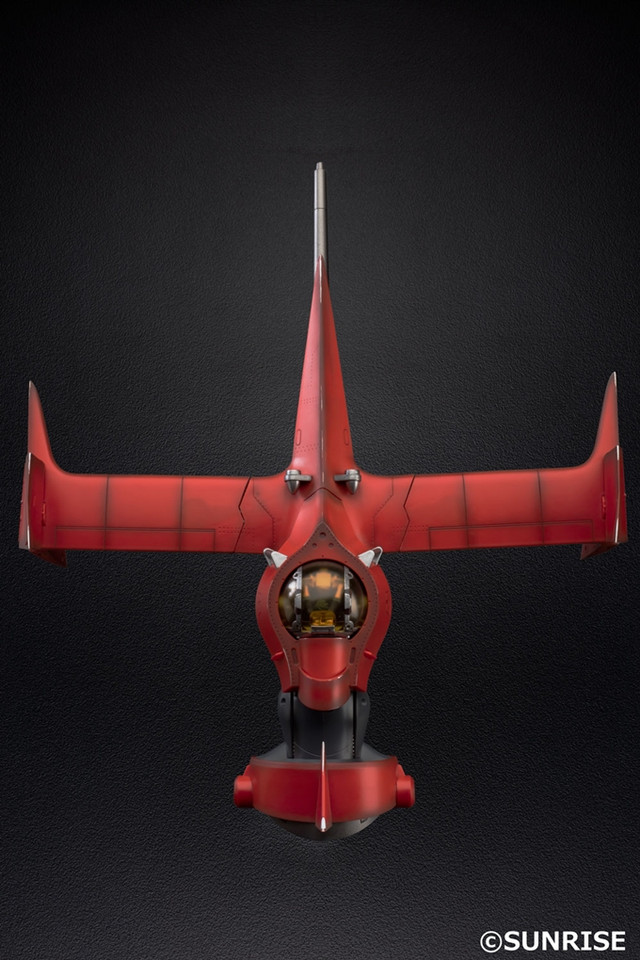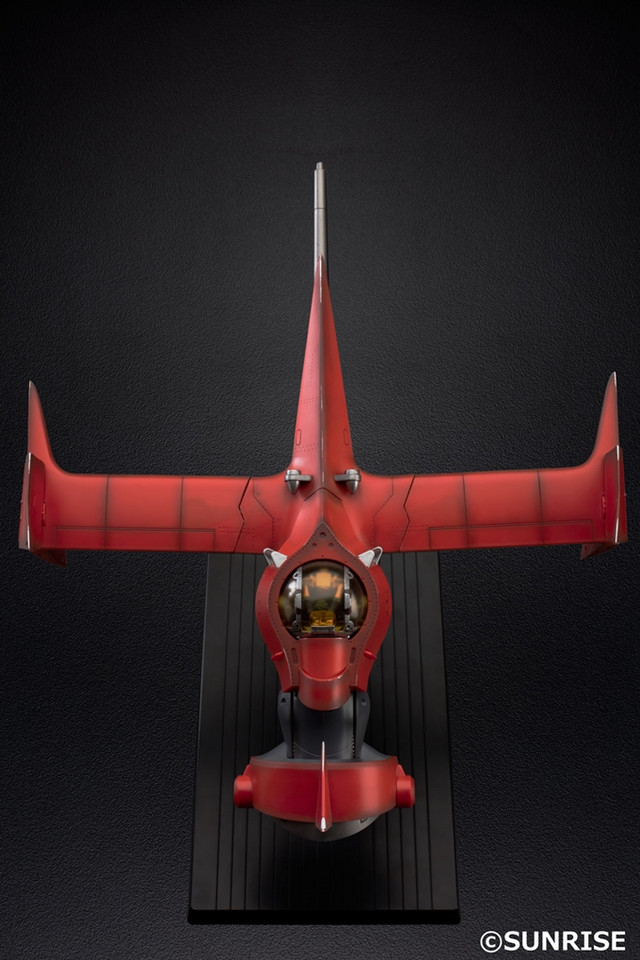 特設サイト公開ぐま!:「1/48スケール完成品 ソードフィッシュII 」
メカニカルデザイン山根公利氏監修により、機体フォルム、ギミック、エイジング処理とソードフィッシュIIの魅力を余すことなく再現!

▼特設サイトはこちらhttps://t.co/x1kQ70KTFU #goodsmile #カウボーイビバップ

— ぐま子(グッドスマイルカンパニー) (@GSC_GUMA) 2019年7月17日
TV anime Cowboy Bebop is now available on Crunchyroll: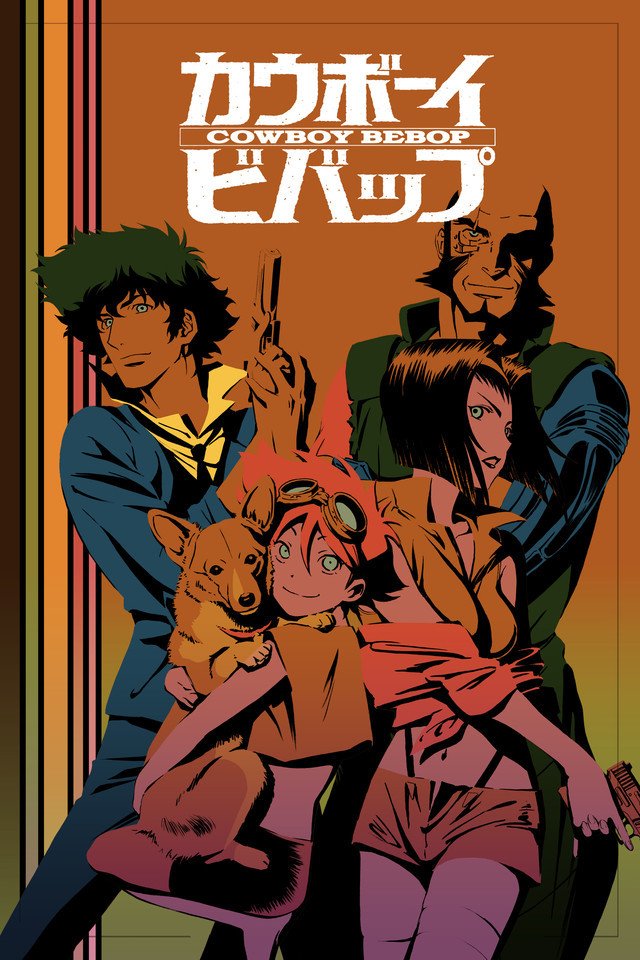 ---
Source: Good Smile Company press release
(C) SUNRISE