The latest Index spin-off anime is now available on Crunchyroll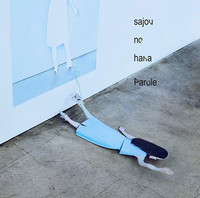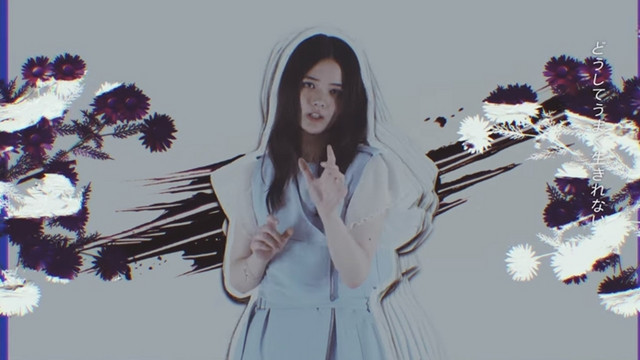 The official YouTube channel for three-member Japanese rock band sajou no hana has posted a full-length music video for their forthcoming third single song "Parole" to be released on July 31, 2019. The tune is now used as the ED theme for the summer 2019 TV anime A Certain Scientific Accelerator.
Alongside bassist Tatsuya Kitani and singer sana, Sho Watanabe, well-known for his works for ClariS, LiSA, Yuka Iguchi, and Mayu Uchida, formed the unit in 2018. Their first single "Hosie" (August 22, 2018 release) was featured as the ED of the TV anime Sirius the Jaeger, then second single "MemoSepia" (March 6, 2019) was used as the ED for Mob Psycho 100 II.
"Parole" music video:
/
"A Certain Scientific Accelerator" ED movie:
"
CD jacket: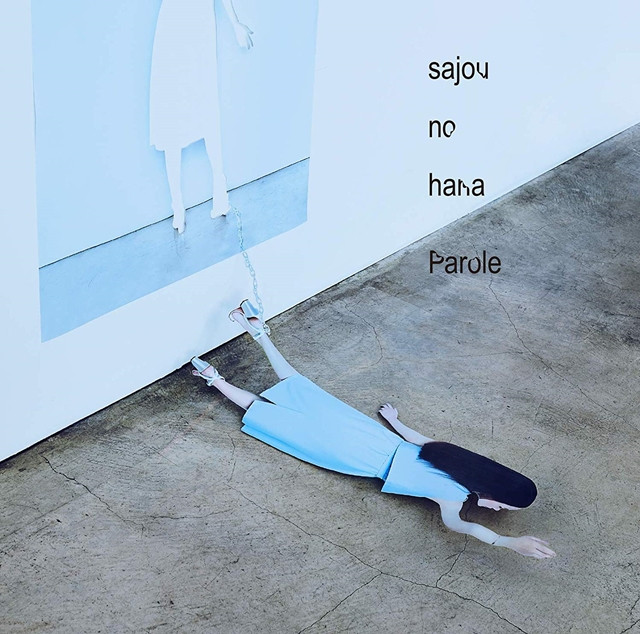 Artist photo: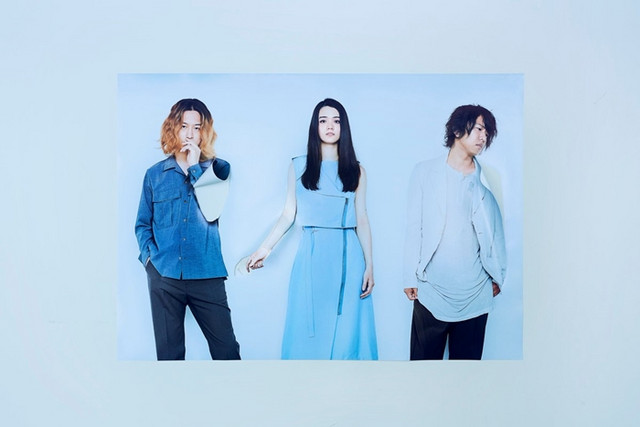 ---
A Certain Scientific Accelerator, another spin-off anime from the A Certain Magical Index franchise premiered in Japan on July 12, 2019, and has also been available to Crunchyroll members worldwide except Asia.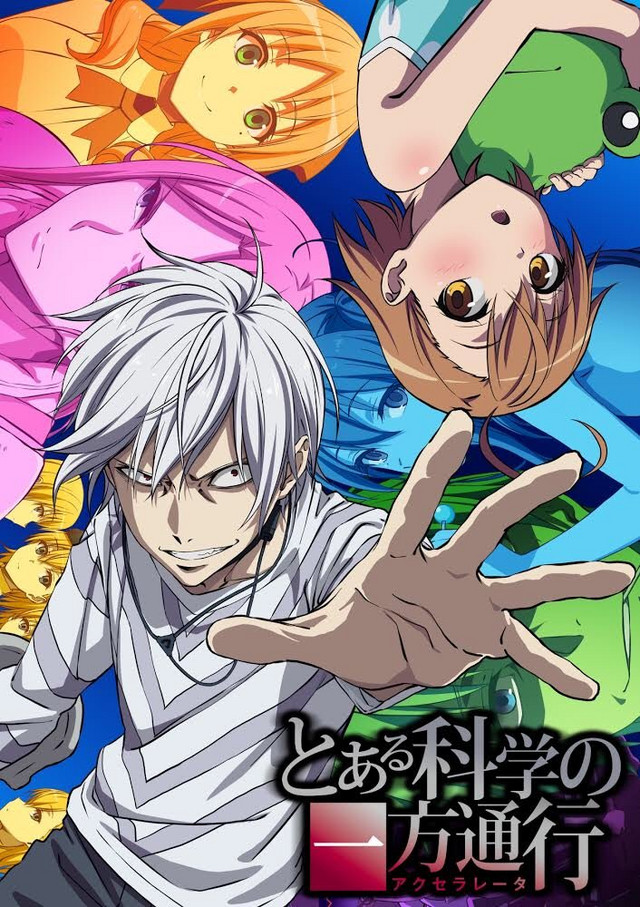 ---
Source: sajou no hana official YouTube channel
©2018 Warner Bros. Japan LLC
©2018 Kazuma Kamachi/Arata Yamaji/KADOKAWA/PROJECT-ACCELERATOR