A list of ways you can support the studio that has given us so much in their time of need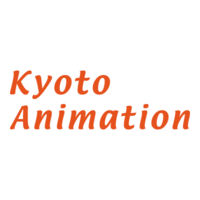 Auf Deutsch lesen | Lire en français | Leer en español | Leggi in italiano | читать по-русски | قراءة باللغة العربية | Leia em Português
In what is undoubtedly the worst tragedy to befall the anime industry, Kyoto Animation, the beloved anime studio behind titles like Miss Kobayashi's Dragon Maid, A Silent Voice, and many, many others fell victim to a devastating attack yesterday. The anime community worldwide has been rocked to its core by this event.
As the news broke, many in our community rallied behind the studio, and are wondering how best they can support Kyoto Animation during this crisis. To be clear, information is still coming to light, and, as such, we can't and won't claim to know which actions will have the most meaningful outcomes. We can, however, help publicize the best ways we currently know to support the studio as we continue to work with our Tokyo office to get better information. Below, we share several actions you can take in the meantime to show the staff, friends, and family of Kyoto Animation how much you care.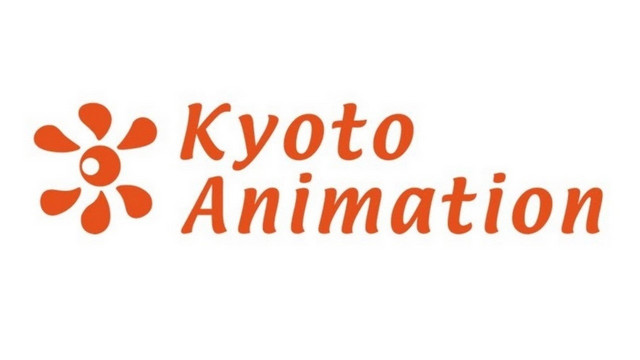 UPDATE: Donate to Kyoto Animation Directly
(Updated 7/24, 10:09am PST) On July 24th, Kyoto animation released a statement with details on how they will be accepting direct donations. This statement includes all of the necessary information needed for a direct bank transfer, including a SWIFT code for international transfers. The details are laid out below, but you can read more here.
BANK NAME : THE KYOTO SHINKIN BANK
SWIFT : KYSBJPJZ
BRANCH NAME : MINAMI MOMOYAMA BRANCH
BRANCH NUMBER : 048
ADDRESS : 16-50, YOSAI, MOMOYAMA-CHO, HUSHIMI-KU, KYOTO-SHI, KYOTO-HU, 612-8016 , JAPAN
ACCOUNT NUMBER : 0002890
ACCOUNT HOLDER : KYOTO ANIMATION CO.,LTD., REPRESENTATIVE DIRECTOR, HATTA HIDEAKI
Sharing A Message of Support
We asked the anime community to come together and send in their messages of support, hope, and healing for Kyoto Animation. By visiting this article, you can send in anything, from a simple well wish to a photo or piece of art. Anything positive you share with us will be included in our collection, which will be sent to the studio directly once we've determined the best way to share with them.
Buying Digital Goods Straight from Kyoto Animation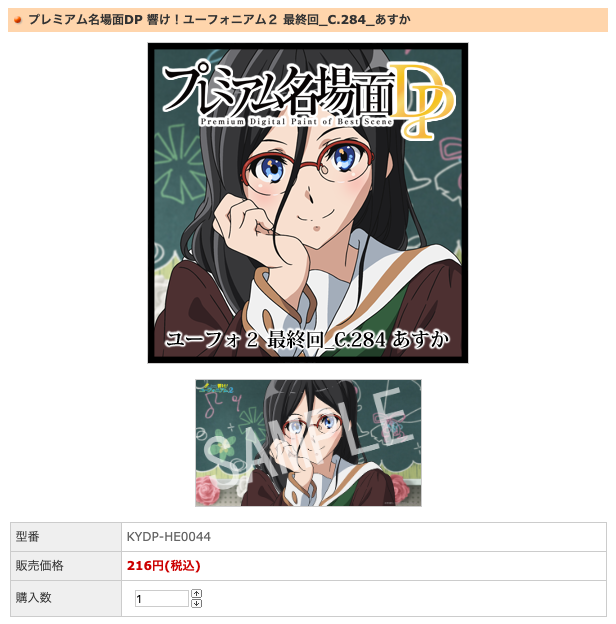 Twitter user @zetsubouzhainu pointed out that Kyoto Animation sells high resolution digital images on their website for around $2 per piece. Purchasing these images is a surefire way to get money directly to the studio without causing any trouble for the Kyoto Animation team, thought it's a bit difficult to navigate for anyone who doesn't speak Japanese and/or have familiarity with online ordering from Japanese websites. Luckily, Twitter user @zetsubouzhainu also put together an immensely helpful guide on how to purchase these images which we have embedded below:
It's very, very straightforward to buy the images, but just to make it even easier and cut down on the friction, here's a quick guide. It takes maybe 3 minutes tops. Seriously, the longest part is just adding things to cart. pic.twitter.com/N8pPN6uo72

— #KyoAniStrong (@zetsubouzhainu) July 18, 2019
Sentai Filmworks' GoFundMe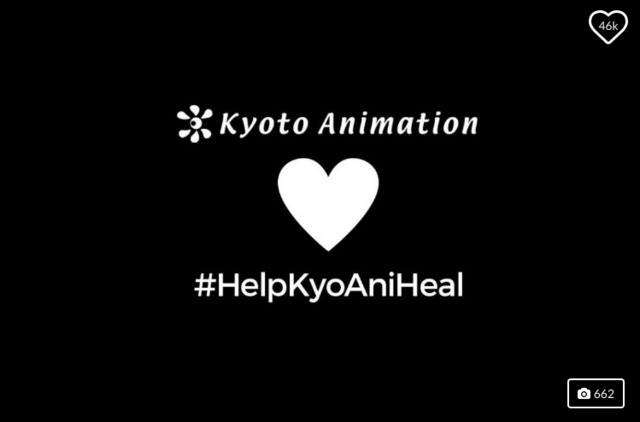 You may have seen that our friends at Sentai Filmworks have created a GoFundMe page where they are collecting donations. It's incredible to see the support of the anime community at-large, and we're supportive of their efforts. Thank you so much to everyone who has contributed or shared this campaign!
We are trying to connect directly with Kyoto Animation, to see how any monetary donation can be most meaningful. We're exploring several routes, and as we firm up the path forward, we'll definitely share those details.
Donations at Animate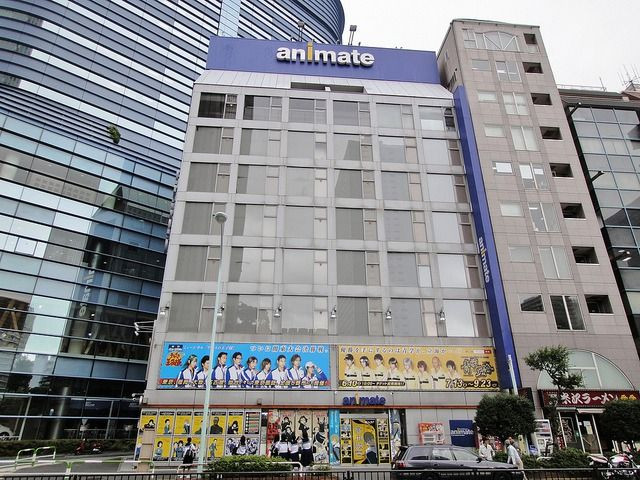 If you happen to live in or are visiting Japan, there is another way you can donate. Store chain Animate, one of the largest retailers of anime, video games, and manga in Japan announced on Friday that it will be taking donations for the victims of the attacks at all of its locations countrywide. As of this writing, there is no statement on how the money will be spent or how long the campaign will last.
Share Your Favorite Memories From Kyoto Animation Titles
Lastly, it is always worthwhile to revisit what connected us with these amazing creators in the first place–the stories they brought to life. Consider which Kyoto Animation titles have touched you. What about them connected with you. Take a moment today and share how these films and series have touched you. Below you can find a few Crunchyroll staff members (including myself) talking about their favorite Kyoto Animation titles: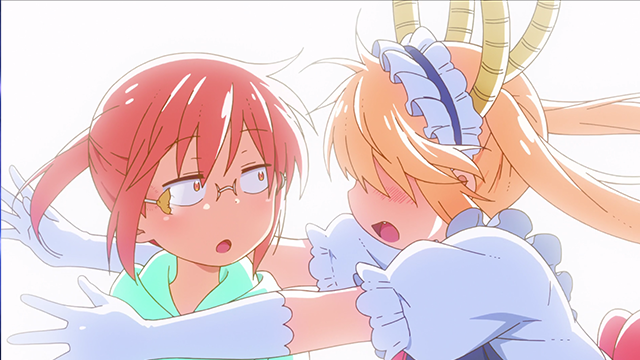 There are lot of ways to describe how Miss Kobayashi's Dragon Maid impacted me as a person. It's full of light-hearted character moments that make it impossible not to love. I'm currently watching the series in another tab and still finding it hard not to smile. KyoAni brought its cast to life in way that made them feel tangible and real. I'll never forget how heartbreaking it was to watch Kobayashi both struggle to fill the Tohru-shaped hole in her life and deny that it was ever there. That particular montage and its eventual (emotional) conclusion where Kobayashi finds the courage to stand up for Tohru inspires me to be true to myself every day. Miss Kobayashi and Tohru remind me to appreciate those who support me in everything I do, and that I'm not always alone in making my dreams a reality. I'll always be grateful to this anime, and the medium as a whole, that inspires so much courage and compassion every single day. Thank you to KyoAni and to Miss Kobayashi for showing me that it's okay to be genuinely me. My thoughts are with those at the studio and their friends and family. You'll come back stronger than ever before.
Mel Hirahara, Social Media Lead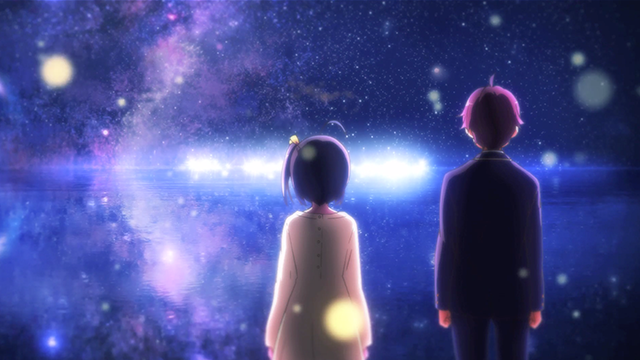 Love, Chunibyo & Other Delusions
Love, Chunibyo & Other Delusions is an anime that affected me more than I ever could've anticipated. I went into it expecting the slice-of-life antics of a bunch of delusional, lovable kids (which it also completely delivers on) but come episode twelve, "Eternal Engage," tears were rolling down my face. This is a wonderful series that tackles complicated feelings of loss and how people choose to mourn. For Rikka, it was escaping into an alternate reality through an eye-patch wearing persona. Through the help of her friend, Yuta, together they are able to confront these difficult emotions and provide support for each other. At a time like this, whether it's wearing an eye-patch or writing a paragraph about how important the works of Kyoto Animation are to us, we'll all be handling it our own ways and sending our love and support wherever and however best we can. Thank you, Kyoto Animation.
Cameron Trentalange, Social Video Lead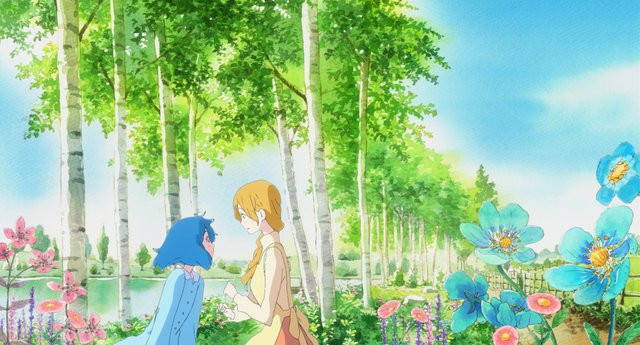 Think of the sound of footsteps. Rhythmically tapping. One. Two. One Two. Think of the sound they make rising up from from cement. Think of a piano melody starting up in rhythm with the tapping footsteps. More sounds join. Hands striking a wooden desk. All of the sounds that make up the interior lives of high school girls weave together into the soundtrack of this movie. And it's with that same quiet, beautiful empathy the story of Mizore and Nozomi unfolds. Rendered with delicate linework and subtle pastel colors, we watch the relationship between two friends pulse and flex, stretch and ebb with the pressures and passions unique to high schoolers teetering on the edge of adulthood. No other movie has ever brought me to tears from a scene without dialog, from the simple marriage of music and image. It's a film that taught me a different way to see empathy, to observe the complicated, fragile lacework of connections that bring us close to one another. Liz and the Blue Bird could only be made by the director Naoko Yamada, and the studio that nurtured and fostered her talents. Thank you, Kyoto Animation.
Cayla Coats, Editor-in-Chief
Thank you for reading.