Second "Tokyo Ghoul" film bombs, "Uta no Prince-sama" finally reaches the one billion yen mark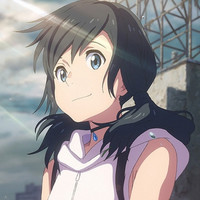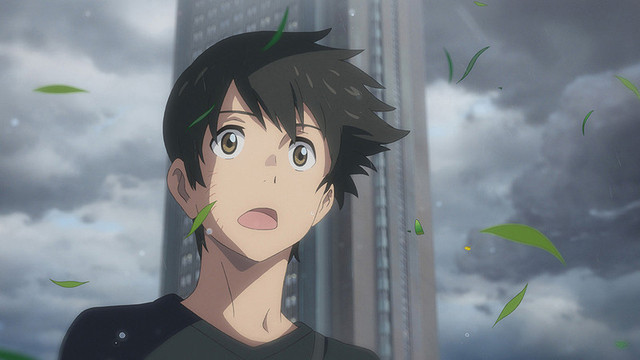 Makoto Shinkai's highly-anticipated new feature film Tenki no Ko/Weathering With You was released in 359 theaters with 448 screens in Japan on July 19, 2019. The 114-minute film earned 1.185 billion yen (on 830,000 admissions) on its first Saturday and Sunday of July 20-21, which was 127.4% of that of his previous film Kimi no Na wa./Your Name. released in August 2016.
The total box office gross of Weathering With You's first three days from Friday to Sunday was 1,643,809,400 yen (from the 1,159,020 ticket sales), which was also 128.6% of Your Name. On the other hand, its per screen average of 3,700,000 yen was 14% down from Your Name. Its first weekend result was not a failure at all, but a new film by the director who made the second-highest grossing Japanese animation film could have done better?
Of course, Japanese people are still shocked by the Kyoto Animation incident last Thursday. And considering the mixed reviews that Weathering With You has received so far, the possibility for the film to surpass its predecessor's box office record in Japan is difficult to predict at this moment.
Tokyo Ghoul 【S】, the second live-action film adaptation based on Sui Ishida's dark fantasy manga series Tokyo Ghoul was released in 292 theaters and raked seventh. Its opening weekend gross was a very disappointing 110 million yen, which was less than half of that of the first film released two years ago.
As expected, the Uta no Prince-sama franchise's first feature film Uta no Prince-sama The Movie: Maji LOVE Kingdom has finally crossed the one billion yen mark in its sixth weekend, becoming the ninth top-grossing Japanese animation film of this year.
---
Weekend box office in Japan (July 20-21, 2019)
(ticket sales basis)
1 (new). "Weathering With You" - 1.64 billion yen
2 (1). "Toy Story 4" - 3.98 billion yen
3 (2). "Mewtwo Strikes Back: Evolution" 1.29 billion yen
4 (3). "Aladdin" - 10.41 billion yen
5 (4). "Spider-Man: Far From Home" - 2.68 billion yen
6 (new). "Child's Play" - 100 million yen
7 (new). "Tokyo Ghoul 【S】" - 110 million yen
8 (5). "Diner" - 900 million
9 (6). "The Fable" - 1.63 billion yen
10 (8). "Uta no Prince-sama The Movie: Maji LOVE Kingdom" - 1 billion yen
"Weathering With You" special PV:
"Tokyo Ghoul 【S】" trailer
---
(C)2019 "Tenki no Ko" Production Committee