Film to be screened on August 13th and 19th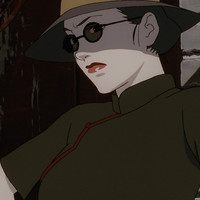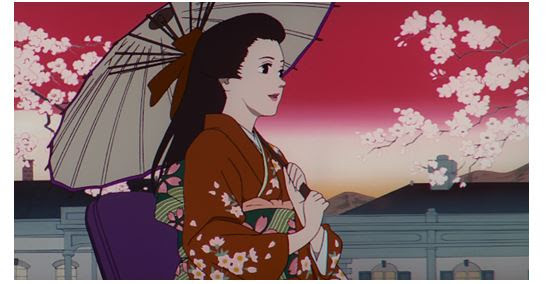 Eleven Arts Anime Studio has announced the prinicipal English dub voice cast for its forthcoming theatrical screenings of the newly renastered Millennium Actress period film drama by acclaimed director Satoshi Kon. This will also mark the first time the film will be screened with an English dub theatrically.
Cast:
Abby Trott as Chiyoko Fujiwara (Young)
Erin Yvette as Chiyoko Fujiwara (Adult)
Cindy Robinson as Chiyoko Fujiwara (Elder)
Christopher Swindle as Genya Tachibana (Old)
Ben Diskin as Kyoji Ida
Laura Post as Eiko Shimao
SYNOPSIS:
When the legendary Ginei Studios shuts down, filmmaker Genya Tachibana and his assistant are tasked with interviewing its reclusive star, Chiyoko Fujiwara, who had retired from the spotlight 30 years prior. As she recounts her career, Genya and his crew are literally pulled into her memories where they witness her chance encounter with a mysterious man on the run from the police. Despite never knowing his name or his face, Chiyoko relentlessly pursues that man in a seamless blend of reality and memory that only Satoshi Kon could deliver.
Tickets can be purchased online by visiting www.fathomevents.com. A complete list of theater locations is also available on the Fathom Events website.
Correction (08-11-2019): The previous version of this article published on July 23rd 2019 mistakenly referred to voice actor Christopher Swindle as Christian Swindler. Crunchyroll News regrets the error and thanks Christopher for his help in the matter.