The fantasy series has printed nine million copies since 1991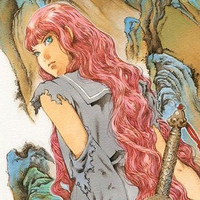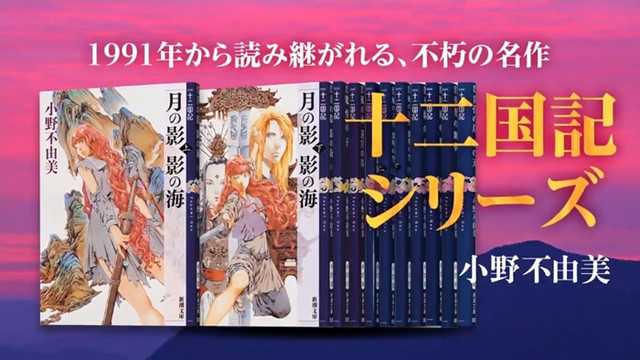 Japanese publisher Shinchosha's official YouTube channel has posted a 45-second PV for Fuyumi Ono's fantasy novel series 12 Kokuki/The Twelve Kingdom, which will release its four new books in October and November 2019.
The series' first volume "Mashou no Ko/The Demonic Child" was released from the publisher in September 1991, and has printed more than nine million copies in total. It has been 18 years since its last long novel "Kasho no Yume/The Dream of Prosperity" in September 2001 (a short story collection "Hisho no Tori/The Birds of Hisho" was released in July 2013).
The first two in the new four volumes will be released on October 12, 2019, then the last two will follow on November 9.
44-year-old Kenichi Suzumura, who voiced Rakushun in the novel's TV anime adaptation in 2002-2003, narrates the clip and also plays the chatacter on the novel's official Twitter to provide the latest information.
「十二国記」プロモーションビデオが出来上がりました! 本日より、一部書店で公開されます。ナレーションは、2002~2003年のNHKテレビアニメで楽俊を演じた鈴村健一さんが担当。魅力溢れる声で「十二国記」作品世界が紹介されます!#楽俊動画 pic.twitter.com/LCPwheTAum

— 小野不由美「十二国記」/新潮社公式 (@12koku_shincho) July 24, 2019
"Mashou no Ko" / "Kasho no Yume" covers: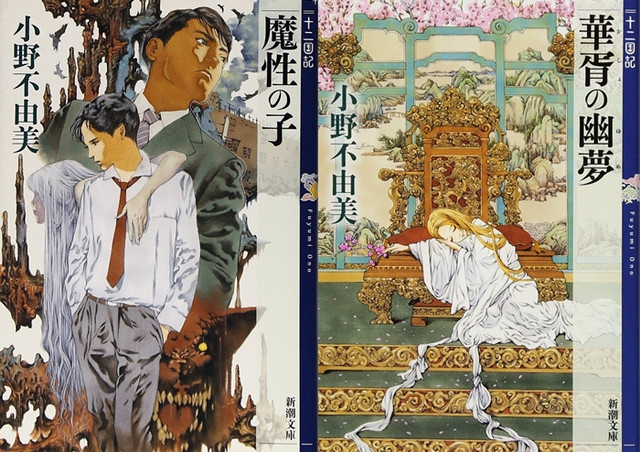 ---
Source: Shinchosha official YouTube channel
(C) SHINCHOSHA