Kyoto Animation posted the details on their website for domestic and international bank transfers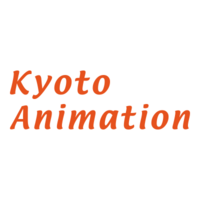 After the horrific attack on Kyoto Animation on July 18th, which claimed the lives of 34 of their staff members, including 13 men and 21 women, support for the studio flooded the internet from every corner of the world. Shocked fans posted fan art, tributes and love, looking for an outlet to support the studio in anyway they could. On July 23rd, The NHK reported that Kyoto Animation would be accepting donations and that more information would be released on the 24th.
Several donation sites had already been set up by third-party companies and Japanese cities that have worked closely with Kyoto Animation in the past. These include a GoFundMe set up by Sentai Filmworks and donation boxes in Animate shops. Donations have already reached over $2 Million USD with just the GoFundMe alone. Until now, this has been the only way to donate to Kyoto Animation.
On July 24th, Kyoto Animation released a statement with the details on how they'll be accepting donations directly, with all the information needed for a direct bank transfer. These details (listed below) include a SWIFT code for international transfers.
BANK NAME : THE KYOTO SHINKIN BANK
SWIFT : KYSBJPJZ
BRANCH NAME : MINAMI MOMOYAMA BRANCH
BRANCH NUMBER : 048
ADDRESS : 16-50, YOSAI, MOMOYAMA-CHO, HUSHIMI-KU, KYOTO-SHI, KYOTO-HU, 612-8016 , JAPAN
ACCOUNT NUMBER : 0002890
ACCOUNT HOLDER : KYOTO ANIMATION CO.,LTD., REPRESENTATIVE DIRECTOR, HATTA HIDEAKI
In the statement, Kyoto Animation apologizes for the delay in setting up the accounts and thanks everyone for their "voices of support from all around the world."
The statement lists three "basic" ways Kyoto Animation thinks about the donations going forward:
1. The money raised will be going to the victims and their families to help them with any costs, and will be used for the reconstuction of the company.
2. Will be transparent with what the donations will be used for. They will report on how as soon as it's been fully decided.
3. All third-party fundraising activites in the support of Kyoto Animation will be posted to the website as they can confirm.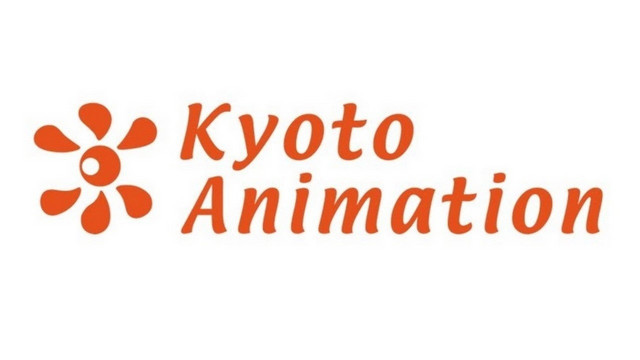 ---
Moreover, Kyoto Animation also revised their earlier statement on the incident. They added onto the statement that they have issued a written request to the police and media not to release the names of victims in respect of their families and friends. The statement ends with Kyoto Animation stating that they have no plans to release any names of the victims until the inquiry is over.
Source: Kyoto Animation's Website and Producer Yoshihiro Watanabe's Twitter Account