Also, Violet Evergarden side-story to still have its world premiere in Germany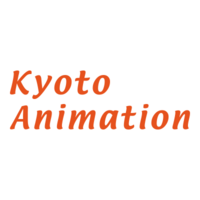 Last week the world was shocked at the attack on Kyoto Animation. Since then, it has been reported that 34 people have lost their lives, including 13 men and 21 women. Initial reports stated that Kyoto Animation had also lost all of their materials in the explosion and fire. These included all physical paper-based materials and data used in the production process of anime creation.
On the morning of July 25th, the lawyer representing Kyoto Animation, Daisuke Okeda, tweeted out a statement clarifying what was lost. He says that "although all the paper-based material that was in Studio 1 is gone, not all of (Kyoto Animation's) paper-based material and data were in Studio 1" at the time. He concludes the tweet by saying that they "are investigating the possibilities of recovering the data from the first studio." Okeda doesn't say whether this would be through back-up of the servers in the studio or other means.
京都アニメーション、昨日定例でお伝えした事実のうち、報道されていない事実があるようなので、取り急ぎ。
第1スタジオ内の紙資料はほぼ全損ですが、紙資料・データの全てが第1スタジオ内にあったわけではありません。第1スタジオ内の記録媒体(データ)については、サルベージ可能性を調査中です。

— 桶田大介 (@DaisukeP) July 24, 2019
The paper-based materials can include original drawings and other such materials, Okeda clarified in another tweet.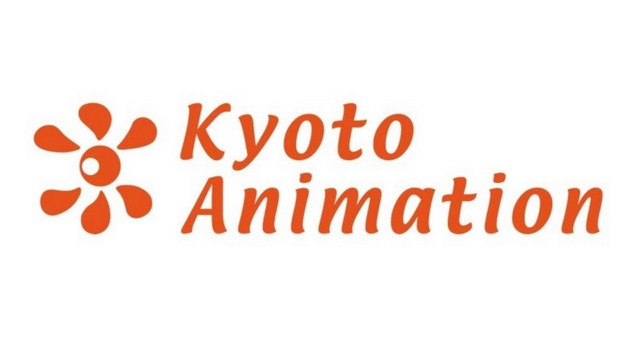 On July 24th, Kyoto Animation starting accepting direct donations to their bank account and stated they were confirming all third party fundraising activities. Daisuke Okeda also tweeted out on July 25th that contact has been made with Sentai Filmworks (who started the GoFundMe) and that if the cost of international bank transfer is too high, that donating to local efforts (as they're confirmed) will help eliminate fees.
The NHK are reporting that 14,000 donations have been made into Kyoto Animation's bank account directly, which totals up to 274 million JPY (2.5 million USD) as of 3PM JST (Japan Standard Time). You can find more ways to help Kyoto Animation here.
---
In other news, The Hollywood Reporter reported that the side-story OVA of Violet Evergarden, which is due for release in Japan on September 9th, will still be having its world premiere screening at AnimagiC in Germany. The side-story titled "Violet Evergarden: Eternity and the Auto Memories Doll", directed by Haruka Fujita, will be featured at the convention over the August 3rd - 4th weekend along with guests Yui Ishikawa (voice actor of Violet Evergarden), TRUE and Aira Yūki (theme song singers) and music producer Shigeru Saitō. Kyoto Animation staff members, Violet Evergarden series director Taichi Ishidate and producer Shinichiro Hatta were to attend the event as well but due to the events last weekend have since cancelled.
According to AnimagiC organisers, the screening is still going ahead "at the express request of the studio."
Source: Daisuke Okeda's Twitter via Otakomu, NHK, Anime News Network