Her solo singer debut album of the same name hits stores August 14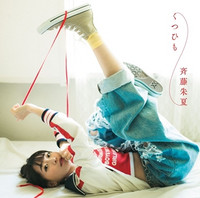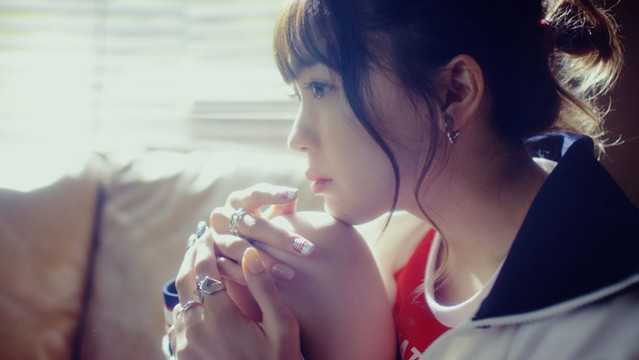 The official YouTube channel for 22-year-old Shuka Saito, best known as the voice of You Watanabe in the Love Live! Sunshine!! franchise and a member of its voice actress idol unit Aqours, has posted a full-length music video for "Kutsuhimo" (Shoestrings), the lead track from her solo singer debut mini album of the same name.
The six-song album is set to be released from SACRA MUSIC in three editions on August 14, two days before her 23rd birthday. Its bonus DVD/Blu-ray contains a music video for "Ato Ichi Meter" (One Meter More) and a documentary to introduce the behind-the-scenes of making this album, "Kutsuhimo no Musubika" (How to lace up my shoes). This "Kutsuhimo" music video is streamed only on YouTube and will not be included in the products.
"Kutsuhimo" MV:
"Ato Ichi Meter" short MV:
Reguler edition CD jacket (2,500 yen):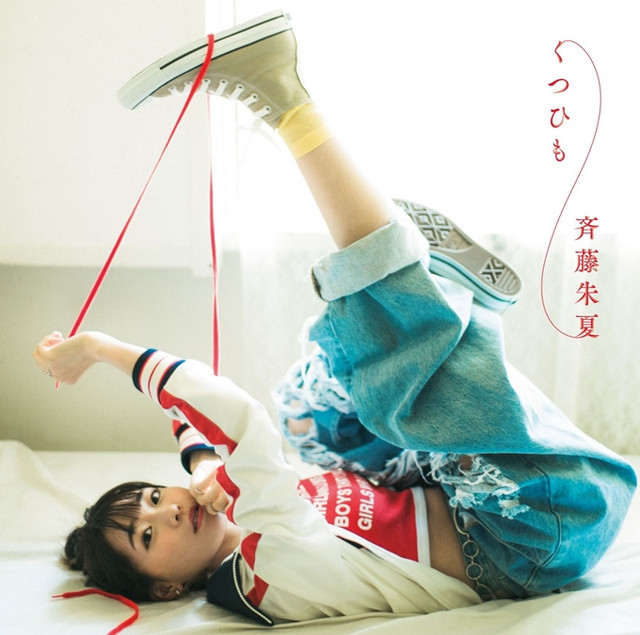 Limited edition CD jacket (3,000 yen):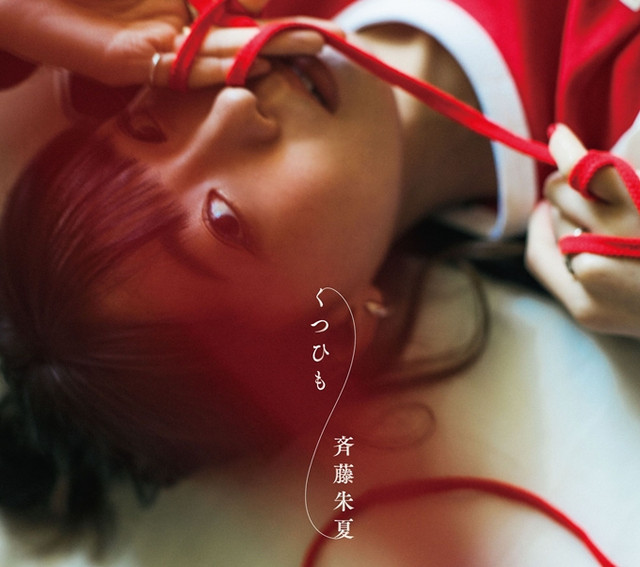 Perfect limited edition box (6,000 yen):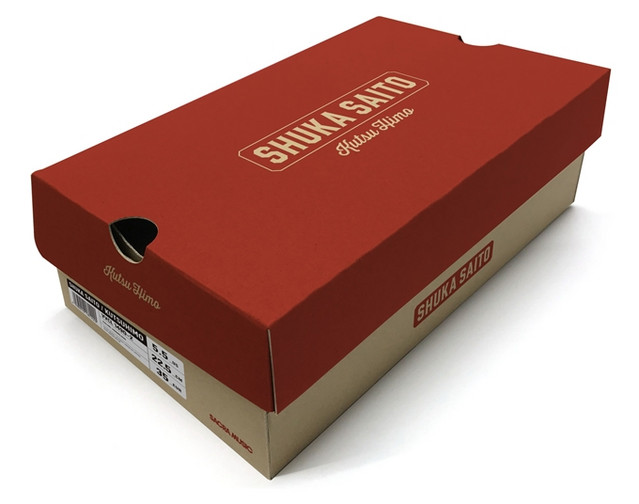 Artist photo: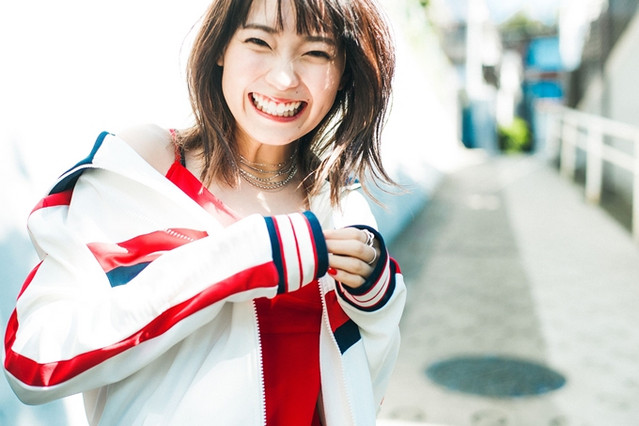 ---
Source: SACRA MUSIC press release