Also, Yahoo! Japan partners with JAniCA to accept donations through online portal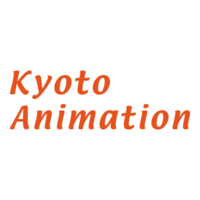 After the tragic events that occurred at Kyoto Animation last week, the staff from Studio 1 who were able to escape the building returned to work on July 24, reports KTV. These include employees who had to jump from the second floor to save their lives. Of the people who were working inside Studio 1 on July 18, 34 people lost their lives, including 13 men and 21 women, and 34 employees sustained serious injuries.
All of the 34 victims have now been identified through DNA testing, reports KTV. Kyoto Animation, in a statement on their website on July 24, requested that the mass media and police to not release the names of the deceased and that they have no plans to release any names of the victims until the inquiry is over.
---
In other news, Yahoo! Japan and JAniCA (Japanese Animation Creators Association) have worked together to set up a "Kyoto Animation Support Fund" through the Yahoo! Net Fund website. The page states that the money raised will be directly deposited into the account Kyoto Animation set up on July 24 and the money will be used for the victims' families and reconstruction efforts for the studio.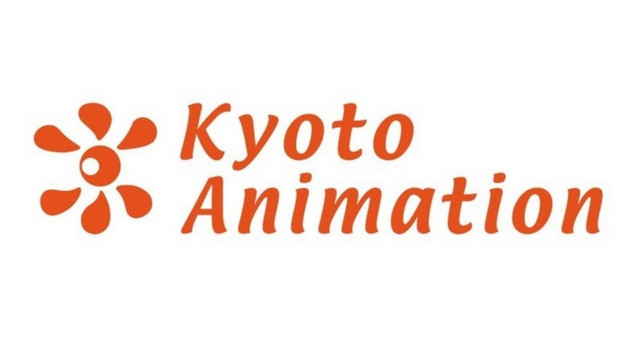 Yahoo! Net Fund accepts donations from overseas credit cards as well as T-Point cards, used in Japan to collect points on purchases at multiple locations throughout the country, including Yahoo! Auctions, Family Mart and entertainment chain Tsutaya. As of 6:30PM JST (Japan Standard Time), 648 people have donated through the website raising 684,745 yen ($6,300 USD). The website started collecting donations at 6:00PM JST.
The lawyer representing Kyoto Animation, Daisuke Okeda, confirmed the fund, by retweeting the statement shared on Twitter, as well as the GoFundMe set up by Sentai Filmworks, are working with the studio and its representative to make sure the money raised goes straight to the studio, even though the GoFundMe isn't on Kyoto Animation's website as of 6:00PM JST. The GoFundMe has reached over $2.2 million dollars in a little over a week.
Thank you for your massage from the attorney at law of Kyoto Animation. Please forgive me taking time to manage our tough situations. We will add your project to the official support list on the web of Kyoto Animation, soon. https://t.co/XGc2H7ol4C

— 桶田大介 (@DaisukeP) July 25, 2019
Okeda also updated the amount raised through direct donation to Kyoto Animation's bank account in a tweet on July 26. Okeda states that, as of 9:00AM JST, 20,545 people have donated, raising 401,255,554 yen ($3,693,176 USD) in just 48 hours. You can find more ways to help support Kyoto Animation here.
Sources: KTV, Daisuke Okeda's Twitter