Kyoto Animation President posts encouraging statement on website saying "Kyoto Animation will not give up"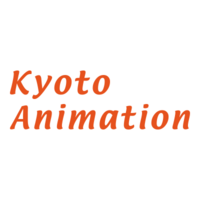 It's been over a week since the devastating attack on Kyoto Animation which led to the tragic loss of 35 employees from the company who were inside the building at the time. Kyoto Prefectural Police announced on July 27 that the 35th victim had passed while in hospital that afternoon. The employee, a male in his 20's, was undergoing treatment to his burns until he succumbed to his injuries.
On July 29, Asahi reported on a statement made by the lawyer for Kyoto Animation, Daisuke Okeda, exclaiming that the server containing all of the digital data for Studio 1 are been fully recovered. The server had digital versions of production materials from past and ongoing works. The server was reportedly on the first floor of the building with thick concrete surrounding it. It was unaffected by the fire and the water used to contain said fire.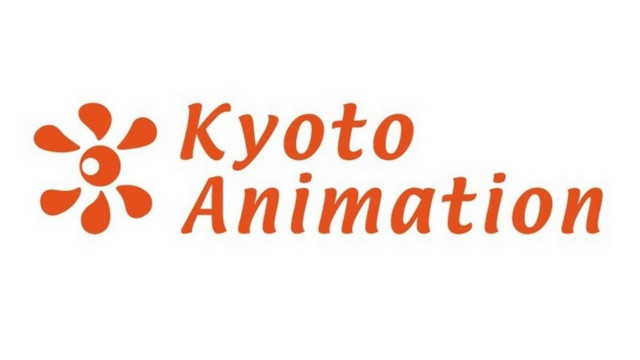 Also on July 29, Hideaki Hatta, the president of Kyoto Animation posted a heartfelt statement in multiple languages on the Kyoto Animation website declaring that "Kyoto Animation will continue to create animation that help people have dreams, hope and impress them" and "Kyoto Animation will not give up, we will not go quietly into the night...we will not vanish without a fight!" He also thanks fans for their "hearts and prayers" which "are like candles in the darkness, for those of us trapped in the darkness of deepest grief." Hatta also asks fan to "please give us some time."
---
Earlier on the morning of July 29, Chief Cabinet Secretary Yoshihide Suga held a press conference in response to the July 18 attack on Kyoto Animation, NHK reports. Suga spoke about the incident to the Japanese press in attendance and the outpouring of support from around the world, including the donations from various countries. He stated that there is a bipartisan coalition proposal for support measure for Kyoto Animation and the victims which include tax breaks for donations received both domestically and internationally as well as helping train new animators.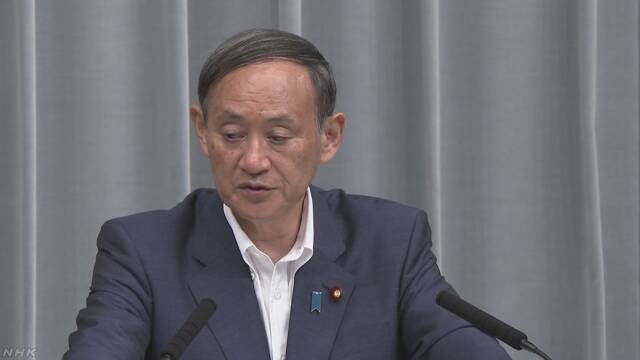 Image curtesy of NHK
Before the specific measures come through, Suga stated that he wants to discuss the proposal with the Ministry of Economy, Trade, and Industry, as well as other relevant government agencies to make sure the money used to help the victims and their families, as well as reconstruction efforts for Kyoto Animation.
If you want to donate to Kyoto Animation or just send them your love, here's a few ways to do so.
Sources: Japan Today, Asahi, Kyoto Animation Website, NHK via Anime News Network