In a statement to Japanese media, 10 of the 35 victims of the Kyoto Animation attack have been released with the consent of families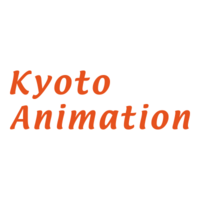 In an "unusual" statement delivered to Japanese media on August 2, the Kyoto Prefectural Police released the names of 10 of the 35 victims that died in the attack on Kyoto Animation on July 18, the Kyoto Shimbun reports. The Kyoto Prefectural Police said that they're releasing the names of the 10 victims at this time with the consent of the families involved and because the funerals for the victims are over.
The Kyoto Prefectural Police go on to say that they are working closely with the families of the victims and considering their feelings when releasing the names of the victims, as the families need time to heal and arrange funerals for the deceased. All 35 of the identities of the victims have been confirmed via DNA testing and the other 25 names will be released in due time when the time is right.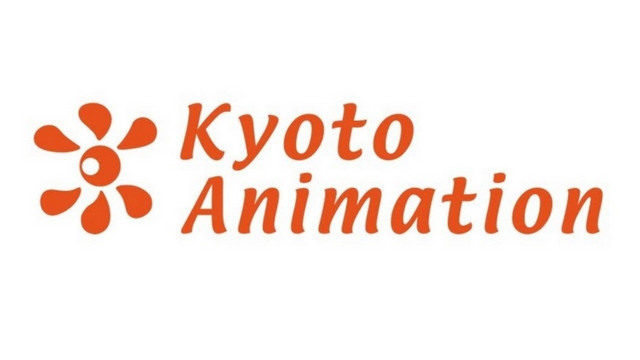 The 10 names released on August 2 were;
Yasuhiro Takemoto, 47 (Director of Lucky Star, Miss Kobayashi's Maid Dragon, The Disappearance of Haruhi Suzumiya, Hyouka)
Futoshi Nishiya, 37 (Character Designer and Chief Animation Director on the Free! franchise, A Silent Voice, Liz and the Blur Bird, Animation Director on The Melancholy of Haruhi Suzumiya (2009), Kanon)
Yoshiji Kigami, 61 (Mentor of Kyoto Animation, worked as a Storyboarder, Unit Director and Animator on most Kyoto Animation works, Key Animator on Akira, Grave of the Fireflies, Space Adventure Cobra)
Junichi Uda, 34 (Key Animator on Hyouka and Nichijou - My Ordinary Life)
Sachie Tsuda, 41 (Finish Animation on Free! -Iwatobi Swim Club-, Pokémon 3: The Movie: Entei – Spell of the Unown, Hyouka)
Mikiko Watanabe, 35 (Art Director on Amagi Brillant Park, Beyond the Boundry, Background Artist on many Kyoto Animation productions)
Yuki Omura, 23 (New hire at the studio, no credits yet)
Yuka Kasama, 22 (New hire at the studio, no credits yet)
Ami Kuriki, 30 (Key Animator on Liz and the Blue Bird, Violet Evergarden, Myriad Colors Phantom World)
Keisuke Yokota, 34 (Production Manager over many Kyoto Animation works)
While these people have tragically passed, the feelings they put into their works, whether they were the director, in production as a runner or assistant or an as in-betweener can still be felt and will never be forgotten.
Source: Kyoto Shimbun, Mainichi