Check out what's in store for the Junji Ito line and more!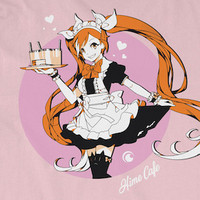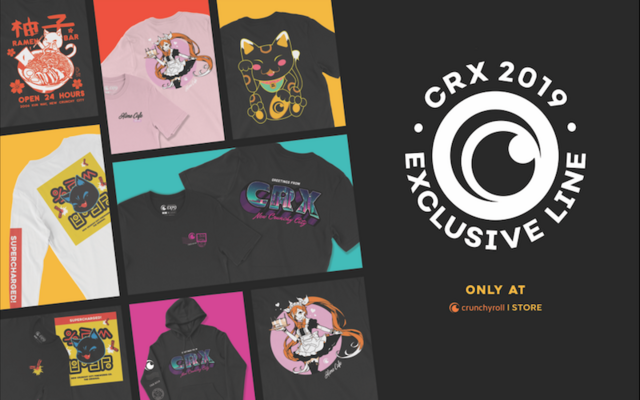 Crunchyroll has officially revealed the exclusive merchandise line for Crunchyroll Expo 2019, featuring a Junji Ito capsule collection and a CRX-branded streetwear line.
This year, fans are invited to take a trip and explore Crunchyroll Expo's New Crunchy City, an interactive anime convention that will transport attendees to a place where anime and Japanese pop culture comes to life. Since this is the ultimate destination, it's only fitting that CRX has its own destination line of apparel.
The Crunchyroll Expo destination line was created in collaboration with Suede, a HUF designer, and will include eight different tees, an enamel pin set, and a sticker.
Some of the businesses included in the destination line include the Crunchyroll Hime Maid Cafe featuring Crunchyroll Hime (of course) and the New Crunchy City Fireworks Co. and Ramen Bar, both featuring Hime's adorable sidekick Yuzu.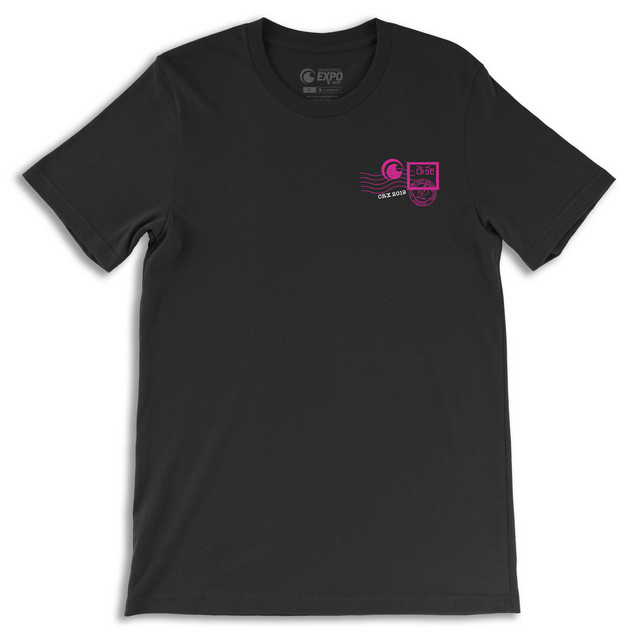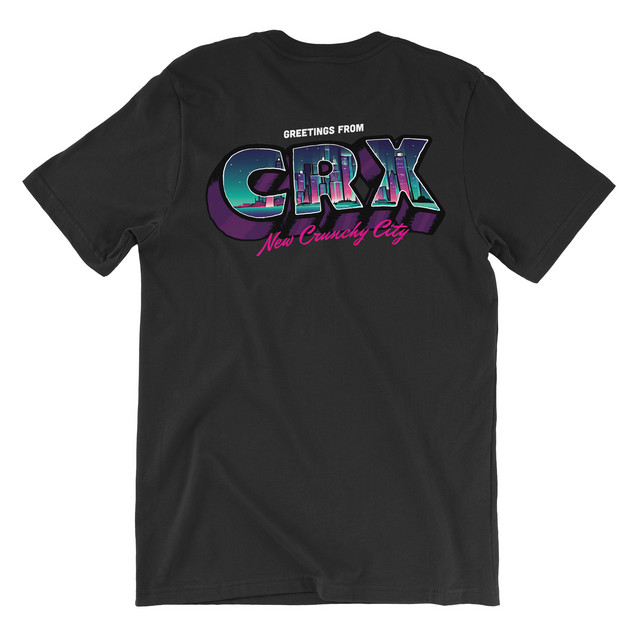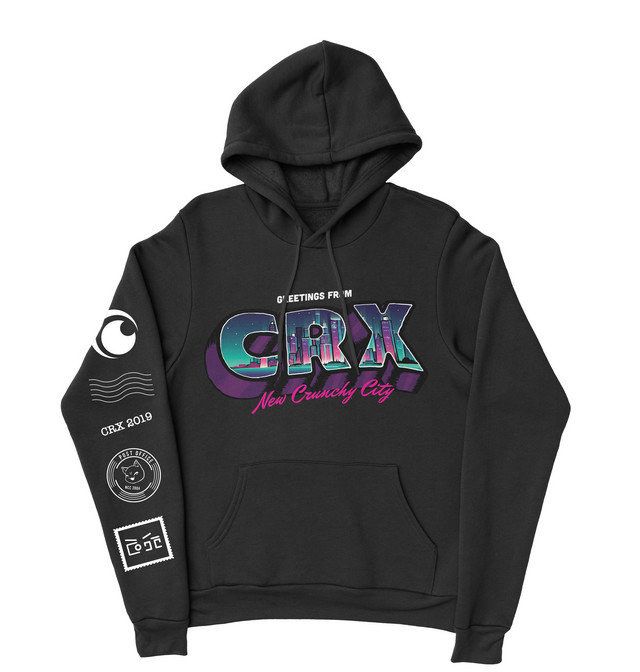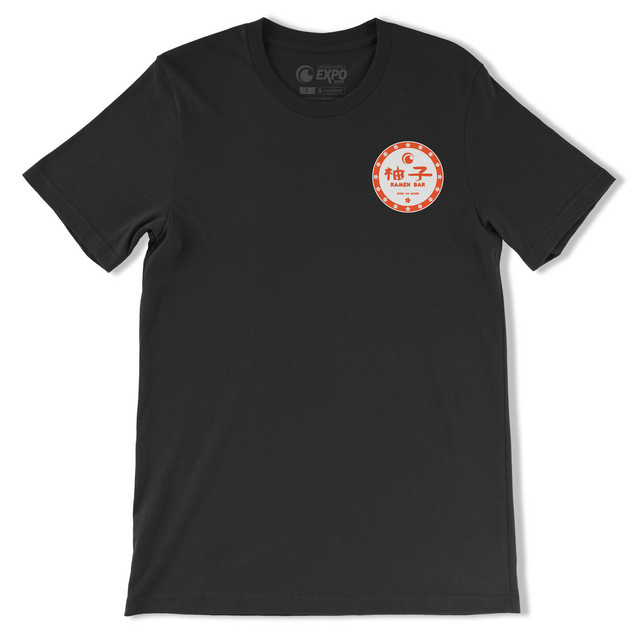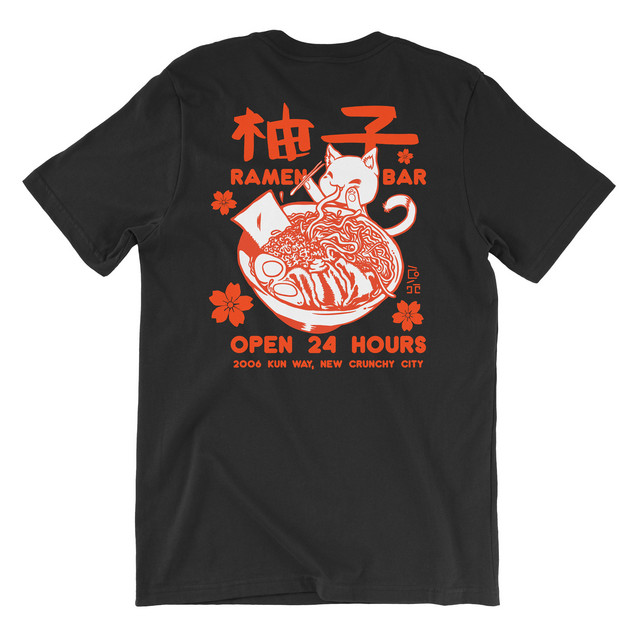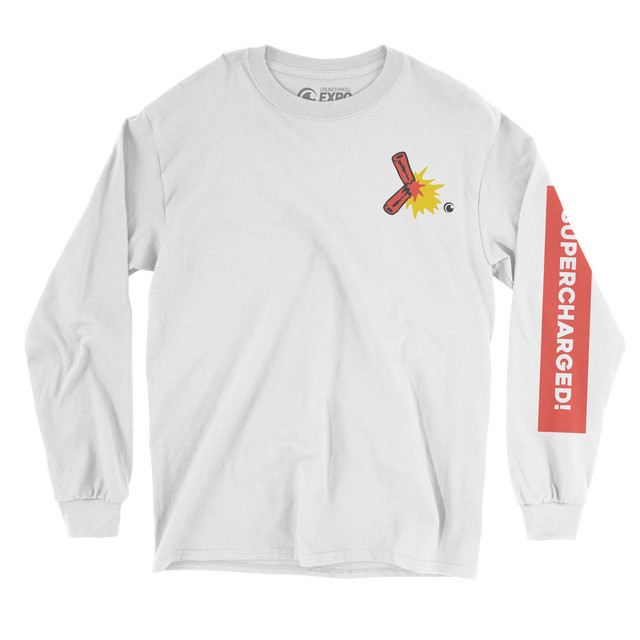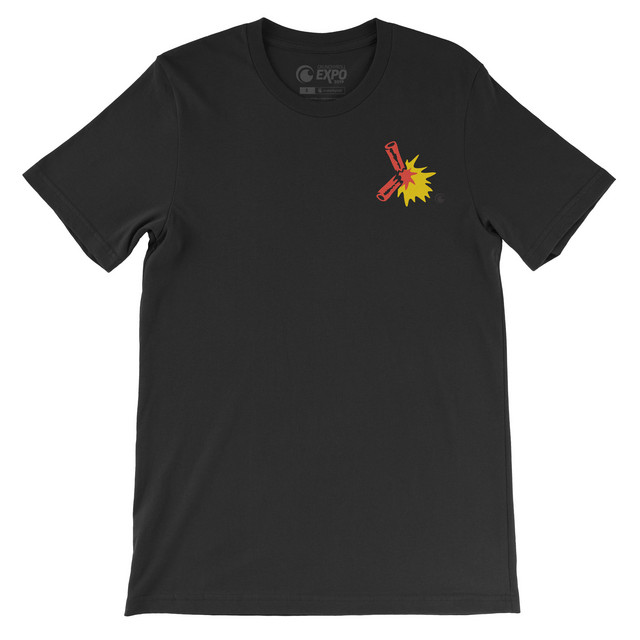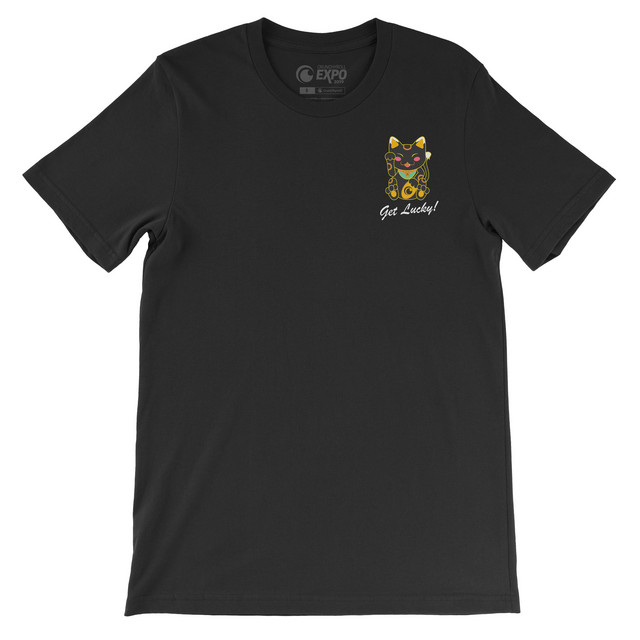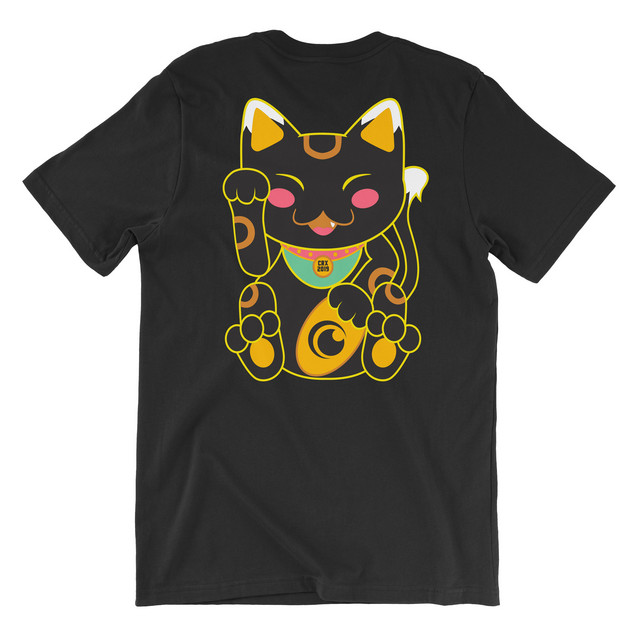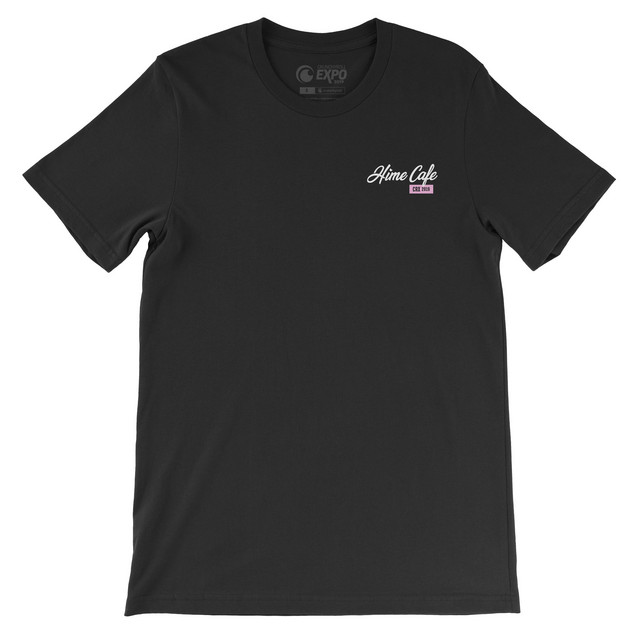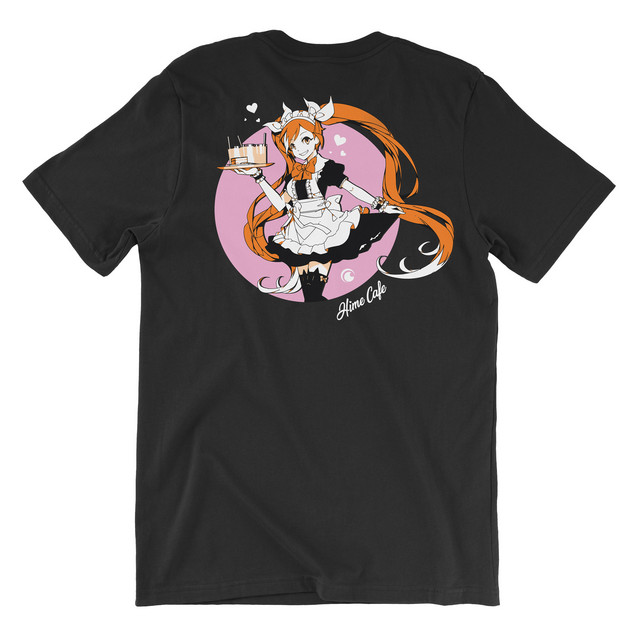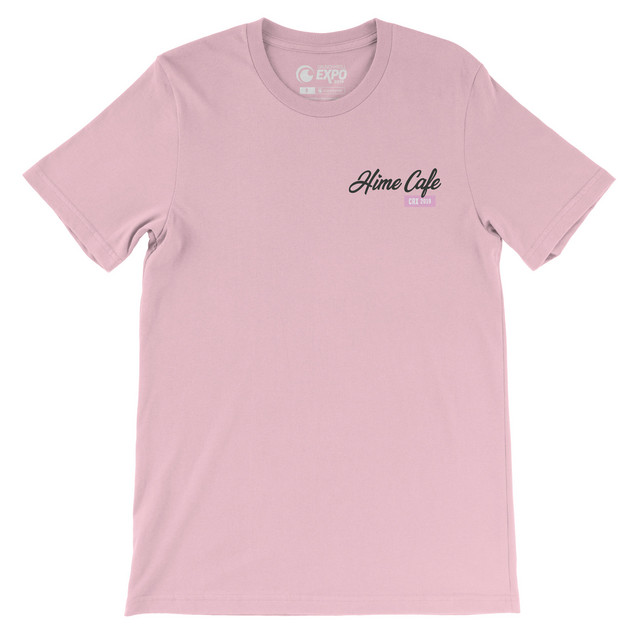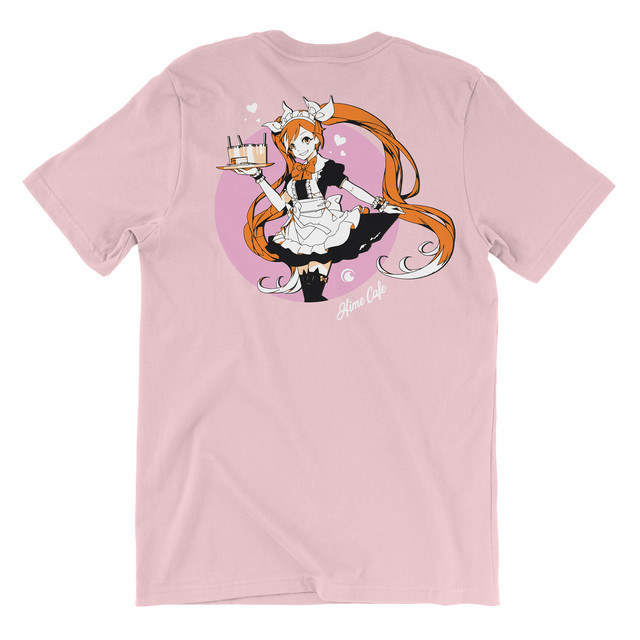 "This year's Crunchyroll Expo collection is destination themed. I wanted our line to have an urban city feel to represent New Crunchy City, and the businesses our fans are going to interact with onsite," said Kristin Parcell, the director of ecommerce at Crunchyroll. "When our fans travel to another city, they might pick up a shirt or a momento from the places they visit - we want the Crunchyroll Expo experience to be the same; so that no matter where our fans travel afterwards, they will always remember the excitement and camaraderie of CRX."
Parcell added, "We also worked closely with Suede from HUF to make sure our collection had the streetwear vibe we know our fans love."
In addition to the CRX destination line, Crunchyroll will also feature an exclusive Junji Ito collection featuring artwork specially-designed by the horror manga master specifically for Crunchyroll Expo.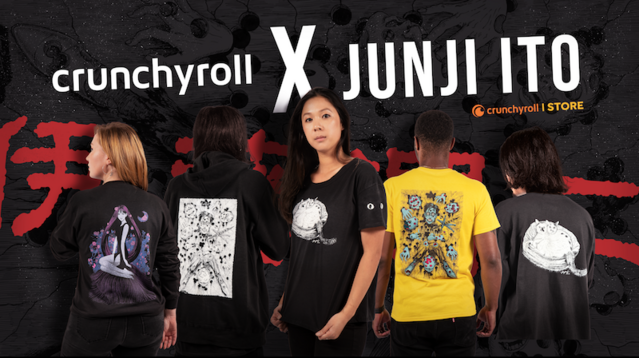 In the CRX Junji Ito line, fans can expect two long sleeves, two short sleeve tees (one unisex, one women's), a hoodie, a hat, lanyards, and a sticker set featuring the exclusive designs.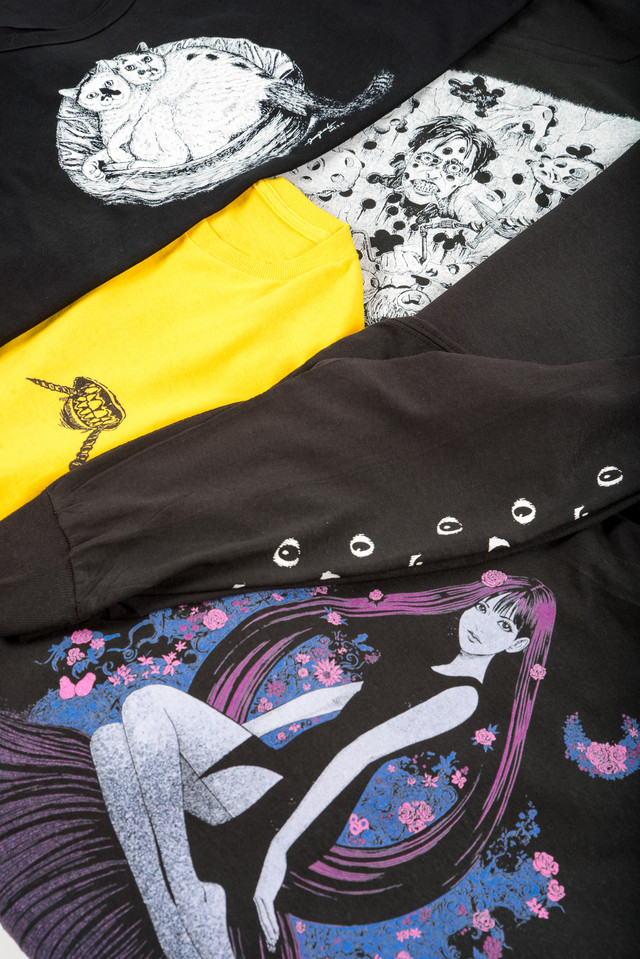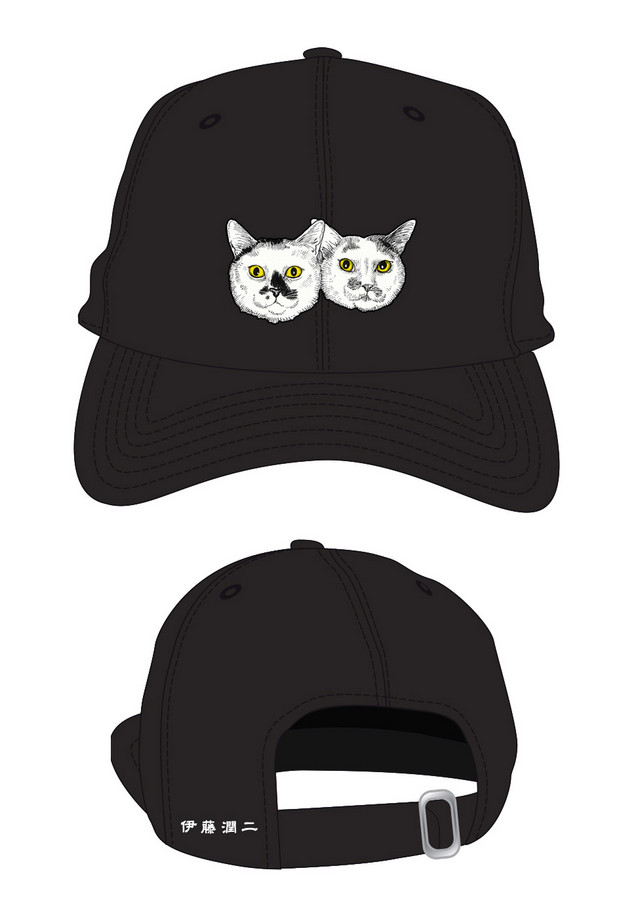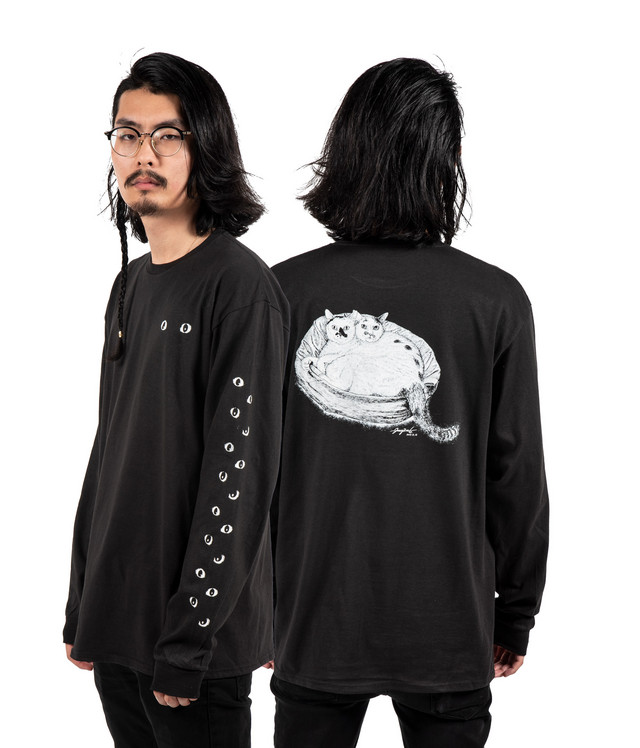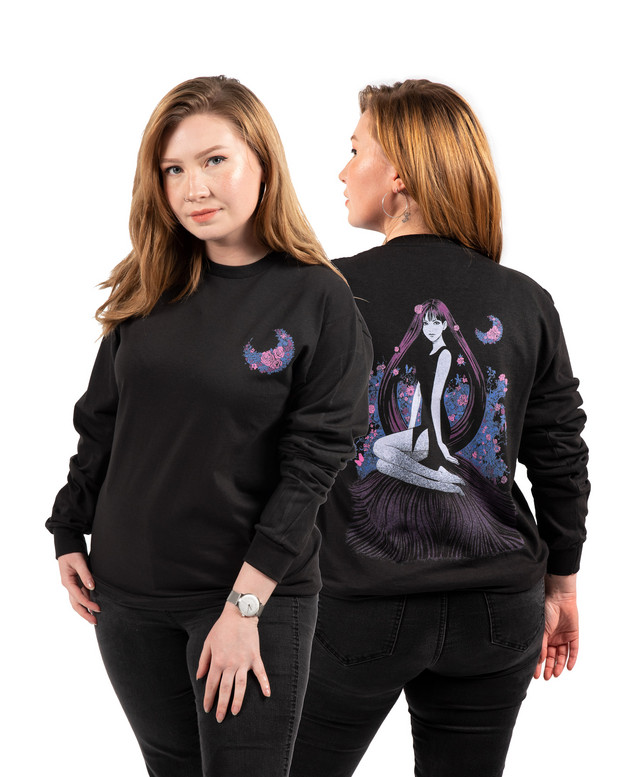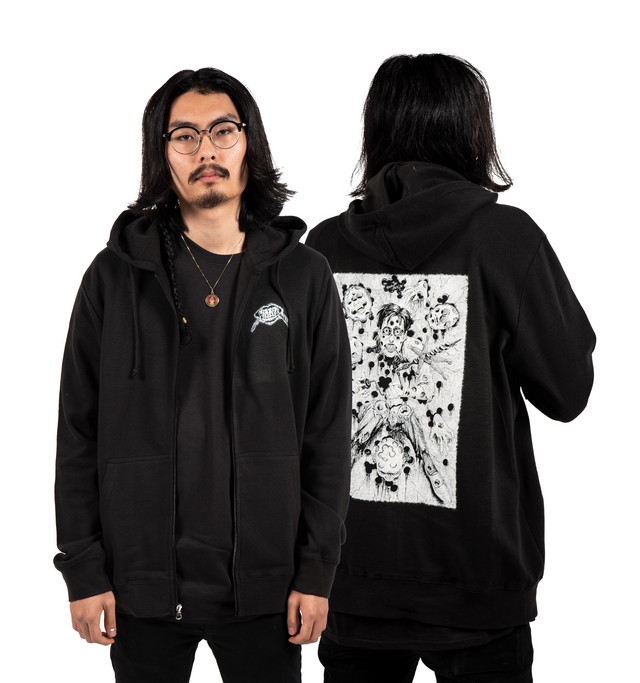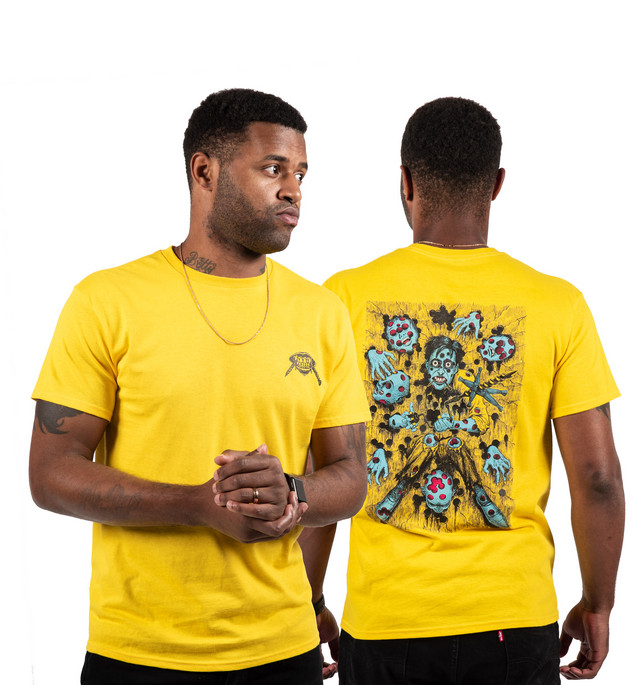 In addition to the exclusive streetwear line, Crunchyroll will also offer fans posters of all commissioned art pieces (10 x 14.25), perfect for the Junji Ito autograph sessions or as a framed spooky keepsake from CRX.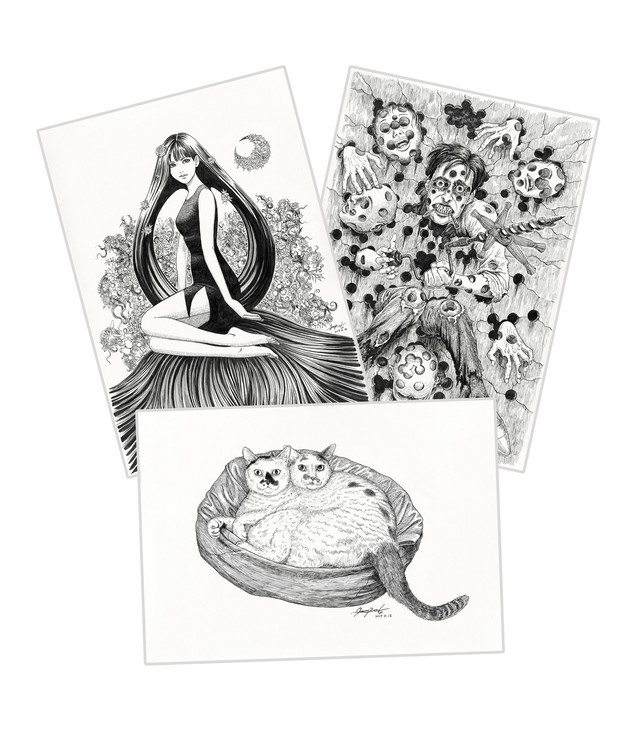 A Junji Ito skateboard by Creature Skateboards will also be sold onsite, but will not be a part of the CRX-exclusive collection, as the skateboard can be purchased online at the Crunchyroll Store and other skate industry retailers.
>>Visit the Crunchyroll Expo 2019 Website