The studio also suspends their 11th Kyoto Animation Awards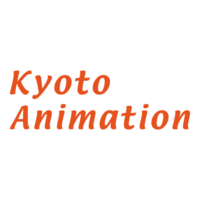 After the horrific attack on Kyoto Animation's Studio 1 on July 18, many people were left wondering what was going to happen with the studio's Enjoy! The World Of Kyoani And Do event that was set to happen in Kyoto on November 3 and 4. The devastating attack on Kyoto Animation left 35 employees dead, including famed director Yasuhiro Takemoto and legendary animator Yoshiji Kigami, and many more of Kyoto Animation's talented staff.
While the event isn't cancelled outright, Kyoto Animation have posted on the events web page that they have suspended advanced ticket sales for the time being while they "reconsider contents" and have called off all the currently scheduled stage events. These include all talk stages, autograph signings and lectures, while saying that they "are sorry but we couldn't make it." All the participation cards have been cancelled and for those who applied for a stage, Kyoto Animation "will not send you the result (sic) of your application."
The studio notes that going forward, the event will "probably be big (sic) different from what we had announced so far" and to check the website for when they decide on new content for the event.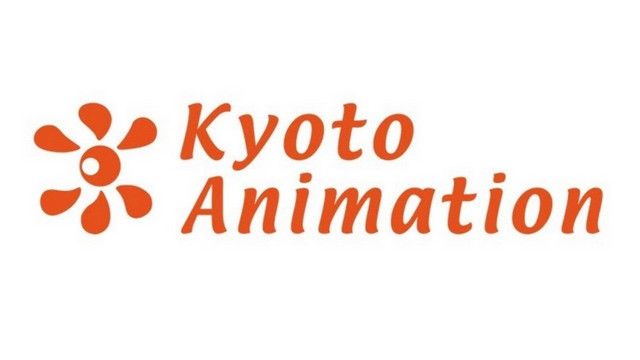 ---
Moreover, Kyoto Animation have also announced the suspension of the 11th Kyoto Animation Awards. The awards have been run since 2009 to help the company find new written works of which can be used as a basis for adaptation into an anime. Some books published by Kyoto Animation's imprint, KA Esuma Bunko, include Love, Chunibyo & Other Delusions, Myriad Colors Phantom World, Free! - Iwatobi Swim Club, and the only grand prize winner, Violet Evergarden.
The website states that the studio will not be accepting anymore inquires or submissions for the awards and that any works already submitted must wait for some time to hear back from Kyoto Animation on their submission. It's noted that any future announcement will be through the website.