Tetsuo Hirakawa (Grimoire of Zero)-directed adaptation is now simulcast on Crunchyroll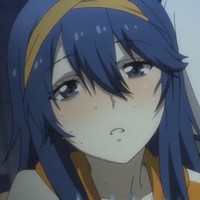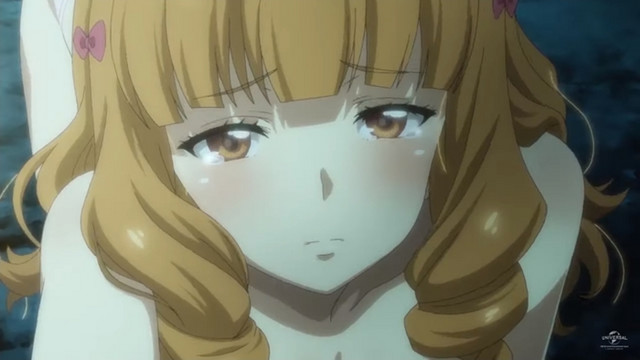 The official website for the ongoing TV anime adaptation of ELF Corporation's visual novel YU-NO: A Girl Who Chants Love at the Bound of this World has posted a 30-second preview for its 26.5th episode "Mugen no Heiretsu Sekai" (The Infinite Parallel World), an original episode which will be included in the third Blu-ray box to be released on December 26, 2019.
According to the introduction in the clip, the newly-produced episode is set in another parallel world which is not told in the anime's main story, and is about stories between Takuya and the heroines which were not told even in the original visual novel.
In addition to the TV anime's 18th to 26th episodes and the 26.5th episode, the first press limited edition of the 21,000 yen (about 198 US dollars) set also includes:
Decorated box with a newly-drawn illustration by the PC-9800 series' character designer Yasushi Nagaoka
Inner jacket with newly-drawn illustrations by the remake edition's character designer Nagira and the anime character designer Mai Ohtsuka
32-page booklet to introduce the history of "YU-NO" series
"Happiness" bath poster of Ayumi Arima
Newly-recorded original situation drama CD
本編では語られない、別の並列世界のたくやとヒロインたちの物語ーー
原作でも描かれなかった完全オリジナルエピソードアニメ第26.5話「無限の並列世界」がBlu-ray BOX第3巻に収録!

その告知ムービーを公開!
12/26(木)のBlu-ray BOX第3巻発売をお楽しみに! #yu_nohttps://t.co/FVQsmeBpKj pic.twitter.com/52Ie75FFnz

— アニメ『この世の果てで恋を唄う少女YU-NO』公式????2クール目突入 (@yuno_anime2019) August 14, 2019
---
The Tetsuo Hirakawa (Grimoire of Zero)-directed adaptation premiered in Japan on April 2, 2019, and has also been simulcast on Crunchyroll to its members in the United States, Canada, United Kingdom, Ireland, Australia, New Zealand, South Africa, Iceland, Sweden, Norway, Denmark. and the Netherlands.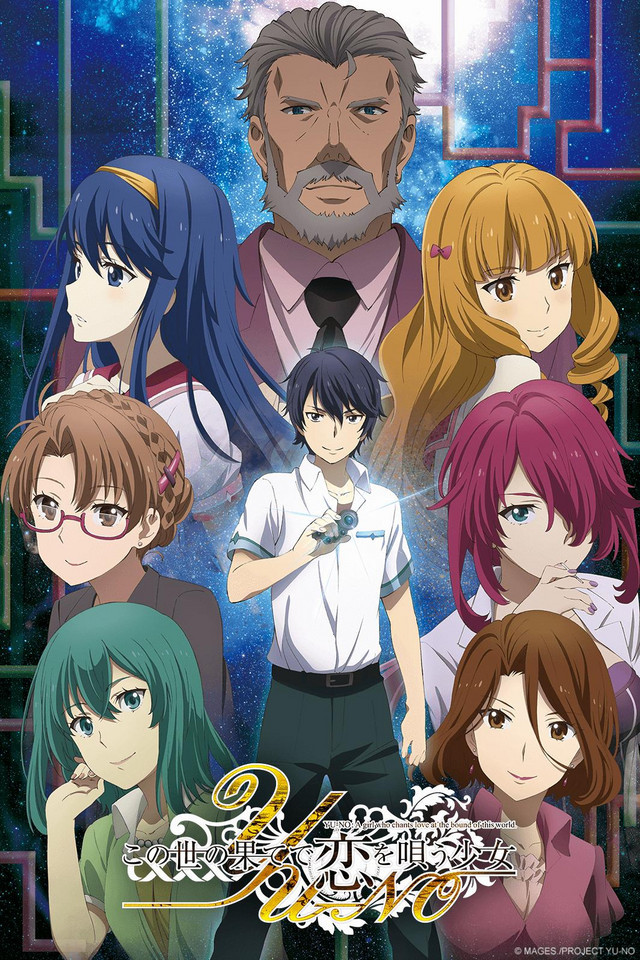 ---
Source: TV anime "YU-NO: A Girl Who Chants Love at the Bound of this World" official website
©MAGES./PROJECT YU-NO