He'll be on hand to premiere his new short, Hood Naruto the Movie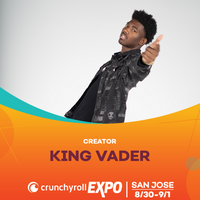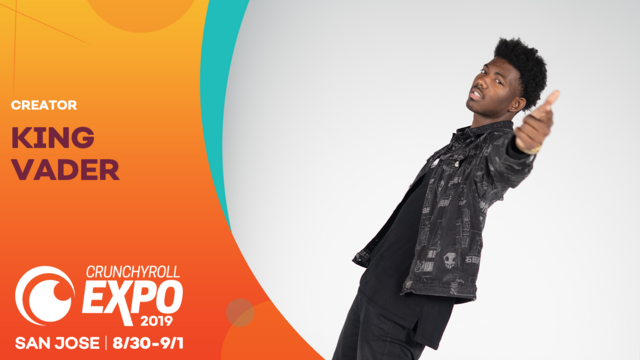 Crunchyroll Expo 2019 is excited to announce its latest guest: King Vader! The creator will be on the main stage at 5:00pm on Sunday to premiere his new short film, Hood Naruto the Movie, followed by a Q&A session with the audience.
Bio:
With over 15 billion views worldwide, from television all the way down to social media, King Vader is the social phenomenon sure to knock the world off their feet! King Vader will be premiering his newest addition to his hit series, "Hood Naruto" The Movie, at Crunchyroll Expo and is set to break records, break barriers, and ensure awe through the entire crowd.
Stay tuned for more CRX updates!
>>Visit the Crunchyroll Expo 2019 Website