Come join the Crunchyroll News features team!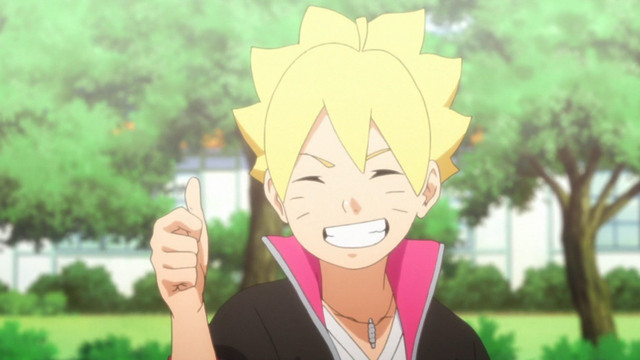 Are you dying for an outlet to talk about your favorite current-season anime? Do you have classics you feel are overlooked and need some more love or a fresh perspective? If you've been dreaming about getting paid to write about anime and feel you have something to say, we want you to apply for the Crunchyroll News features team!
If you're interested in writing for us, just send us your idea for a feature and some previous writing samples along with some additional details in the form below! Whether it's a personal essay about your favorite series, an infographic charting the number of times Zero Two says "darling" each episode, or anything else, we're looking for fresh, well-written perspectives on anime. If we like your writing and your pitch, you'll have the chance to get published and join our team of writers!
Interested? Just fill out the form below: