Thanks fans for all their support over the last month since the attack on the beloved animation studio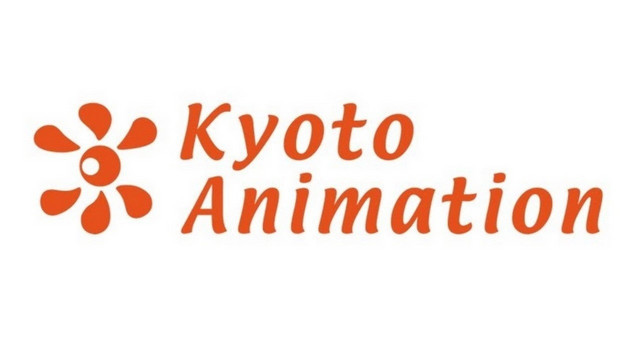 Kyoto Animation, in a post on their website on August 19, have announced they will be removing the flower arrangement from the front of Studio 1 on August 25. A month has passed since the tragic attack on the beloved studio on July 18 that killed 35 of Kyoto Animation's employees, including Miss Kobayashi's Dragon Maid director Yasuhiro Takemoto, legendary animator Yoshiji Kigami, and chief animation director on the Free! franchise, Futoshi Nishiya, among many more.
The studio thanked everyone who has offered their support after such a trying time, including those who left flowers and notes in a memorial outside the studio. Kyoto Animation have asked that because the memorial will be taken down, for people to refrain from offering flowers or gifts on the street in front of the studio from August 26. They also note that the burned down studio is in a residential area, so to take care to be respectful of the people who live in the area when visiting the studio.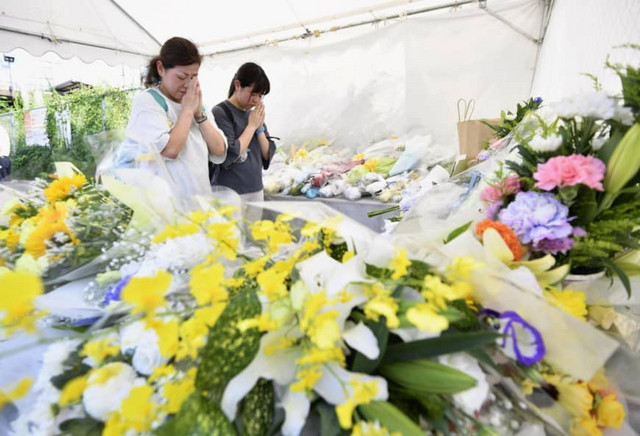 Memorial at Kyoto Animation Studio 1 (via JapanTimes)
As for the current offerings, Kyoto Animation have said that they will "take responsibility" of them. They finish off the post by hoping people will watching over Kyoto Animation as they did before. The memorial was temporarily removed due to Typhoon 10 hitting Japan.
If you'd like to keep supporting the studio, you can find out how through this link, or if you're in Japan, Kyoto Animation films will be screened in cinemas in Tokyo and Kyoto.
Source: Kyoto Animation's website