Crunchyroll Expo is the latest stop for exclusive Digital Drops content.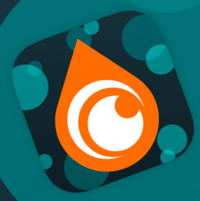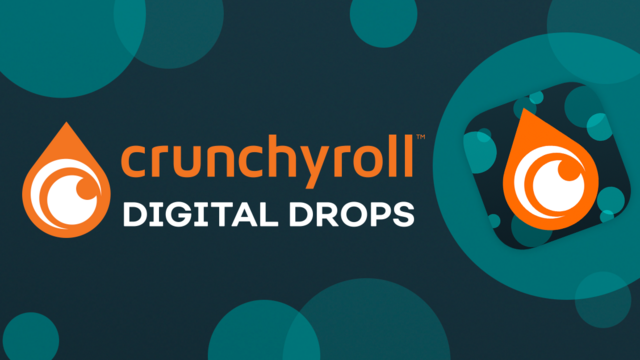 Crunchyroll is excited to announce even more exclusive content for Digital Drops users that are attending Crunchyroll Expo later this month! You can't have Crunchyroll Expo without Hime, so during CRX if you have the new Digital Drops app, you'll be able to collect exclusive CRX Hime chat stickers at several locations in New Crunchy City! Just look for one of these posters around the City: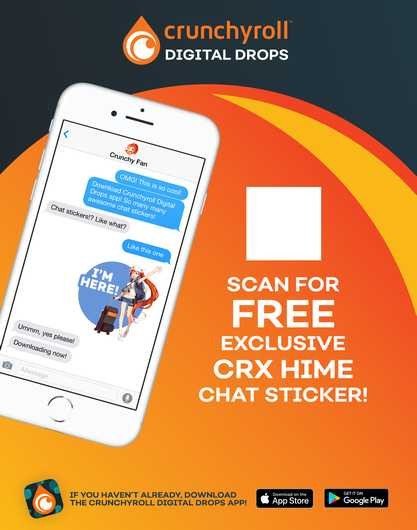 Download Crunchyroll Digital Drops before you head to the convention to make sure you can take advantage of this limited chat sticker release! Here's your guide to FREE CRX Hime chat stickers at Crunchyroll Expo:
Convention Entrance

Crunchyroll-Hime Cafe

Nightclub

Crunchyroll Store in Shopping District

Laid Back Camp Quiet Room

The Official Crunchyroll-Hime Panel - Sunday 1:00pm in Classroom 3 (Lower Level)
Download Crunchyroll Digital Drops today and start collecting!
For instructions on how to use your digital collectibles as stickers, click here. For other questions, view the complete Digital Drops Knowledge Base here.
This app was developed in partnership with Rare Bits, and uses the Rare Bits engine and platform to power our robust digital collectibles experience.