The crowdfunding collected almost nine times of funds more than its initial goal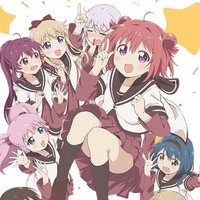 The official website for the anime adaptation project based on Namori's slice-of-life comedy manga Yuruyuri announced today that its tenth anniversary OVA Yuruyuri, (pronounced Yuruyuri ten) will be released on Blu-ray for general customers on November 13, 2019. Amazon Japan has already listed the item at 8,800 yen (about 82.6 US dollars).
It is one of the return items for the "OVA Yuruyuri, Moriage Project" crowdfunding held between December 25, 2018, and February 15, 2019. It collected 87,936,374 yen from 4,567 backers, which was almost nine times more than its initial goal of 10,000,000 yen. The limited-edition Blu-ray for the crowdfunding backers will start shipping two months earlier, in the middle of September.
In addition to the OVA itself, the general edition set comes with a soundtrack CD that contains the TV size version of its OP song "Yuruyuri, Tenyawanya☆" and ED song "Ripitte Chime♪," three newly-recorded soundtrack tunes. And an audio commentary by the Nanamori-chu Gorakubu members is also included in the disc.
OVA「ゆるゆり、」Blu-ray一般発売版を11月13日に発売が決定しました。変わらない毎日をおくるいつものメンバーをお楽しみください♪ #yuruyuri https://t.co/z42CxXmDRx

— アニメ「ゆるゆり」公式アカウント、 (@anime_yuruyuri) August 19, 2019
Key visual: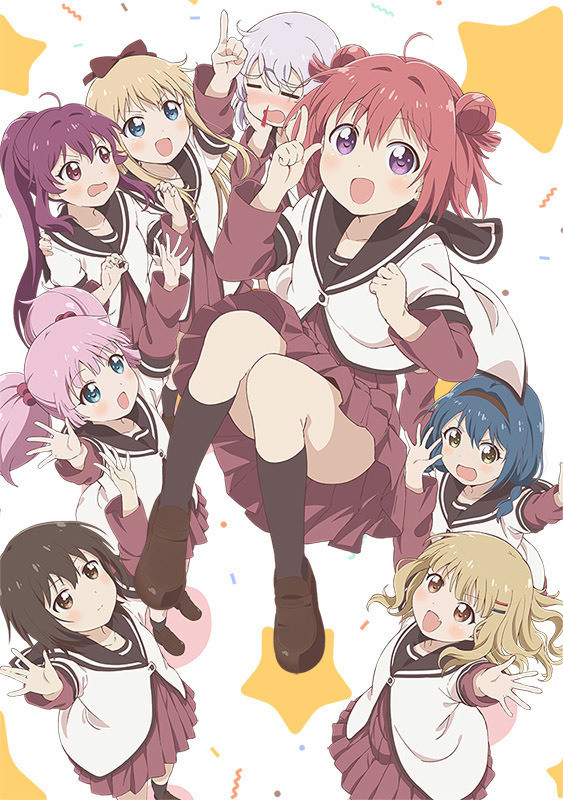 Announcement PV for the OVA posted in April 2018:
---
Source: "Yuruyuri" anime official website / Twitter
©Namori / Ichijinsha, Nanamori-chu Goraku-bu