Money donated towards Kyoto Animation will be treated as "disaster relief" funds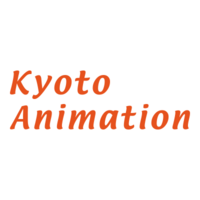 It's been over a month since the devastating attack on Kyoto Animation that wounded 33 of the beloved studio employees and killed 35 staff that was working out of the Fushimi Ward Studio 1 office. Included in those killed was Miss Kobayashi's Dragon Maid director Yasuhiro Takemoto, legendary animator Yoshiji Kigami, and chief animation director on the Free! franchise, Futoshi Nishiya, among many more.
On July 29, Chief Cabinet Secretary Yoshihide Suga held a press conference to discuss measures to help offset the tax burden of donations to Kyoto Animation. These offsets were to deliver some tax breaks from donations received both domestically and internationally as well as helping train new animators at Kyoto Animation.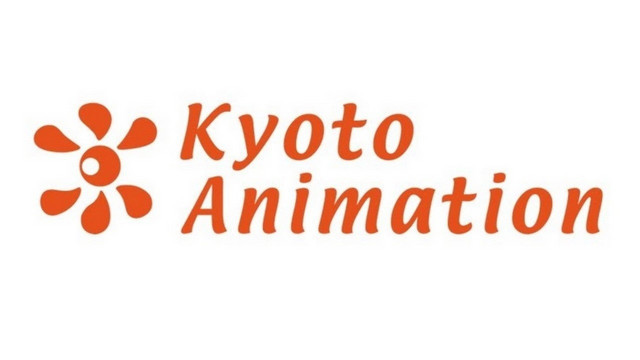 On the morning of August 22, The Sankei News reported that the Japanese Government will now be treating the donations to Kyoto Animation as "disaster relief" rather than revenue. By positioning the funds this way, the money donated towards the families and rebuilding of the studio will be the same as money donated to local governments in times of need.
Before now, any donations towards Kyoto Animation would have been taxed at the usual rates, as would any money handed over to the families of the victims. This could have hindered rebuilding progress, or put undue burden on families who might have settlements to pay in the wake of losing family members.
This change also gives a tax incentive for corporations. Now donations to Kyoto Animation is like donating to other charitable operations, which gives a significant deductible on operating income when taxes are finalized at the end of the Japanese financial year.
It's unusual for donations stemming from criminal damage like arson to be treated in the same manner as disaster relief funds. The Japanese Government wanted to make sure that more stress wasn't put on the families of the victims, or on the animation studio during rebuilding progress. They also wanted to make a way for companies to easily donate to help reconstruction efforts to get Kyoto Animation back to 100% as soon as possible. By having the money be treated in the same manner as if it were donations to a local government or NPO, this will help get rid of most of these issues.
Currently, Kyoto Animation confirms on their website that they have so far received 249,030,484 yen ($US 2.3 million) as of August 2. This doesn't include the $US 2.3 million that has been raised by Sentai Filmworks through their GoFundMe which is in the process of being sent to Kyoto Animation as confirmed through a post on the page by the American anime company.
More information on how the process will work will be announced by the Kyoto Prefectural Government and the National Tax Agency among other agencies in the future.
If you'd like to help Kyoto Animation, here's a few ways you can do so.
Source: The Sankei News via Livedoor, Kyoto Animation website