Netflix adaptation slated for 10 episodes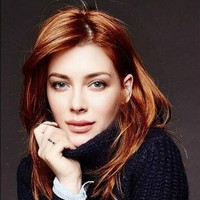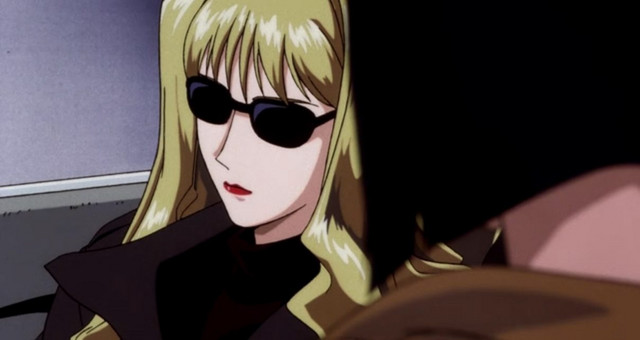 The Netflix-produced live-action Cowboy Bebop adaptation is one major character closer to being complete in terms of casting, with the news that Elena Satine of Hollywood thrillers Revenge and The Gifted has been cast to play doomed love interest Julia alongside John Cho's leading role as Spike Spiegel.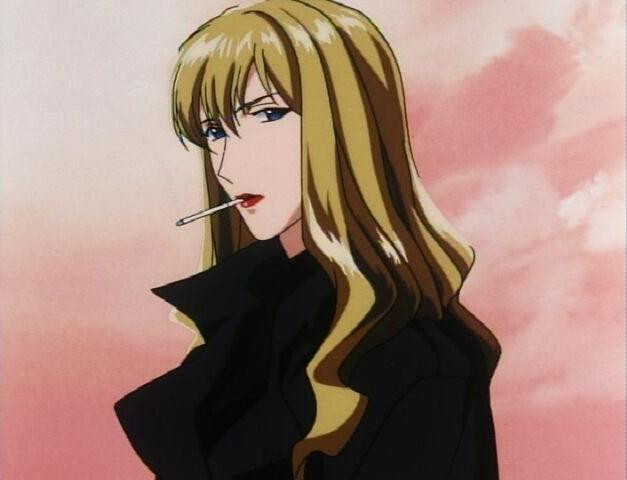 The cast also includes Mustafa Shakir, Daniella Pineda and Alex Hassell, with the series running for a 10 episode length. Netflix is describing the adaptation as a "jazz-inspired, genre-bending story of a ragtag crew of bounty hunters on the run from their pasts as they hunt down the solar system's most dangerous criminals. They'll even save the world … for the right price."
Netflix has yet to schedule the adaptation for release.
via THR