Lerche-produced TV anime series is now simulcast on Crunchyroll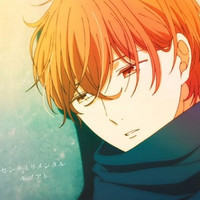 The official YouTube channel for Atsushi's solo project Centimillimental has started streaming a four-minute full-length music video for their latest single song "Kizuato" (Scar) to be released on September 11, 2019. The rock tune is now featured as the OP theme for the TV anime adaptation of Natsuki Kizu's yaoi manga given.
The CD single also includes the anime's ED theme "Marutsuke" written/composed/arranged by Centimillimental. While the song is performed by the in-anime group Given for the anime's ED movie, the version in the single is a self-cover by the project.
"Kizuato" full MV:
Anime OP movie:
First press limited edition CD jacket: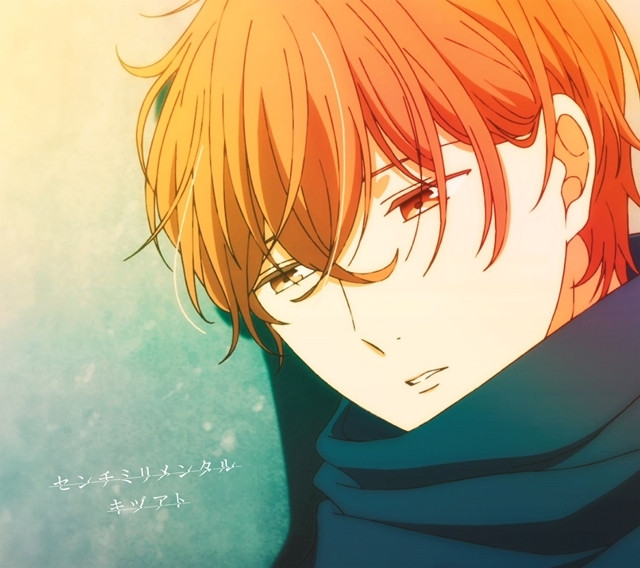 Regular edition: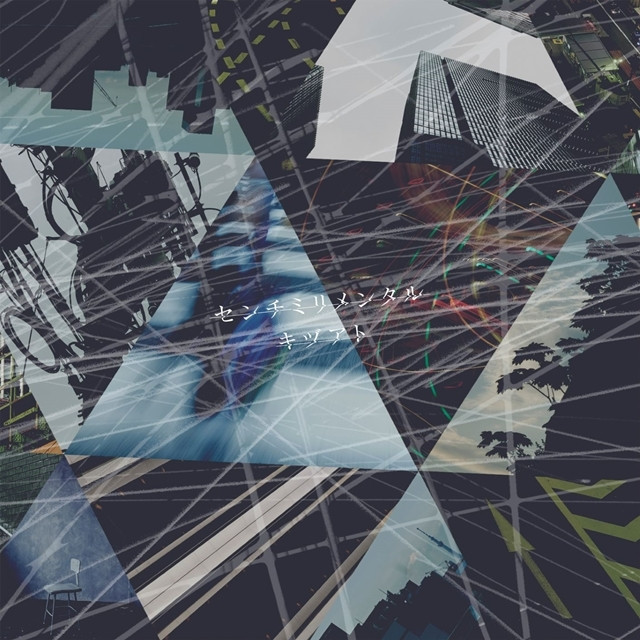 【お知らせ② CDジャケット解禁】

2019年9月11日発売

センチミリメンタル「キヅアト」
■初回生産限定盤(CD+BD) \1,852(税別)
■通常盤(CD)\926(税別) pic.twitter.com/RXEH4iZlbo

— センチミリメンタル (@cenmilli) August 22, 2019
---
The TV anime given animated by Lerche premired in Japan on July 12, 2019, and has been simulcast on Crunchyroll to its members worldwide except Aisa.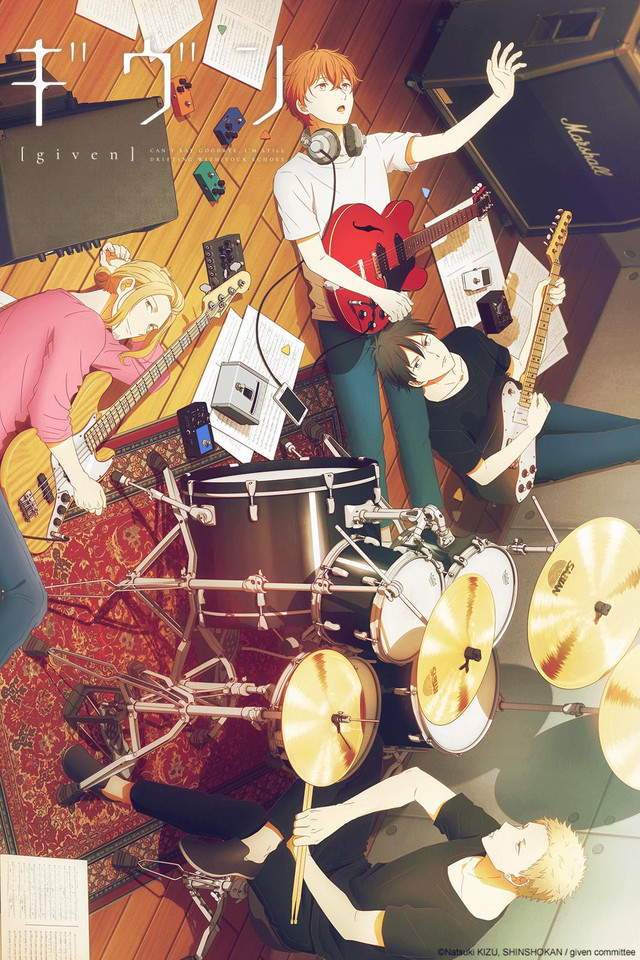 ---
Source: Centimillimental official website
©Natsuki KIZU, SHINSHOKAN/given comittee