Heroes are set to return on TV on October 12, 2019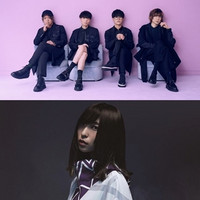 The official website for the TV anime adaptation project based on Kohei Horikoshi's sci-fi action shonen manga My Hero Academia announced the artists for its fourth season's theme songs today.
The OP song "Polaris" is performed by four-member rock band BLUE ENCOUNT, The band made their major debut from Ki/oon Music in September 2014 and has released ten singles and three full albums. They previously provided the theme songs for the Gintama TV anime series, Mobile Suit Gundam: Iron-Blooded Orphans, and BANANA FISH.
Comment from the band:
"'I want to protect my loved ones' smile even if my life gets worn down.' I think that people can become someone's hero at the moment when this feeling sprouts. We made a support song for such heroes. We think it has become the frailest and warmest song in the band's history. As the new anime story begins, we hope we will burn our heart along with you."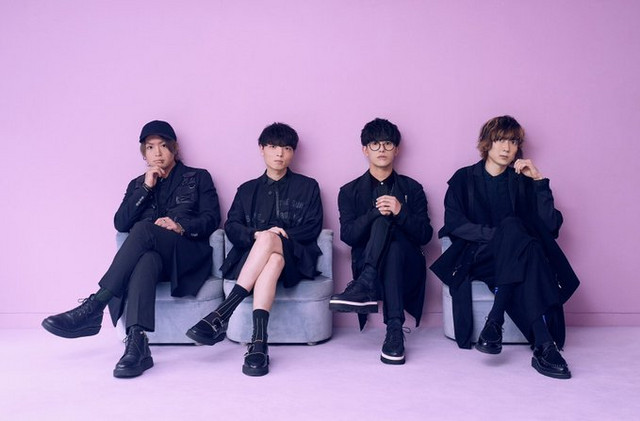 The ED song "Koukai no Uta" (The Song of The Voyage) is sung by 23-year-old singer-songwriter Sayuri. When she was 15, she won the Grand Prix prize at The 5th Music Revolution' JAPAN FINALE, then made her professional singer debut from Ariola Japan with her first major single "Mikazuki" in August 2015, which was used as the ED theme for the TV anime Rampo Kitan: Game of Laplace. Since then, she has provided the theme songs for Erased, Scum's Wish, Fate/Extra Last Encore, and Golden Kamuy.
Comment from Sayuri:
"For me, HeroAca is a talisman-like series that can change a small thought inside me into a solid power. I made 'Koukai no Uta" while thinking that I wanted to sing such a song. I hope it has become an ED theme that the audience can enjoy with the story that moves forward."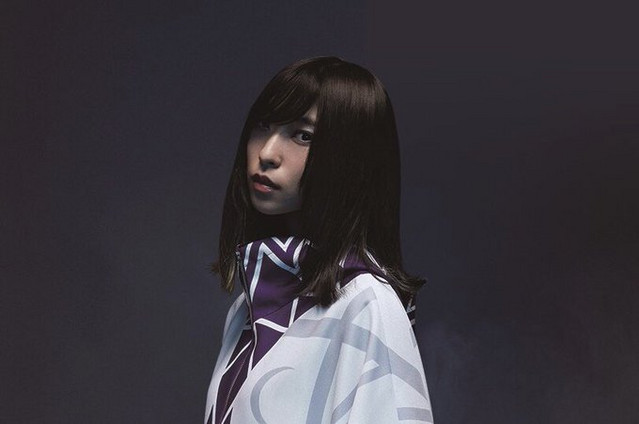 【#ヒロアカ 4期OP&EDが来た!】
OPテーマはBLUE ENCOUNT「ポラリス」、EDテーマは さユり「航海の唄」に決定! プロフィールやコメントはこちら→https://t.co/xrqohN9qAz

『僕のヒーローアカデミア』10/12スタート! 毎週土曜夕方5:30 YTV 日テレ系全国29局ネットで放送!#heroaca_a #ブルエン #さユり pic.twitter.com/UfqP3NqSTm

— 僕のヒーローアカデミア_アニメ公式 (@heroaca_anime) August 26, 2019
The highly anticipated fourth season is set to premiere on October 12, 2019.
2nd PV:
---
Source: "My Hero Academia" TV anime official website
©Kohei Horikoshi/Shueisha, My Hero Academia Production Commiittee